Description
Reframing your Pitch with Skillpod
It seems like we are always pitching ourselves. In doing so, we typically describe a combination of our hard and soft skills. The former is straightforward. You have certain knowledge or abilities, computer programs, methodologies or skills. The latter is more difficult. How do we convincingly explain to people our soft skill strengths, gaps and value that we bring to their business if we have not already thought this through? Skillpod has developed a skills coaching program to help you build, demonstrate and articulate 7 highly desirable executive skills (social and cognitive skills). In this workshop you will assess your skills and compose a "soft-skills" bio. This is an activity and outcomes-based 90-minute workshop. Come and refine your 'soft skills" pitch.
In this session, you will:
Deepen your language of soft skills

Better understanding of your personal soft skills

Better understanding what skills are most valued in the workplace

Define areas to build for growth
---
About Connie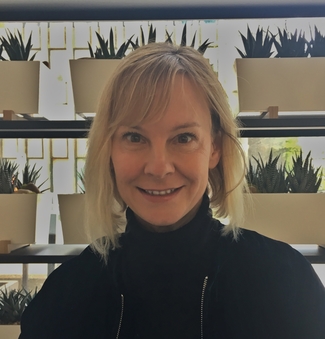 Connie is an experienced facilitator and teacher with a speciality in design research, design thinking, strategy and communications. Connie has been part of the faculty at George Brown College, School of Design for 10 years and is a Co-Founder of Skillpod, Inc. linkedin.com/in/conniewansbrough
---
What is Spotlight?
We know that staying up to date on today's big ideas and tomorrow's big trends is a job in and of itself.
As the world's first working, learning and growing store – we are excited to introducing Spotlight: a new community gathering and learning space. Spotlight will engage communities with knowledgeable experts to both inspire, inform, motivate and educate.
Spotlight is a space accessible to persons that use mobility devices. We encourage people from all backgrounds to participate in our public programming