Description
"The Changemakers Challenge" Kevan Gilbert
What does it take to lead change? The Changemaker's Challenge is an interactive learning exercise designed to spark conversation in groups around organizational change. A robust, fruitful, open, hilarious discussion about seeing things from other viewpoints. Through an immersive, game-style learning experience, we'll learn how intentional involvement and inclusion through collaborative methods can foster innovative breakthroughs and lead to healthier cultures.
Kevan Gilbert works as Facilitation Practice Lead with global transformation agency Domain7. He is a father of four, and a co-parent with his partner Kendra. He is a facilitator who leads through listening, and a believer that the future ahead will take empathy, vulnerability, humour, wisdom and partnership. Anytime he's holding a mic, he creates space for intentional, practical involvement and inclusion of voices that may often go unheard. Kevan has been trained in Art of Hosting practices (participatory leadership), THNK School of Creative Leadership (design thinking, social innovation), the work of Barry Oshry (systems thinking, social structures), and practices the work of thinkers like Marshall Rosenberg (non-violent communication).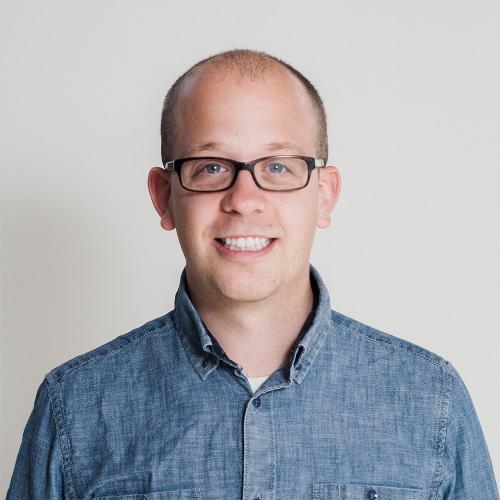 This workshop is for employees @ Refresh Financial.
What:
Refresh U exists to strengthen our team members with real-life skills that will have real-world impact on the job and to the ultimate success of Refresh Financial. This is a structured, internal coaching / development program that will help our people and company win.
Why:
Well trained and equipped staff work smarter and more efficiently towards the company goals. Personal growth and development is also a critical strategy for employee engagement & retention.
How:
Refresh U will be offered 6 times a year (every two months) on a Wednesday between 10:00am and 12:00pm, and 1:00pm and 3:00pm. On these days, we will offer 2 different courses for people to choose from. *** Please only sign up for one of the two workshops ***
Goal:
Each member of our Refresh Financial team will asked to complete 8 hours of Refresh U training in a 12 month period, meaning saying yes to 4 of the 6 training opportunities.
Questions:
Contact Mike Penninga, mike.penninga@refreshfinancial.ca