The UN Refugee Agency estimates that by mid-2021, 84 million people across the globe were forcibly displaced from their homes.
About this event
Of that number, 35 million were children.
Join us on Wednesday, February 2 for a panel discussion on the global refugee crisis and its worldwide and social impact, as part of eXpressions Against Oppression (XAO).
Speakers will include experts on the Afghan and Rohingya refugee crises, and a current U of T student from the Student Refugee Program to speak on their personal experiences of displacement.
About the Speakers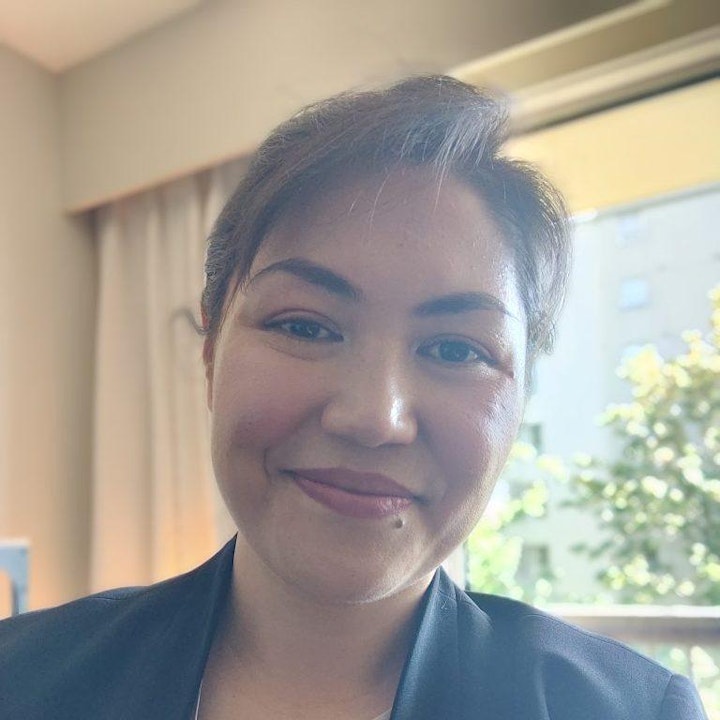 Friba Rezayee is the founder and the Executive Director of Women Leaders of Tomorrow and its leadership in sports project GOAL (Girls of Afghanistan Lead). She was born and raised in Kabul, Afghanistan and at the age of 18, she made history by competing at the 2004 Olympic Games as Afghanistan's first ever female Olympic athlete. Friba is an outspoken and passionate advocate for women and girls' education, gender equality, human rights, and women's rights in Afghanistan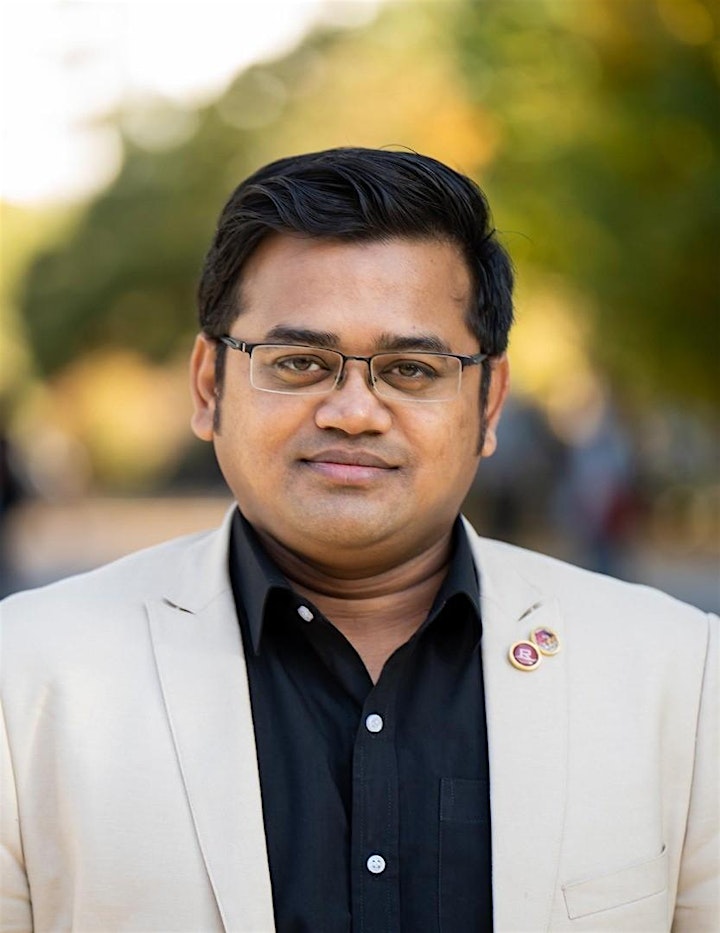 Muhammad Noor is the Founder and Managing Director of the Rohingya Project, a Blockchain-based organization to bring financial inclusion and digital identity to stateless people, as well as the world first Rohingya TV broadcast station called Rohingya Vision (RVISION). A Rohingya himself, he published "Born to Struggle: The Child of Rohingya Refugees and His Inspiring Journey" which is based on his personal life experience.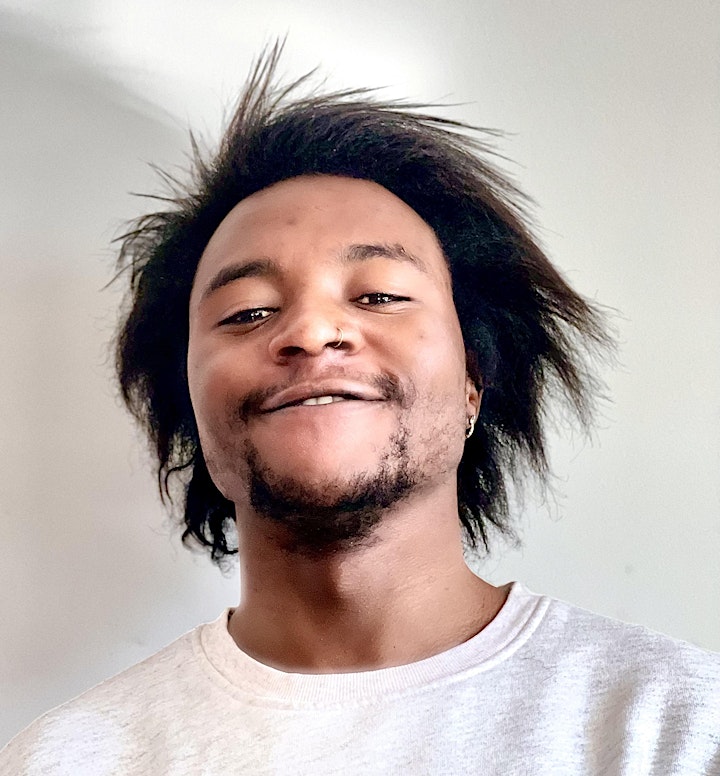 Skylar is a third-year student at UTSG, majoring in Cinema Studies, Drama-performance, and minoring in French studies. Skylar arrived in Canada through the WUSC-SRP, a program that helps students continue their higher education in Canadian universities while in a safe environment.