Description
(All photographs and video footage taken from previous Regency Encounters events)
For anyone who has ever longed to step into a costume drama, or beloved historical novel, this is your chance. Because we have not yet invented a time machine, the Regency Costume Ball brings the past to you. Spend an evening in the world of Jane Austen, or Master and Commander, with live music, dancing, cards, and other diversions, all in full Regency splendour. This is a ball, like you might imagine Lizzy and Darcy attending in Pride and Prejudice. The dancing will be English Contra Dancing, which is fairly simple to learn, and is the style of dance done in the early 1800s. Costume is mandatory for all guests, in order to maintain the suspension of disbelief, though we are very flexible and forgiving as to the precision and exact authenticity of dress.
Think you don't have time to get a costume together? We can help! Just send us a message! Or join us at the Kerby Centre 1133 7th Ave NW Calgary on the day of the ball, Saturday May 16, at 1:30 and pick something out from what we have for rent. Costumes rentals start at $25. Long white gloves for ladies ($15) and long stockings for gentlemen ($15) also available for purchase. .
For ideas on how to put together your own costume simply and inexpensively, out of stuff you might already have or could easily find at a thrift store, go to: https://www.youtube.com/watch?v=bZU1pQA6Ehg&list=PL-KtHOcVzwEw3ueay2To2IkT3tvgaijLE
Think you can't dance? I promise you can definitely do these dances, and you don't even need to bring a partner. Dance lesson 1:30 pm on the day of the ball, May 16, at the Kerby Centre. Absolutely no experience or partner necessary. Dances we will be learning are: Indian Queen, Zephyrs and Flora, and Haymakers. Or, just come for the ambiance and the food and the live music and the company and the cards and the fun!
To follow us on Facebook, visit https://www.facebook.com/events/1511994649073100/
Please use link below to contact us for sponsorship and volunteering opportunities.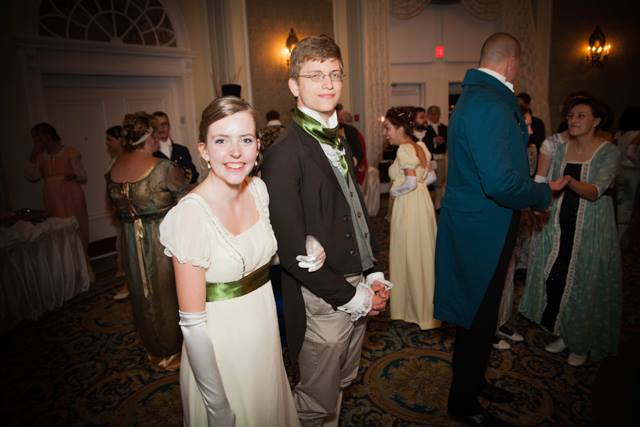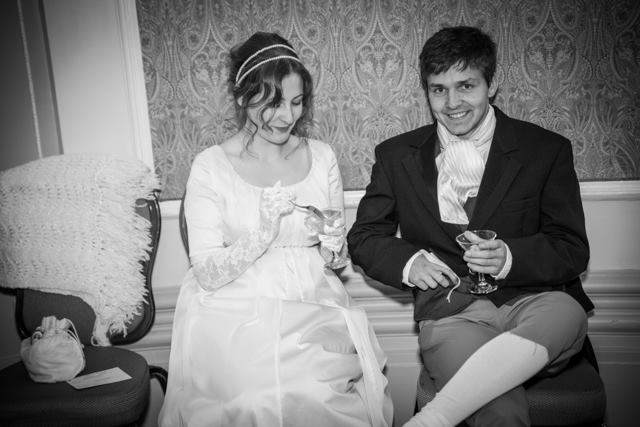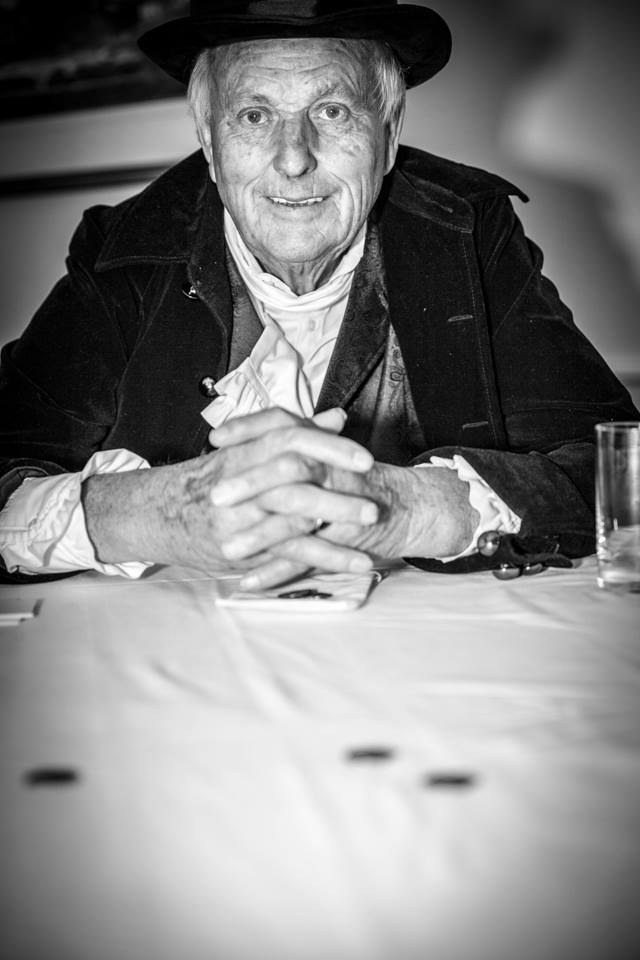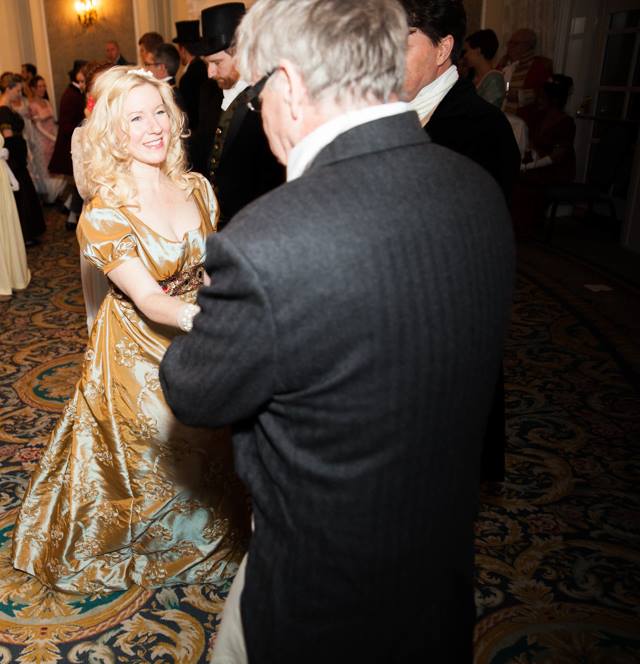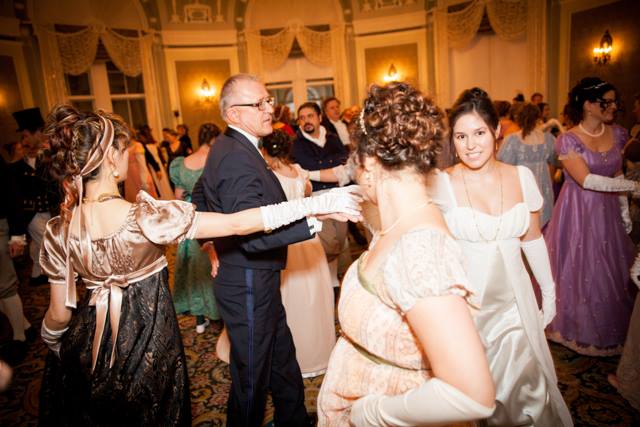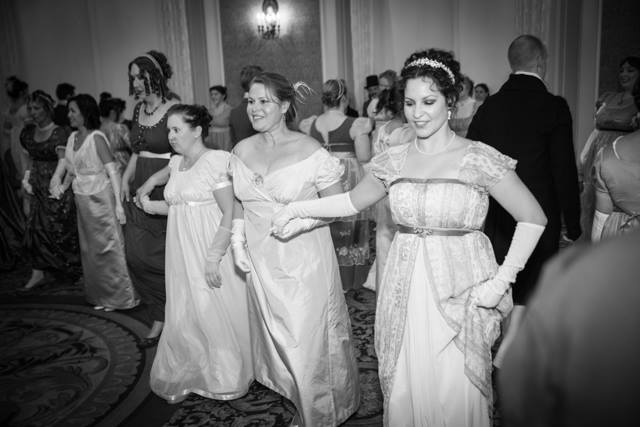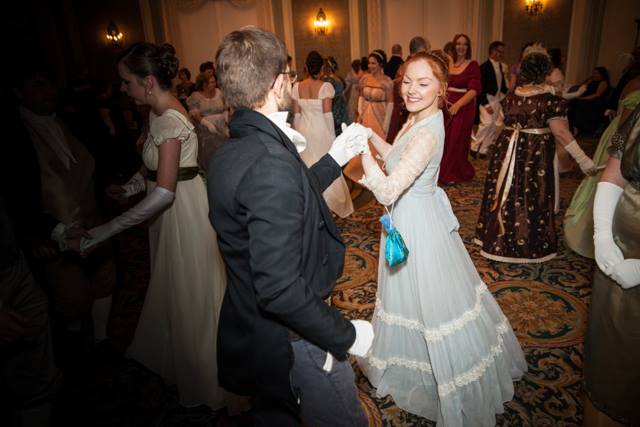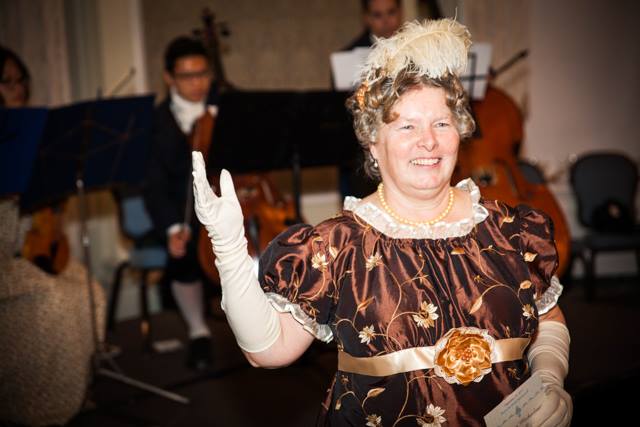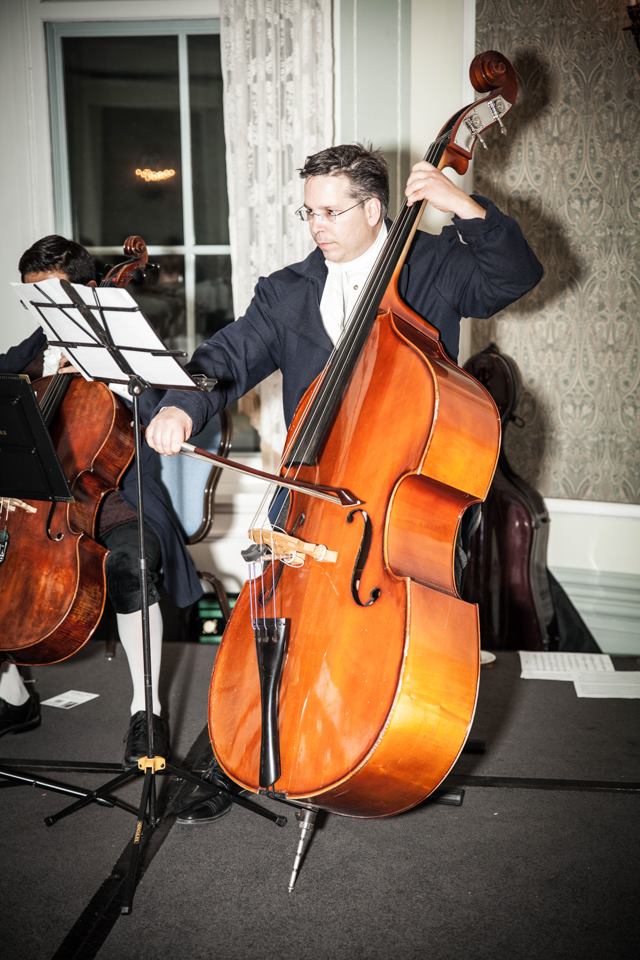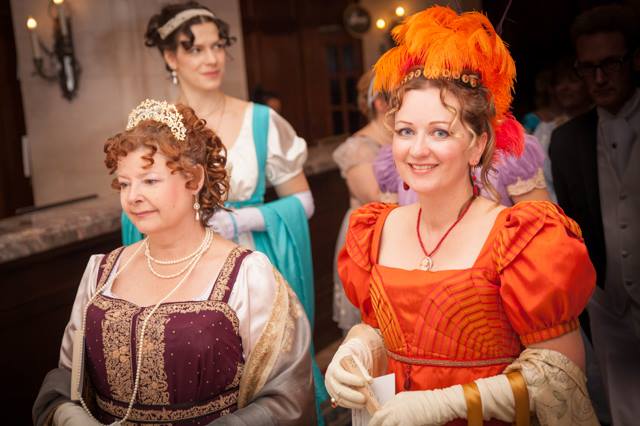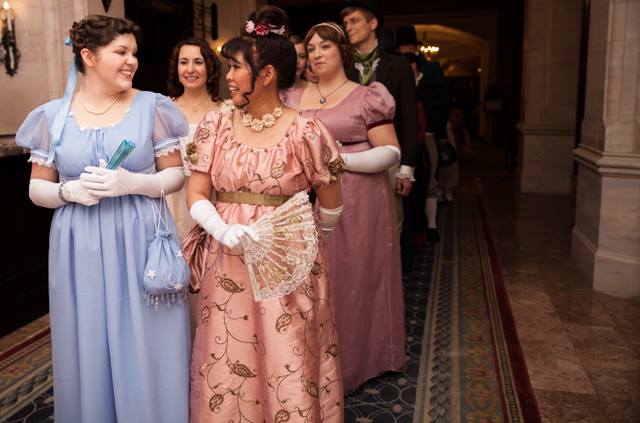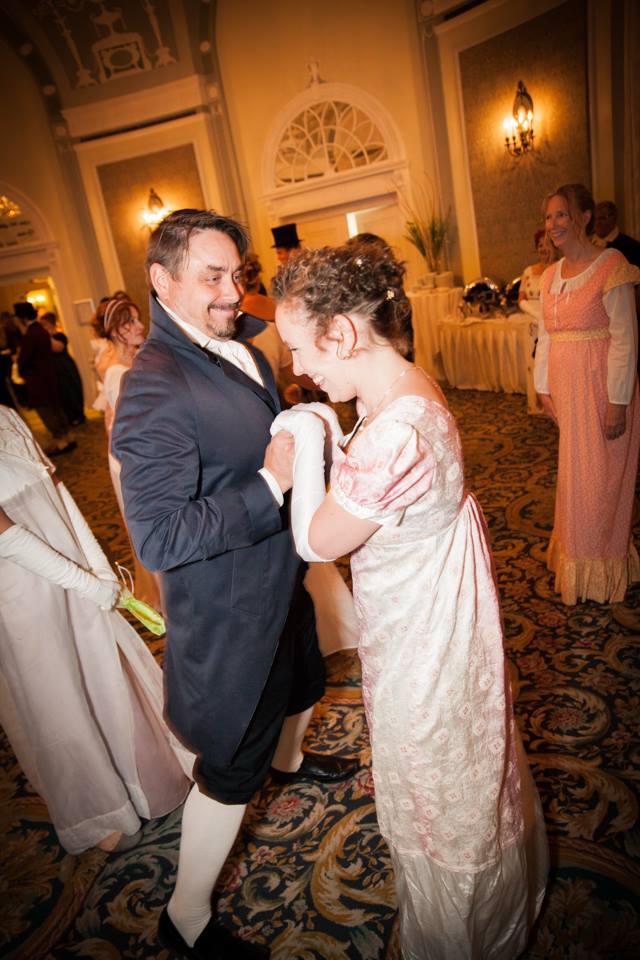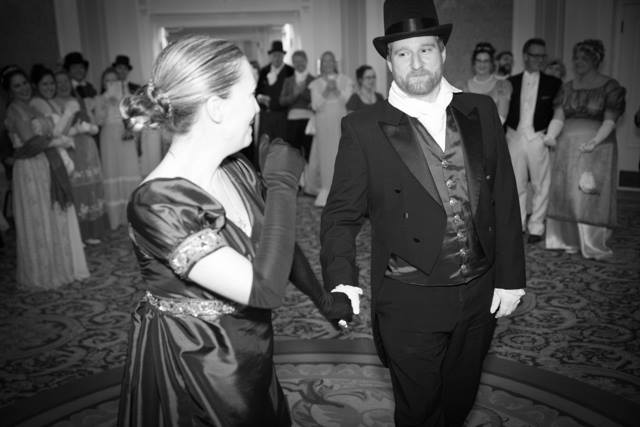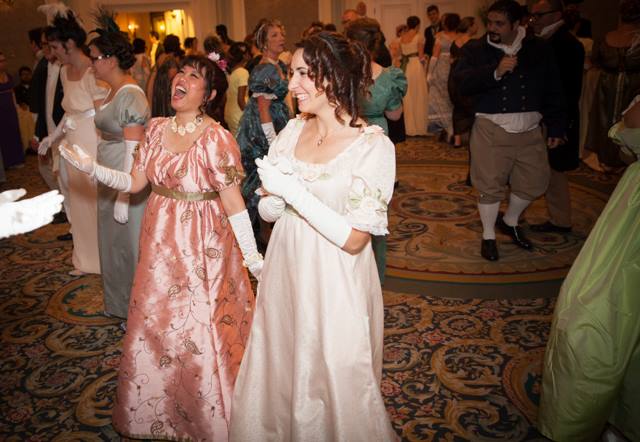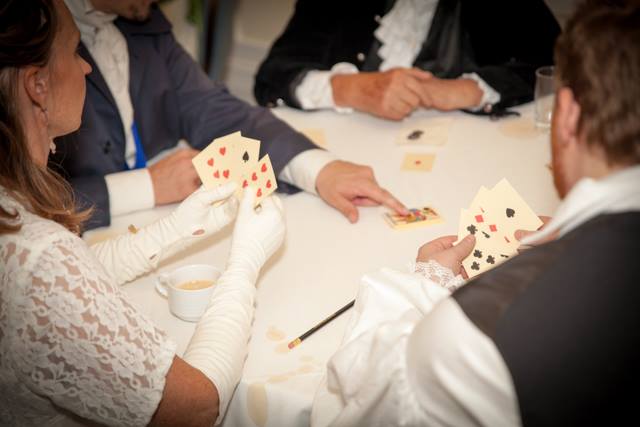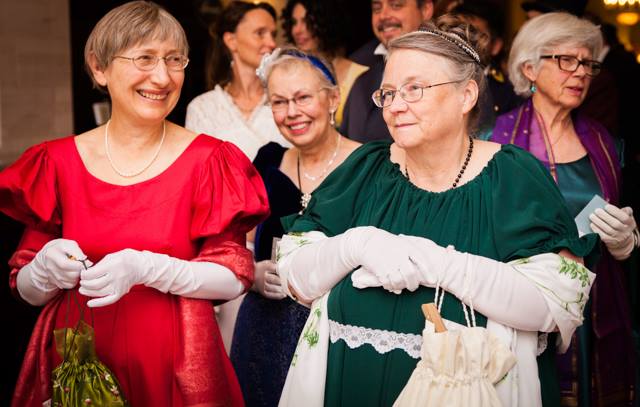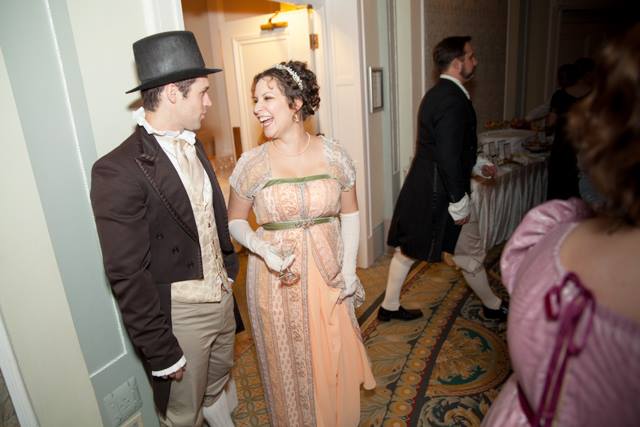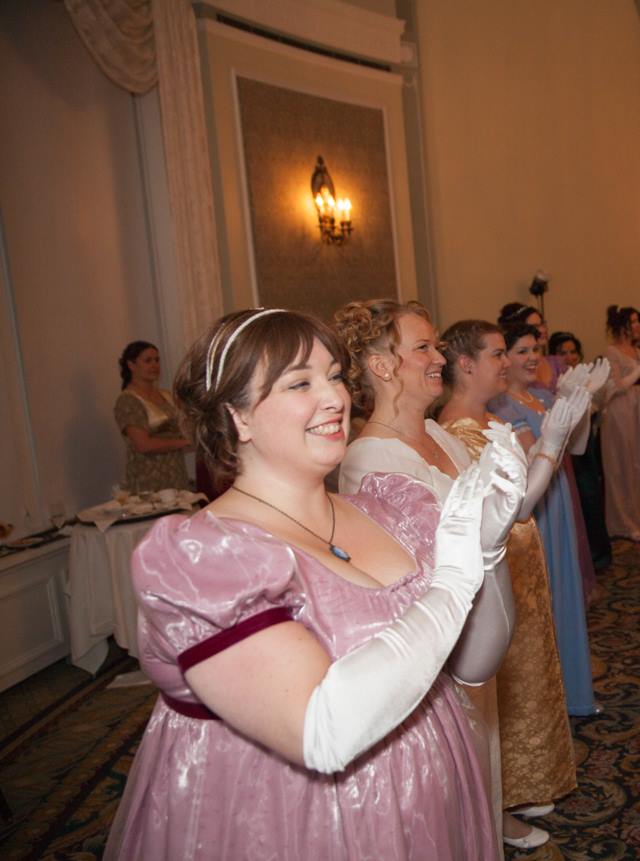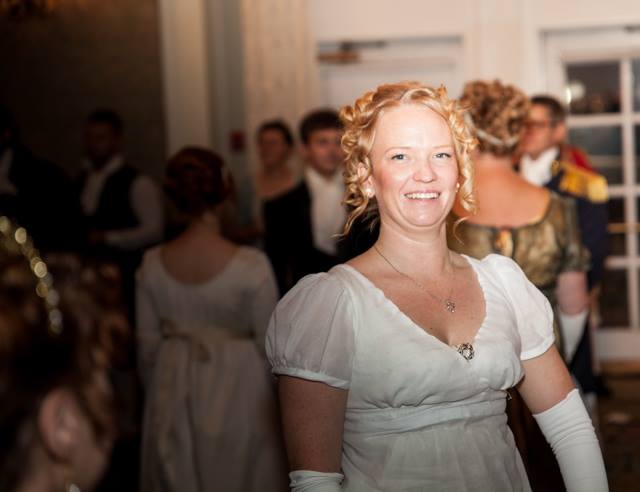 Organizer of Regency Springtime Ball