Event Information
Refund Policy
Contact the organizer to request a refund.
Eventbrite's fee is nonrefundable.
Reiki deepens our connection with ourselves & the Universe. It is gentle yet powerful, restoring & creating balance & inner harmony.
About this Event
Reiki Level 1 - Attunement & Certification
Reiki is a beautiful healing modality and essence that offers peace, strengthens our immune system, helps with anxiety, A.D.H.D., ptsd, and provides a sense of calmness and wellbeing. Reiki aids in healing from illness (cancer, surgery, diabetes, etc), physical injury, loss of a loved one, life changes, stress, challenges in the workplace, decision making and improves self esteem and self worth, within our physical, emotional, and spiritual body and realm.
In this program and course, you will learn:
what reiki is and how it works
the history of reiki
anatomy and the endocrine system
chakras
energy fields/meridians/cords
reiki principles and symbols
hand placements
This program & course includes your attunement & certification for Reiki Level 1, meditation and reiki healing session, breathwork. You will receive your pdf file to create your own binder/folder at home, prior to the date. This course is online.
Upon completion, you will know how to perform self reiki and are welcome to attend reiki share events held by host, at no extra charge. When you finish this program and course, you will feel enlightened, peaceful, more clear, refreshed and more free. Please allow time for these energies and attunements to settle within for several days. (The next level is Reiki Level II).
My personal experience with reiki literally changed my life and saved me. I cannot imagine my life without this beautiful way of healing, that brought peace and comfort and a new way of living to my life.
Love & Light & Infinite Blessings, Eyasha Pearl ♥
"A healer does not heal you. A healer is someone who holds space for you while you awaken your inner healer, so that you may heal yourself. " ~Maryam Hasnaa
I am an intuitive Reiki Master (8 levels), certified in Usui, Karuna, Huna and Sacred Moon Reiki, EFT and various other healing modalities and attunements. I am a certified Indian Head Massage Therapist, certified Reflexologist, Mindfulness Therapy, Facilitator of Healing & Meditation circles.
If you have any questions regarding this program and course, please email me at eyasha.pearl.healing@gmail.com
Refund Policy - Please contact me directly at the email address above regarding the refund policy.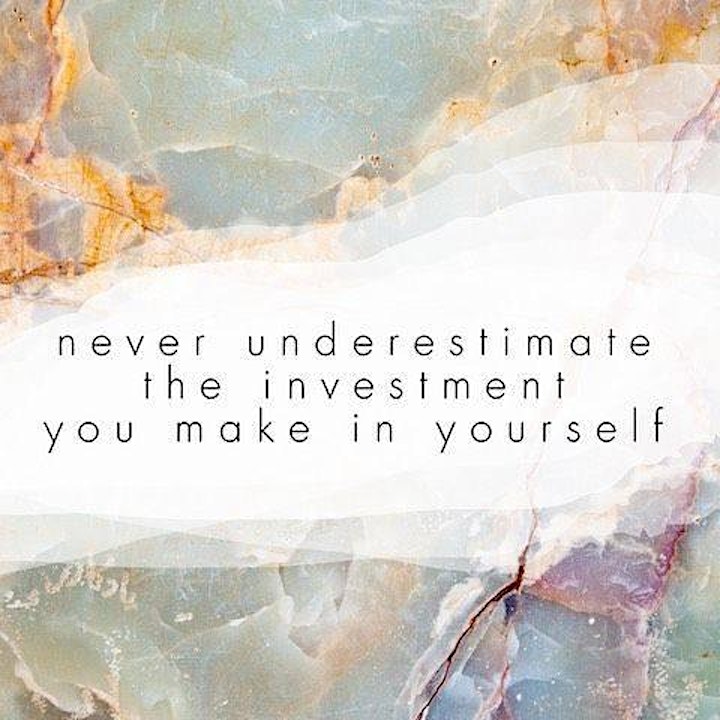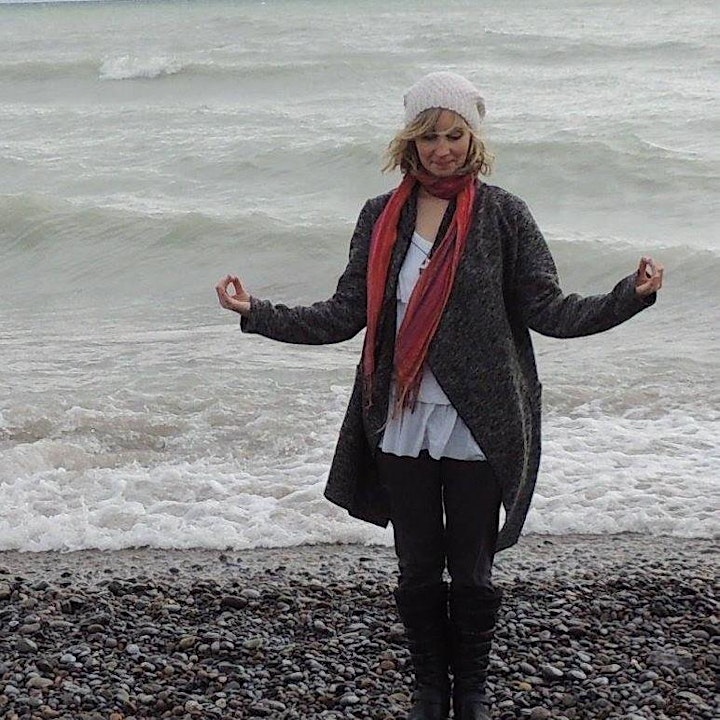 Date and Time
Location
Refund Policy
Contact the organizer to request a refund.
Eventbrite's fee is nonrefundable.