A 2-hour outdoor restorative yoga and Reiki class surrounded by nature.
About this event
Treat yourself to an afternoon of restorative yoga and Reiki while connecting to nature in this special 2 hour outdoor class. Reiki means "Universal Life Force Energy" – gentle touch that enhances natural healing and inner wisdom. This 2 hour class brings together gentle restorative yoga poses with Reiki treatments that use the placement of hands to support and boost the body's natural healing processes by recharging the student with Universal Life Force Energy. Karen will guide the class through a healing, floor-based restorative sequence focused on the Chakras while Monica provides a full Reiki treatment to each student. After each class, Monica will invite students to speak to her about their healing and provide guidance on balancing their energy bodies. Students will leave class feeling relaxed and at peace.
Each class will be limited to a maximum of 8 students. A few days before the event, you will receive a welcome email with additional details such as where to go and what to bring.
"Restorative yoga is much Like weight training, running, or meditation – it only gets better with practice! A regular restorative practice trains our mind and body to enter a state of relaxation with less effort. It is that extra boost that helps us to recharge when a full night's sleep just isn't enough." Karen Agaton is a certified yoga instructor specializing in Restorative and Yin styles of yoga with over 250 teaching hours in both a virtual and in-person setting.
"Energy healing has had a profound impact on my life. Whether receiving or giving it, it is a gift that promotes lots of love, relaxation and a clear mind set. What I love about Reiki is that it gives me the space to release experiences that I have held onto for too long or no longer serve me. I instantly feel lighter and more at peace after a healing. Additionally, it's a great way to release tension and stress in the body." - Monica Benson is a Level 3 Reiki Healer, certified yoga instructor, and owner of Greenlife Platter Co.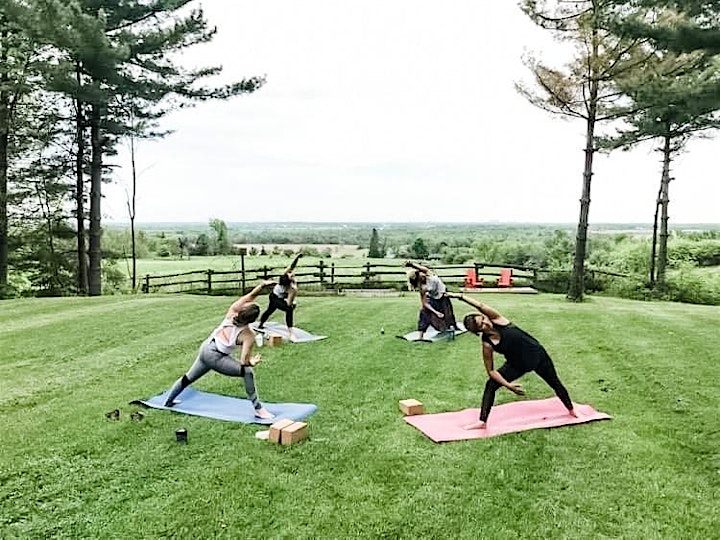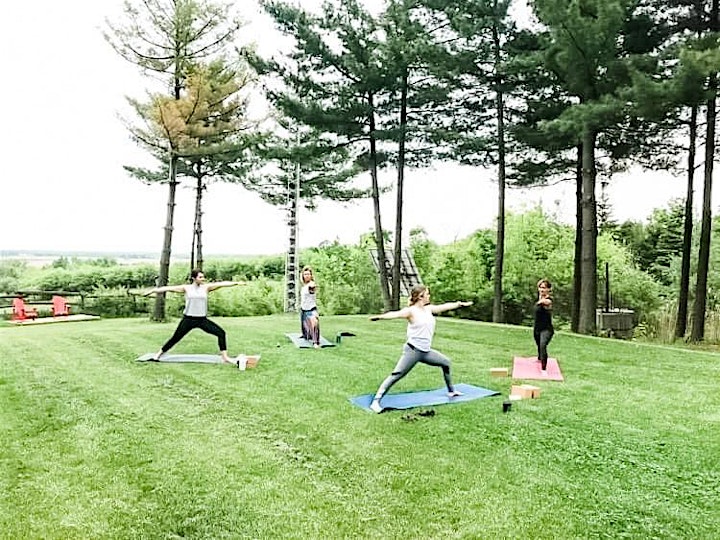 Date and time
Location
Refund policy