Description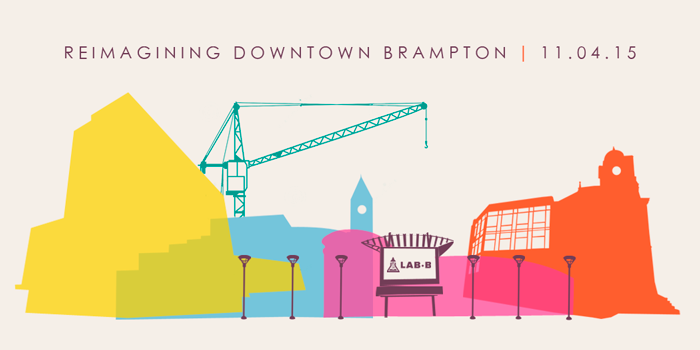 Reimagining Downtown Brampton
You have amazing ideas to build a vibrant downtown core for Brampton! Whether it's an all year farmer's market or an urban university campus, we can all agree that downtown Brampton has a ton of potential. Let's build this together!
Join on November 4th as we use design thinking principles to find solutions that will make downtown Brampton a cool, active place to be. This hands-on brainstorming session will allow everyone to pitch the big ideas that will transform our city. With markers, tape and post it notes, we will map out a brighter future for all.

"Design thinking -- inherently optimistic, constructive, and experiential-- addresses the needs of the people who will consume a product or service and the infrastructure that enables it."

To learn more about design thinking, check this video: https://www.youtube.com/watch?v=Ee4CKIPkIik