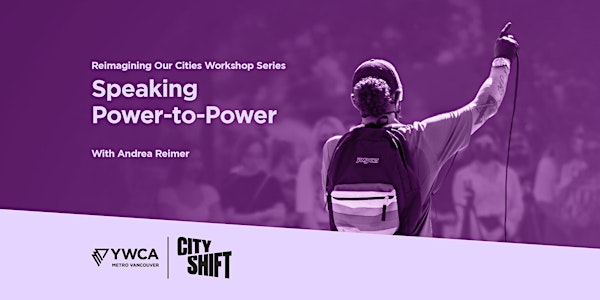 Reimagining Our Cities Workshop: Speaking Power-to-Power
Speaking Power-to-Power - Building power literacy to advance your policy agenda.
About this event
Virtual workshop facilitated by Andrea Reimer. Registration will be limited to 30 participants. The workshop is built around active engagement between participants and will not be recorded or shared.
How many times have you seen great ideas take much longer to come to fruition than they needed to, or even fail all together, because people or politics got in the way? It doesn't have to be that way: power literacy and power competency are skills like any other that can be learned and perfected. Power informs the way we take up space and whether we reinforce existing power structures or instead decide to refuse powerless identities. This session will allow participants to better understand their own power and the power of others, as well as the tools to use power literacy to advance policy goals.
Facilitator
Andrea Reimer
Andrea is a former three-term Vancouver Councillor & Metro Vancouver Director, one-time school trustee and former National Green Municipal Fund Council member. Awarded a Loeb Fellowship at Harvard's Graduate School of Design in recognition of leadership on green cities and urban policy. Andrea teaches about how power works in practice at UBC and SFU and works with local governments, First Nations, non-profits, and mission-driven local businesses to support bolder action on climate and social policy through her consultancy, Tawaw Strategies.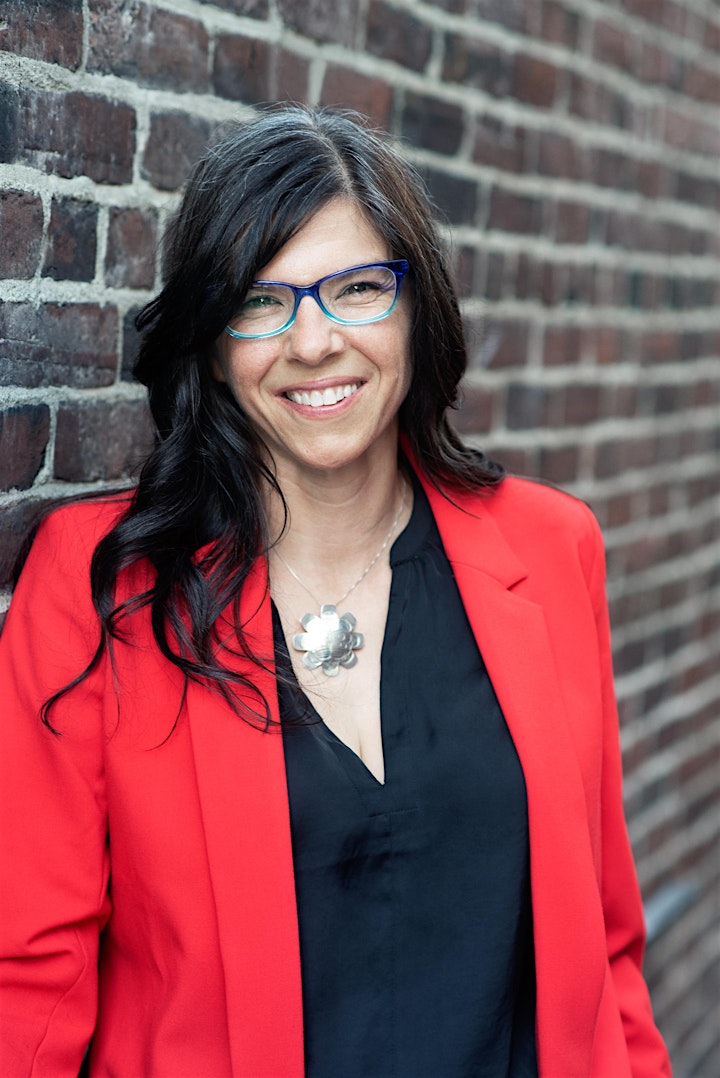 ABOUT YWCA CITY SHIFT
YWCA City Shift aims to make our region more equitable, prosperous, and just by supporting Metro Vancouver cities to challenge assumptions, incorporate diverse perspectives, and support actions that serve the entire community.

YWCA City Shift is funded by Women and Gender Equality Canada.