Description

The Graduate College Speaker Series: Reimagining Winter Olympic and Paralympic bids for the 21st Century
The event:
Bidding on a large-scale mega-sport event, such as the Winter Olympic and Paralympic Games, in the 21st Century is a major undertaking. The prospective 2026 Calgary Winter Olympic and Paralympic Games bid is no different. Supporters and opponents of the bid have been vocal, debating the feasibility of a bid as well as the potential impact hosting the Games will have on Calgary moving forward.
In this panel discussion, experts from various backgrounds (Olympians, sport administrators, academics, and municipal politicians) will present their views on designing mega-sport event bids for the 21st Century. The panelists will discuss considerations that are important in designing a bid that enriches communities and the lives of local residents, while also contributing to the areas of civic engagement and pride, economic growth, sustainable development, infrastructure, social well-being, health, and sport participation. Attendees will learn about the important topics facing city leaders as they continue to debate the merits of a 2026 Winter Olympic and Paralympic Games bid

About the panelists:
Druh Farrell (City of Calgary Councillor - Ward 7)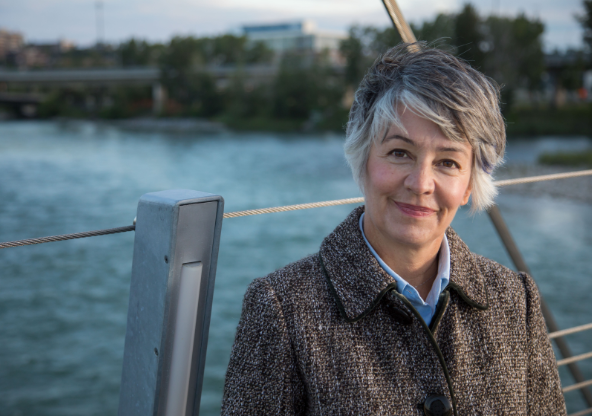 Druh Farrell is a born-and-raised Calgarian and a long-time resident of Ward 7. Druh's constituents can count on her to make decisions based on social and environmental considerations, as well as economic outcomes. She supports walkable neighbourhoods, accessible public transit, strong communities, and self-supporting growth—initiatives that help communities respond to change with resiliency and foresight.
Druh brings a depth of experience to Calgary City Council. As a champion of livable neighbourhoods and sustainable, fiscally responsible development, she combines long-term vision with the tenacity to get things done. Some of her many accomplishments during her years on Council include: Blue Cart curbside recycling, more and better transit for Ward 7, including support for safety reviews and new LRT stations design standards, being a memeber of the Calgary Homeless Foundation and founding member of the Committee to End Homelessness, Calgary Public Library Board member and Chair of the New Central Library Committee, Quality infrastructure along our celebrated Bow River, including the Peace Bridge, Memorial Drive Landscape of Memory, Poppy Plaza, and RiverWalk, Arts and culture champion, including the Calgary Heritage Strategy, Calgary's Civic Arts Policy, the Grand Theatre, and Calgary's privately funded Poet Laureate position and an advocate for city-changing and internationally recognized projects such as the TELUS Sky tower and The Bow tower.
Erica Wiebe (Olympic Gold Medalist)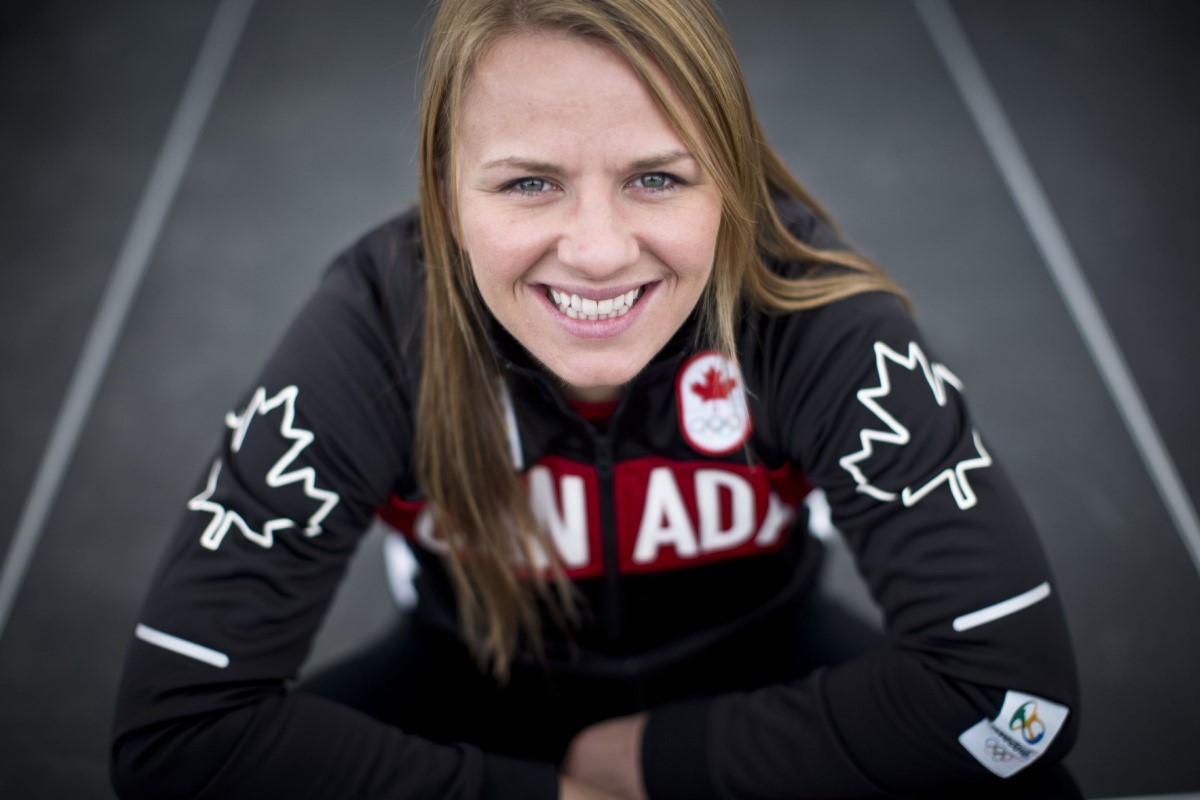 Erica Wiebe is the reigning Olympic Champion in women's 75kg freestyle wrestling. While competing at the varsity level and the Team Canada, Erica earned B.Kin and B.A (Hons) from the University of Calgary. She is an active community advocate for sport volunteering with Kidsport Calgary, Fast & Female, and Right to Play as well as being a board member for Alberta Sport Connection.
Dr. Roger Jackson (Professor Emeritus - University of Calgary)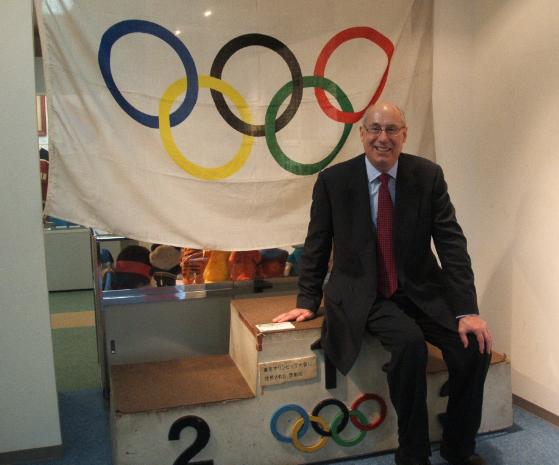 Dr. Jackson has offered impressive accomplishments as an athlete and leader in the Canadian and international Olympic movements. Roger is the former Dean of the Faculty of Physical Education and founding Director of the University Sport Medicine Centre. He is a three-time Olympic athlete and Olympic Champion in rowing. Under his belt, he has 10 years of experience as a leader of the Calgary Olympic Bid and Winter Games and has been Senior Advisor to the London 2012 and Tokyo Olympic Bid. Dr. Jackson has also served as a member of the International Olympic Committee (IOC) in the Evaluation Commission for the 1998 Olympic Winter games as well part of the Coordination Commission for the 1988 and 2002 Olympic Winter games. He is a recipient of the IOC and Canadian Olympic Orders and past president of the Canadian Olympic Association.
Dr. David Legg (Professor - Mount Royal University)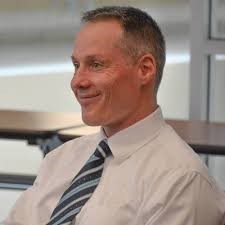 Dr. David Legg is the Chair of the Department of Health and Physical Education at Mount Royal University. As a volunteer, David is the past president for the Canadian Paralympic Committee, and past board member for the 2015 Pan Parapan American Games in Toronto. Presently, he is on the International Paralympic Committee's Sport Science Committee, among many other Calgary and Alberta based initiatives. David's research interests include those related to sport management and adapted physical activity. He edited and wrote multiple chapters in the first book on Paralympic Legacies and is co-investigator of a project studying the impacts of the 2014 Commonwealth Games and 2015 Parapan American Games.
Barry M. Heck (Predident and CEO of WinSport)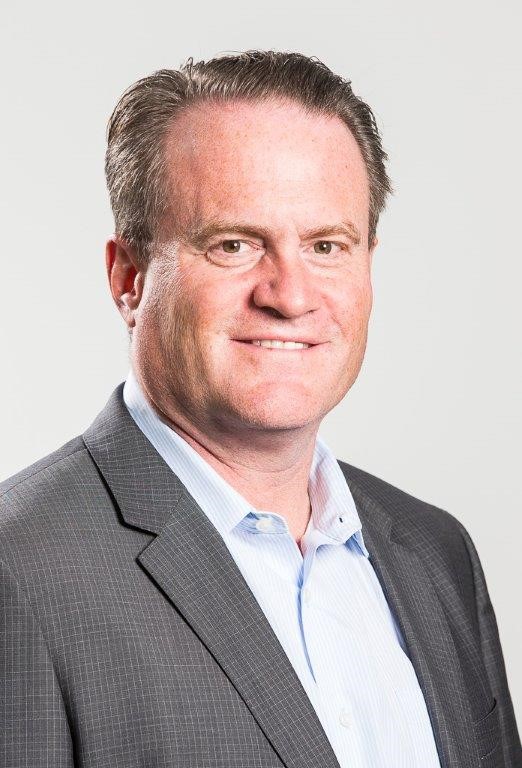 Barry M. Heck is the President and CEO and a member of the Board of Directors of WinSport (Calgary Olympic Development Association), a not-for-profit, community-based winter sport institute providing world-class programs and facilities where Canadian athletes of all levels can discover, develop, and excel. WinSport owns and operates Canada Olympic Park. Its purpose is to inspire and activate human potential through the spirit of sport by introducing people to winter and mountain sports, helping them develop their skills and thereby igniting a passion for sport and lifelong learning.
Mr. Heck is also the President and Principal Partner of EL Merchant Capital, a private merchant capital and corporate finance and M&A firm. EL Merchant Capital invests in growing public and private companies and businesses and works closely with management to assist and mentor in areas such as executive leadership, corporate structuring, restructuring and finance, operations, governance, development and execution of strategic plans and M&A activities. Barry is also an active corporate director covering a wide range of industries and businesses and serves on the board of directors of several companies, including Vice Chairman of Alberta Enterprise Corporation, an Alberta Crown Corporation that is investing $175 Million as a venture capital fund-of-funds manager to help diversify Alberta's economy and develop Alberta's venture capital industry. Barry serves as a Board member or advisor to a number of community, charitable and not-for-profit organizations.
Agenda:
6pm: Doors open
6pm - 7pm: Reception/networking
7pm - 9pm: Panel discussion/networking
This event is organized by The Graduate College at the University of Calgary and supported by The Graduate Students' Association.

Getting There:
The nearest C-train is University Station. Parking on campus is available for $7.