Description
Relation Media is excited to announce our space in the community!
Stop in for refreshments, say hello and let's get to know each other!
Relation Media is a digital marketing and business strategy agency supporting small to medium small businesses, nonprofits and individuals. We provide a variety of services from monthly social media management, to business planning and email marketing. You can find us offering workshops and seminars at such places as the Upper Grand, Staples Business Depot and 10 Carden.
We have loved working with a variety of clients across the city, country and North America and now we're ready to open our doors and say welcome, and thank you for having us in your community!
Thank you Guelph for being an amazing city to start a business in!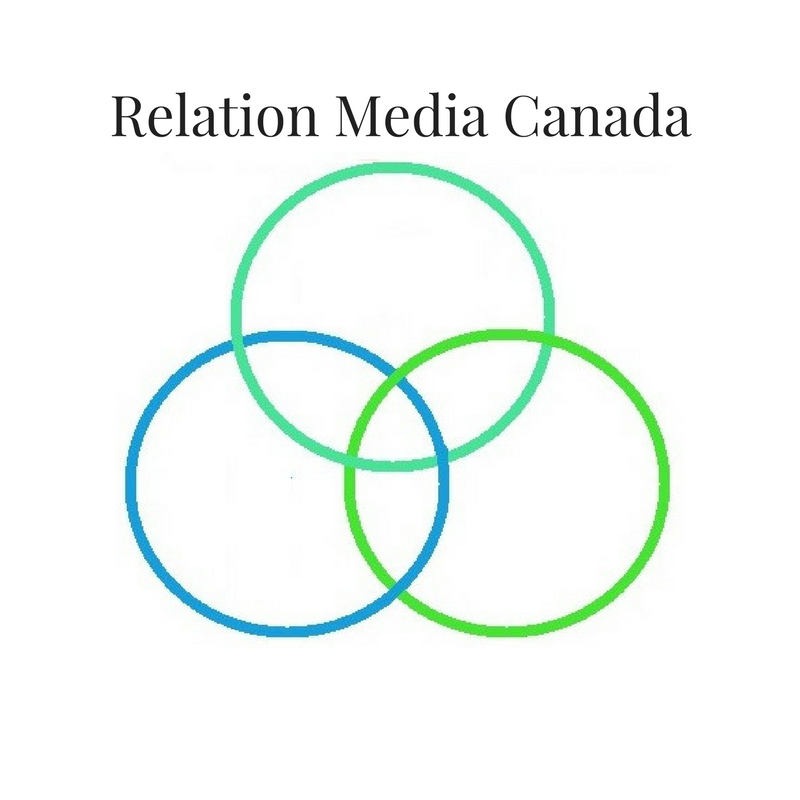 *Tickets are not required, but help us plan for refreshments.