About this Event
Are you feeling Unworthy of receiving Love? Are you feeling disconnected from others? Are you still hurting from previous relationships? Why do you keep attracting negative people into your life? Do you have relationship issue at work? If you answered Yes to any of these questions you are going to want to attend the Relationship series of talks at Staples in February. Discover the Hidden underlying reasons for these relationship issues whether Personal or Business.
In this session, you will learn:
Better understanding of why these patterns are part of your life!
How best to identify these blocks and delete them so you can start fresh new you!
How your subconscious Mind plays a major role in your relationships...
About John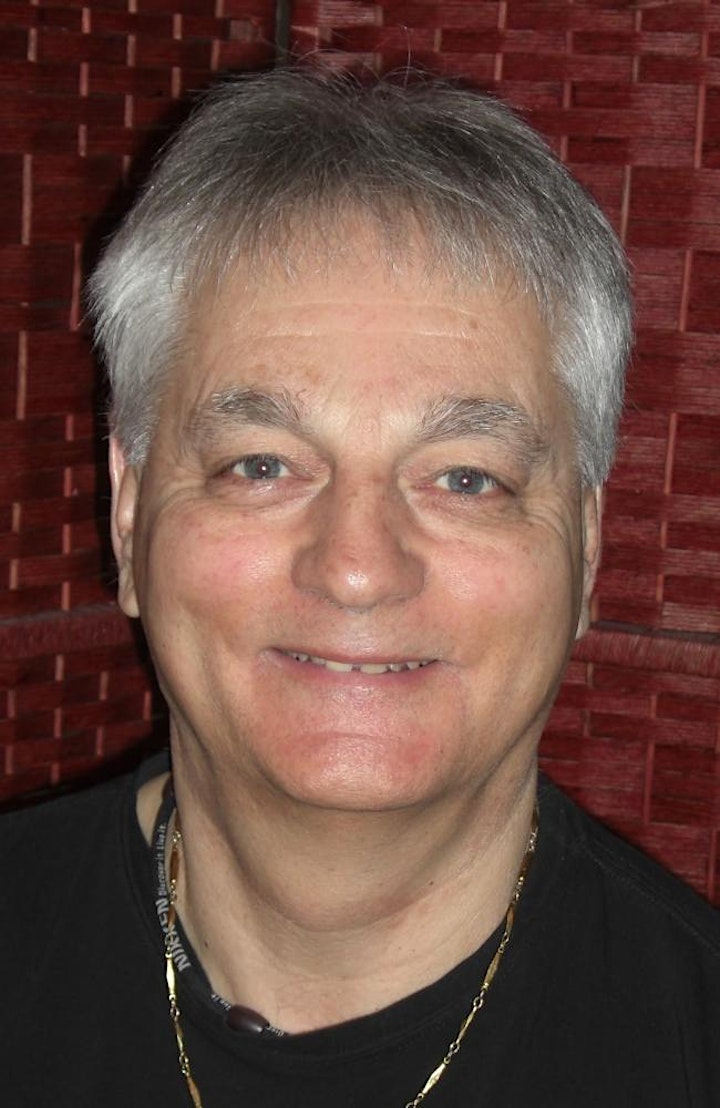 John Schlapbach Certified Body Code/Emotion Code practitioner and speaker. International Wellness Consultant and Energy Medicine Specialist.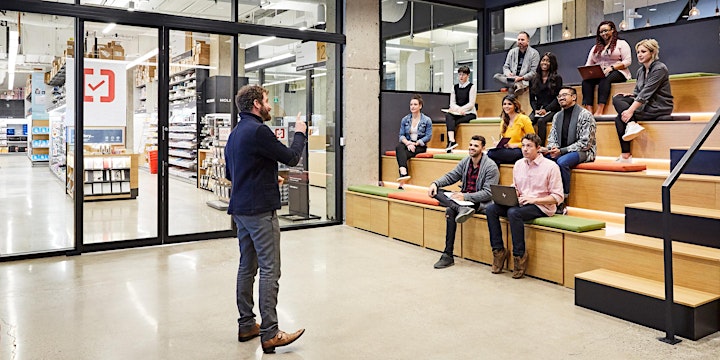 What is Spotlight?
We know that staying up to date on today's big ideas and tomorrow's big trends is a job in and of itself.
As the world's first working, learning and growing store – we are excited to be introducing Spotlight: a new community gathering and learning space. Spotlight will engage communities with knowledgeable experts to both inspire, inform, motivate and educate.
Spotlight is a space accessible to persons that use mobility devices. We encourage people from all backgrounds to participate in our public programming