About this Event
Learn one of the most important concepts for protecting and maintaining a strong marriage. When the pressures of work, children and other relationships compete for your time, learn how to define, protect and nurture your relationship.
In this session, you will learn:
Identify your uniqueness as a couple
Identify threats to your relationship's health
Identify ways to protect your relationship and keep it strong.
About Bill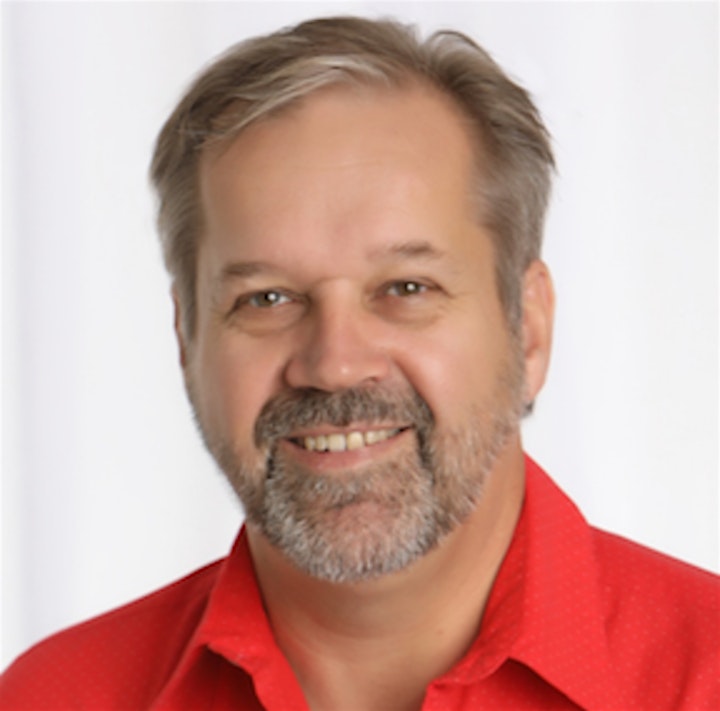 Bill is a counsellor in Kelowna who works with men and couples. He has been counselling since 2004 and also specializes in therapy for recovery from sex addiction. Bill and his wife of 37 have enjoyed working and travelling together for 37 years. When he has time loves to build things with wood and enjoys F1 racing.
What is Spotlight?
We know that staying up to date on today's big ideas and tomorrow's big trends is a job in and of itself.
As the world's first working, learning and growing store – we are excited to introducing Spotlight: a new community gathering and learning space. Spotlight will engage communities with knowledgeable experts to both inspire, inform, motivate and educate.
Spotlight is a space accessible to persons that use mobility devices. We encourage people from all backgrounds to participate in our public programming