Relationships, Respect and Reciprocity - Education Seminar with Nancy Rowe

Tuesday, 25 June 2019 from 9:00 AM to 4:30 PM (EDT)
Event Details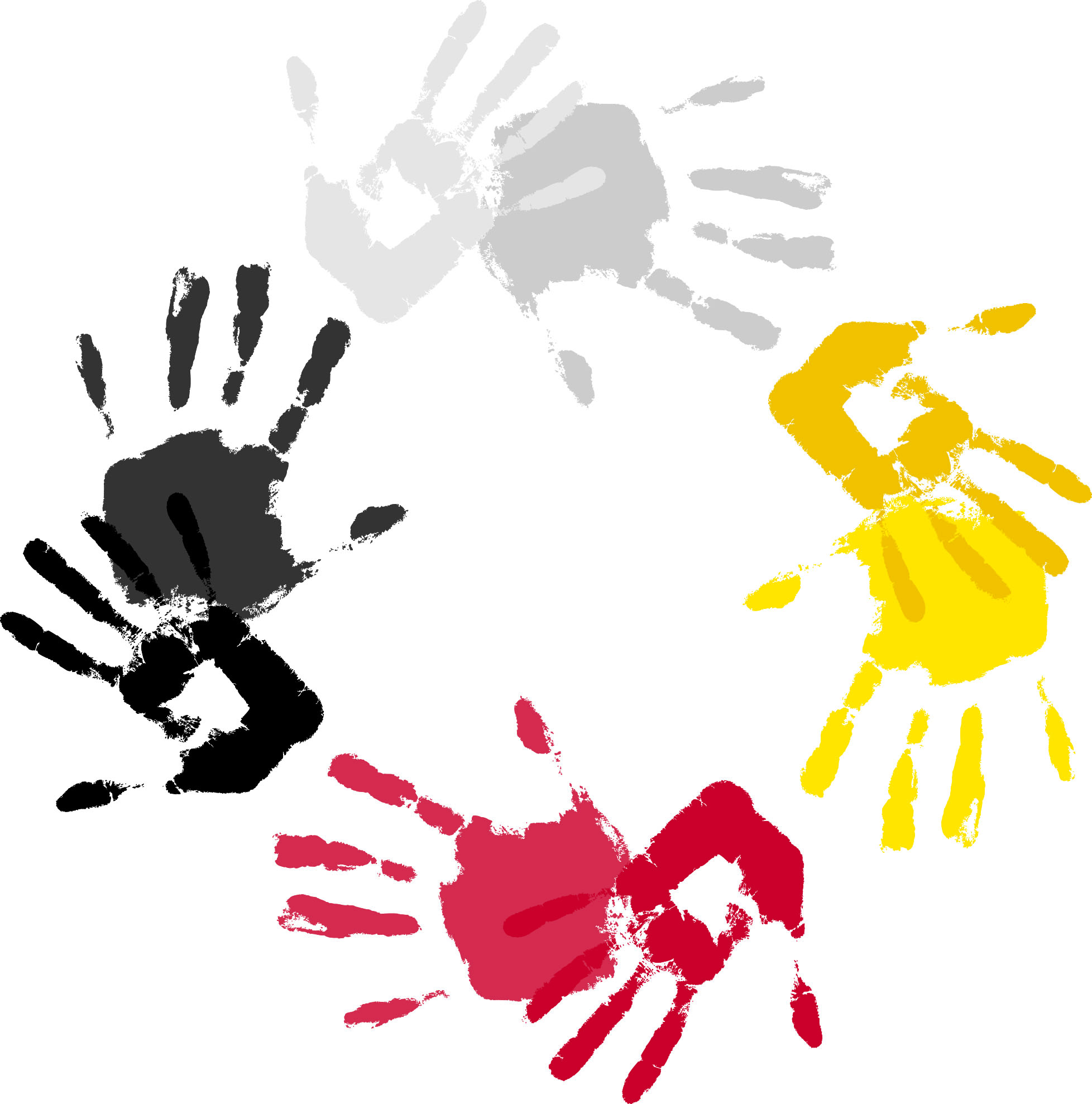 Indigenous Healing & Wellness of Wellington Waterloo

Presents

Relationship, Respect and Reciprocity
An Education Seminar for Service Providers in the Wellington Waterloo region
with
Giidaakunadaad (The Spirit Who Lives in High Places) 
Nancy Rowe
June 25th 2019- Guelph Civic Museum 
Event Description:
Participants will partake in journey of interactive learning and discussion, and build awareness around Indigenous engagment, duties around consulation in respect to Indigenous nations that surround contemporary priorities today. Nancy Rowe will take organizations, managers, staff  serving the Indigenous Community through a guided process in meaningful engagment to help non-indigenous members of society remember the inherent responsibilities to exisitng treaties and its Right holders. Foundational teachings and knowledge will enhance individual and organizational practices and foster the development of meaningful and mutually responsible relationships with Indigenous people and its territorial right holders.
Objectives:
•             to create education and awareness around respectful Indigneous engagement and relationship building in  Guelph Wellington and surrounding regions.

•            Develop meaningful discussion around what Duty to Consult, what that actually means for orgainzations looking to develop land based projects or initiatives with local community. 
•            Create a community of practice for engagement with Indigenous nations reflective of their mutually inherent rights.
AGENDA
8:30- 9AM
Registeration and Networking Opportunity
9 AM -Introductions
Do you know your Treaty Holder?
Leadership
Duty to Consult

Break out discussion
Lunch Provided
1PM Free Prior and Informed Consent
UNDRIP
 Cultural Rights as Human and Indigenous Rights
 Relfections 
4PM Closing
Bio on Giidaakunadaad (The Spirit Who Lives in High Places) Nancy Rowe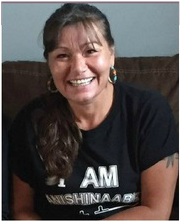 Giidaakunadaad (The Spirit Who Lives in High Places) n'dizhinikaaz (is my name): Nancy Rowe is a Mississauga, Ojibwe of the Anishinaabek Nation located on Credit First Nation, ON. Nancy holds an honors BA in Indigenous Studies and Political Science. She is an educator, consultant and a Traditional Practitioner of Anishinaabek lifeway's, views and customary practices and is currently completing a Master's degree of Environmental Resource Studies at the University of Waterloo.  She is an avid volunteer who coordinates Akinomaagaye Gaamik, a grassroots initiative to provide educational opportunities for all peoples interested in Indigenous perspectives of life, health, education, history and the environment.  "Education is the doorway through which we all can create a common ground and understanding of not only Indigenous Peoples but also, and more importantly, our environment."
When & Where

Guelph Civic Museum
52 Norfolk Street
Guelph, ON N1H 4H8
Canada

Tuesday, 25 June 2019 from 9:00 AM to 4:30 PM (EDT)
Add to my calendar
Organizer
Please contact Jennifer Menominee – Indigenous Healing & Wellness Manager for more information at Guelph Community Health Centre 176 Wyndham St N.  Guelph Ontario
Email: redbundle@guelphchc.ca