About this Event
So many people have been talking lately about how stressed they are - whether they have been laid off, their business has closed, or even (especially!) if they have to work in essential businesses.
If you feel like you've been on an emotional roller coaster ride, feeling so chaotic and stressed that you're just not getting any work done, I get it. And I want to help!
This Thursday I'm giving a FREE lesson on how to use a powerful, life changing technique that will help you relax, calm down, and feel at peace again.
I'm joining up with Ann Max from the Eastern Ontario Women in Business Network to talk about EFT Tapping, an amazing way to de-stress that's been proven to bring you calm and focus.
Interested? It's this Thursday (April 16th) at 7:30 pm.
It's completely free, and I promise you'll come away from this hour with me refreshed, calmer, less stressed and ready to be more productive and get back in the driver's seat.
I hope to see you there!
Maggie Maier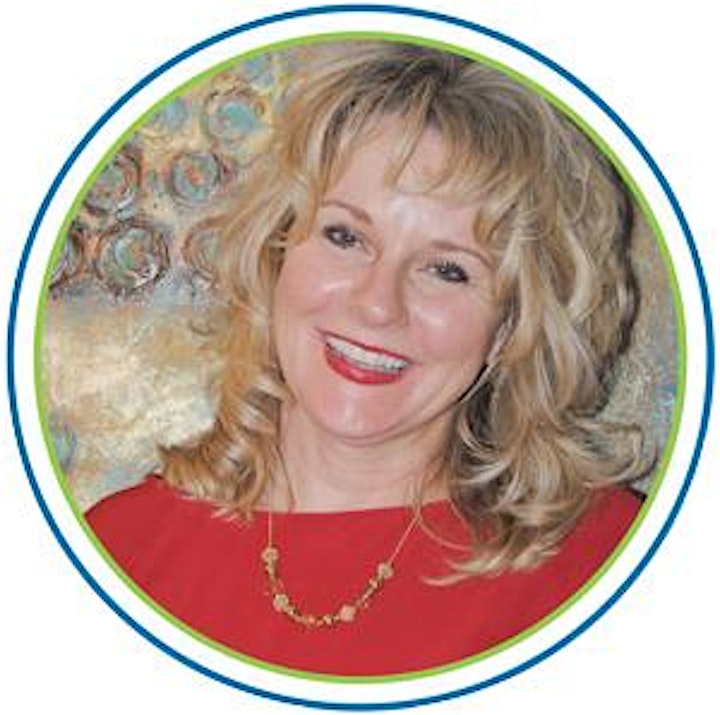 Our Speaker is Maggie Maier
Maggie Maier, is a confident trailblazer with positivity, compassion and motivating energy. She is on a worldwide mission to help entrepreneurs "mentally" thrive so their businesses prosper!
Better known as "Canada's Natural Healing & Detox Expert," Maggie Maier (CEO, Naturally You) empowers high achievers and entrepreneurs, to heal from anxiety, depression and addictions—without prescription medications.
Maggie is the creator of "THE DOMINO EFFECT: Rebalance Your Mental Health for Maximum Business Performance". This innovative program gets to the root cause of her client's mental challenges and addictions-- so that they can get more focused and productive in their business.
Due to her own challenges with mental health, addiction and her son's traumatic suicide, this business owner fully understands that you need to take care of yourself first - before you can generate a profitable and thriving business!
In her spare time, Maggie loves watching documentaries and walking her buddy Maxx, a 14 pound shitzu who thinks he's a rottweiler. 😊
The Zoom link will be sent to you prior to the event.