Release of Alberta Labour Market Information Report
Event Information
Location
Southern Alberta Institute of Technology (SAIT)
1301 16 Avenue Northwest
MACDONALD HALL WITHIN HERITAGE HALL
Calgary, AB T2M 4W7
Canada
Description
As the landscape of the Alberta energy sector changes and adapts there will be an impact on jobs that are being displaced as a result of moving away from coal and toward renewables. Technology advancements will see changes to current job profiles. Employees from oil and gas are looking for employment in others segments of the energy industry. And many currently working in the electricity sector will be retiring. Looking at this from the perspective of workforce capacity we will see changes taking place that will impact on labour requirements and the skills training that will be required to support a shifting environment.
The Alberta Labour Market Information Report is the result of a study, undertaken by Electricity Human Resources Canada (EHRC), and supported by the Government of Alberta, that examined the labour market needs of the province's electricity sector including hiring projections, the increased focus on renewable integration and how innovation in technology will impact the skills of the future workforce.
Event Schedule
7:30 – 8:00 Breakfast & Networking
8:00 – 8:20 Welcome & Introductions
8:20 – 9:00 Presentation of Key LMI Study Findings and Recommendations for Moving Forward
9:00 – 9:25 Q&A and Open discussion
9:25 – 9:30 Closing Remarks
All attendees will be provided with a free copy of the report.
We sincerely hope that you will be able to join us and meet with other members of the electricity and renewable energy industry.
Registration Deadline
Please register by April 3, 2018. Please note any dietary restrictions to aitken@electricityhr.ca

Acknowledgements
Stakeholders from industry, education, government, labour and licensing bodies have provided input into this project through the LMI Alberta Advisory Committee. Thank you also to our project funders the Government of Alberta. The Province of Alberta is working in partnership with the Government of Canada to provide employment support programs and services.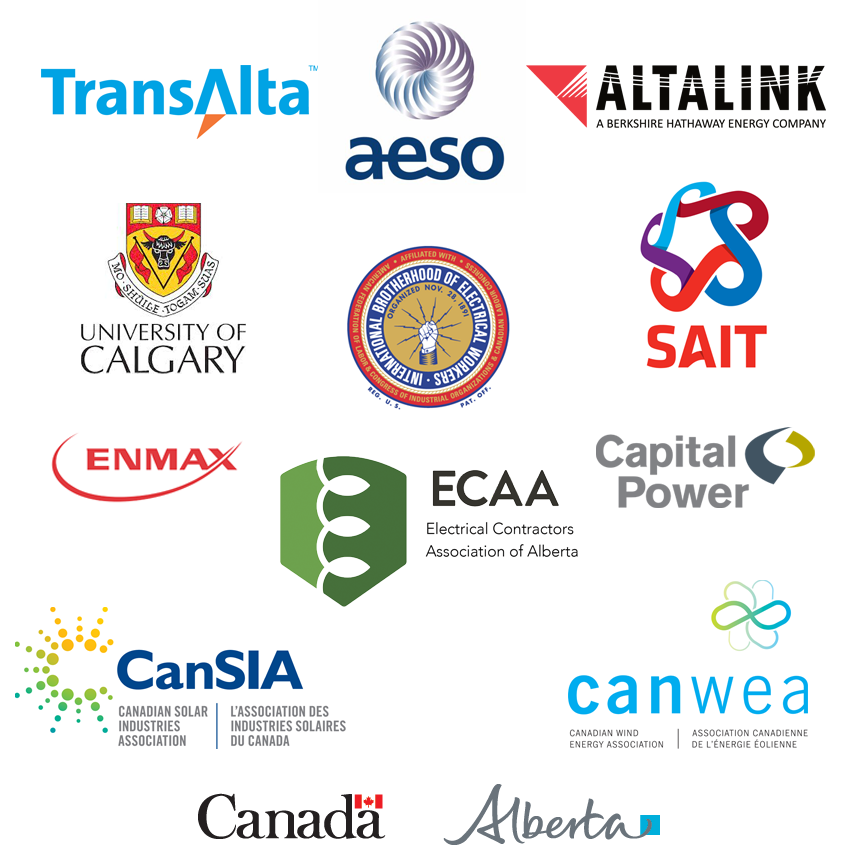 EHRC would also like to acknowledge our research consultants at R.A. Malatest & Associates and the Centre for Spatial Economics (C4SE)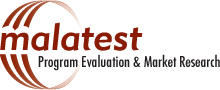 Date and Time
Location
Southern Alberta Institute of Technology (SAIT)
1301 16 Avenue Northwest
MACDONALD HALL WITHIN HERITAGE HALL
Calgary, AB T2M 4W7
Canada