This webinar will explore how helpers can cultivate compassion satisfaction or joy for the art of helping, in the midst of many challenges
About this event
Remembering Ourselves as We Remember Others: The Art of Compassion Resiliency
Where do you turn when you are soul-crushed and weary? How do you come home to yourself with a sense of purpose and inspiration? Compassion resiliency skills are rooted in the ability to exercise compassion satisfaction and vicarious resiliency amidst suffering – not just on the weekends or after-hours.
The lived experiences of many helping professionals who work in under-resourced, demanding environments are well-researched. This 2 hour webinar will explore how helpers can cultivate compassion satisfaction or joy for the art of helping, in the midst of challenges like compassion fatigue, vicarious trauma, and burn-out. The purpose of this workshop is to discover viable solutions and skills to build more self-care and compassion satisfaction in our work lives.
The core learning objectives for participants are as follows:
Explore what health, wellness, and healing mean for you
Assess your self-compassion
Create a personal definition of compassion satisfaction
Develop a personalized strategy for cultivating compassion satisfaction and self-care as a means of reclaiming a clearer sense of purpose and joy in your own practice
Highlight the healing impact of vicarious resiliency, and of attending to post-traumatic growth.
Explore how to develop and apply personalized wellness plans across work and personal life to fortify yourself holistically - mind, body, and spirit.
Supplies required:
Access to a computer or mobile device that can use Zoom, and a reliable internet connection
Blank art paper or a canvas twice the size of your hand
Acrylic/craft paint in colours that bring you joy and comfort
A few dark coloured markers
Your heart and soul
Space to be your whimsical, wonderful self
Eligibility:
Must be a member of the Nova Scotia College of Social Workers; all active, associate, retired, and student members are welcome. There is no other prerequisite for this session.
Members who may have attended a previous related workshop offered by Christina (e.g. Cultivating Compassion Satisfaction) are still encouraged to join us to refresh your self-compassion practice, and explore exercises you can use to regulate and re-energize throughout your workday.
Presenter: Christina G. Wilson, RSW
Christina is a clinical social worker who began her career with DCS crisis teams and the IWK over 26 years ago in Nova Scotia. She completed graduate studies in Calgary with a focus on family therapy and adolescent mental health and has worked in rural and metro Nova Scotia since. Her extensive experience in outpatient mental health and addictions working with youth and families has been guided by her belief that people and communities have powerful self-healing capacity when provided with the right resources and support at the right time. She first presented on the topic of self-care when Halifax hosted the National Social Worker Conference in 2005 (CASW).
Through her 18 years in part-time private practice, Christina has developed expertise in guiding helping professionals and first responders through compassion fatigue, vicarious trauma, and burn-out. She is passionate about supporting her fellow helpers and in August 2018 the Compassion Satisfaction Project began with interviewing experienced helping professionals who have gems of wisdom to share about being happy, healthy helpers amid work-life challenges. It is such a privilege to develop and share compassion resiliency resources with her fellow helpers through engaging workshops that give a little pause for self-care. 
Questions? 
Contact the College's Professional Practice Consultant, Nadia Siritsky, at nadia.siritsky@nscsw.org.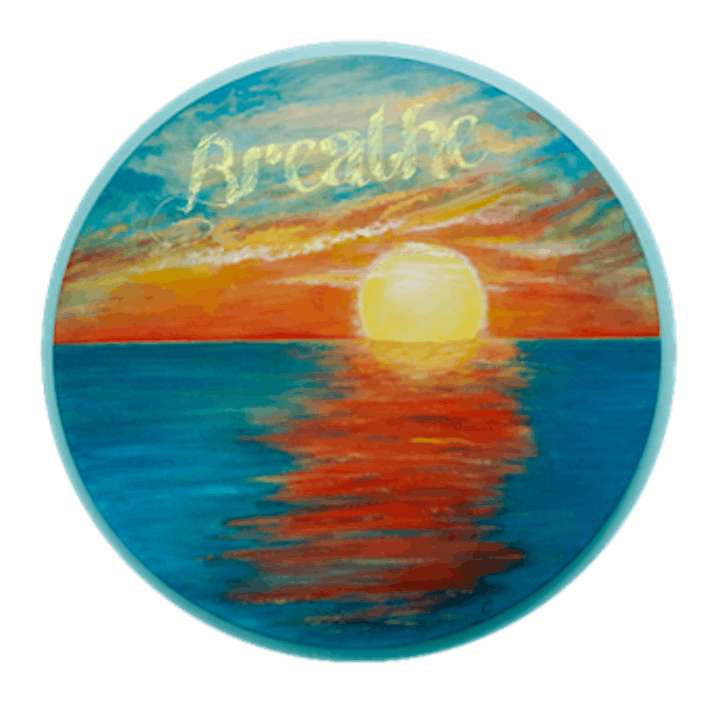 Organizer of Remembering Ourselves as We Remember Others