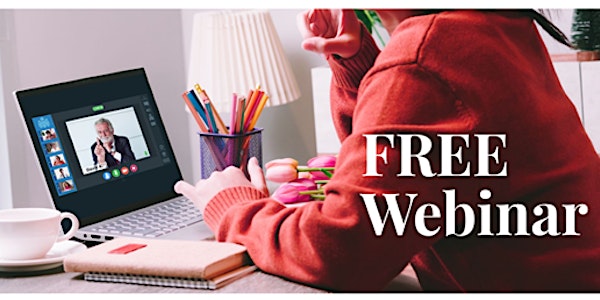 Reminder - Tax Planning for Vacation Properties (Including Cottages)
Reminder - BDCA Free Webinar - Tax Planning for Vacation Properties (Including Cottages)
About this event
This presentation will focus on providing you with valuable information such as:
1. Can you claim the cottage (vacation property) as a principal residence during the years you solely and/or jointly owned it? What are the issues surrounding adding someone on title?
2. What are the rules that surround principal residence claims in general?
3. Should you gift your cottage to your family now while you are alive?
4. Should you place the cottage in trust during your lifetime or on death?
5. What other sorts of dwellings may qualify for the principal residence exemption? Do they need to be in Canada?