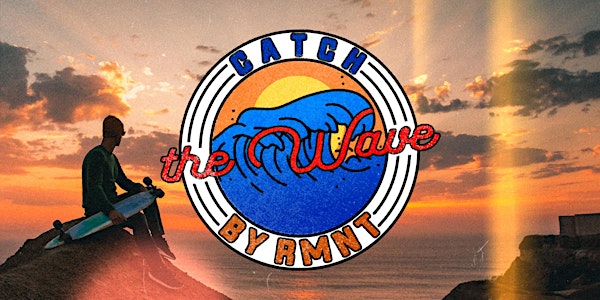 REMNANT CONF. Catch The Wave
Be the Leader. Shine the Light. Spread the Love.
When and where
Location
Good News Chapel 5845 Boulevard Couture Montréal, QC H1P 1A8 Canada
About this event
Catch the Wave is our third annual Remnant Conference and this will be our biggest one yet! We will be blessed to have guest speaker Pastor Jonathan Manna with us, sharing a Word that will definitely inspire! We will also have our very own Pastor Oscar Sosa, it's going to be one incredible weekend!
Bring a friend, this event is FREE! There will be live worship, there will be great food, great merch, and most importantly, the Spirit of God is going to move in such a mighty way that if you come expecting, you will definitely receive!
Friday Service - October 7th @7:30PM
Saturday Session - October 8th @11AM
Saturday Service - October 8th @7:30PM
GOD IS NOT DONE WITH CANADA! BIG THINGS ARE ON THE WAY, AND THE WAVE OF THE LORD'S SPIRIT IS ABOUT TO SWEEP THE NATION!
So be the leader. Shine the light. Spread the love. Catch The Wave.
"I hear the tumult of the raging seas, as your waves and surging tides sweep over me."
- Psalm 42:7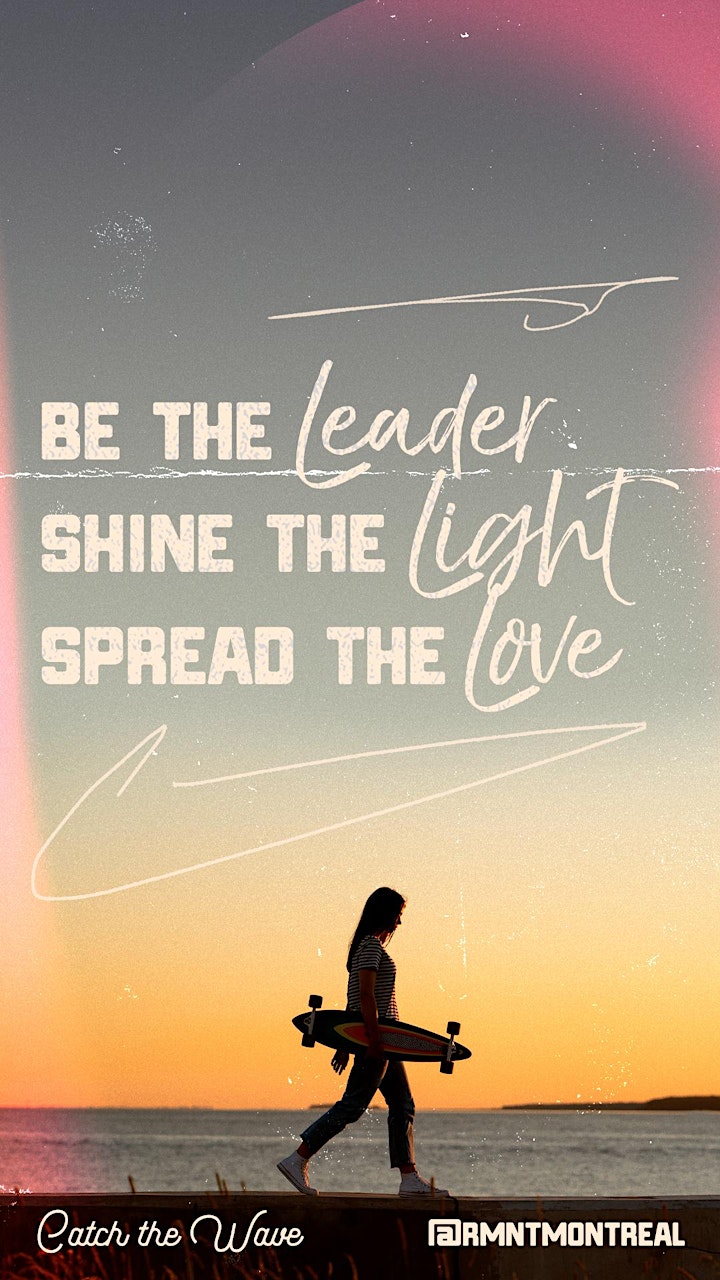 THE REMNANT CONF.
Our desire: to impart a God-sized dream into this generation; that young people would become catalysts for the wave of revival in Canada and worldwide
Our purpose: to activate, equip, and impart the multitude to fulfill God's great commission
Why? Because revival will bring reformation. We want our nation to experience a major change in every sphere of society: from government, to education, to family, and beyond.
Mark 12:30-31(NLT) says:
"And you must love the Lord your God with all your heart, all your soul, all your mind, and all your strength.' The second is equally important: 'Love your neighbor as yourself.' No other commandment is greater than these."
This is what we're all about. We Love God, and we Love people.
We share His Good News because we Love God, Love people.
We move with His Mission because we Love God, Love people.
We serve because we Love God, Love people.
We give because we Love God, Love people.
We want to be a generation who does not just Love Him, but lives like Him.
A Jesus generation.
#WeAreRMNT
@rmntmontreal