Renewable Energy in Remote and Indigenous Communities and the Potential for...
Description
The University of Saskatchewan invites you to a public panel presentation at the Prince of Wales Northern Heritage Centre. Sponsored by the United States Consulate for Alberta, Saskatchewan and the Northwest Territories, this panel is part of a larger initiative at the university bringing together government, academic, industry, Indigenous and community stakeholders to develop best practices for transitioning to renewable energy in remote locations. For more information, click here.
In Yellowknife, we will be joined by American guest experts to share challenges, opportunities and success stories for implementing renewable energy in remote, northern and Indigenous communities.
Panel: 1:30 - 3:00 p.m. in Auditorium
Refreshments to follow in Museum Cafe
Gwen Holdmann, Director, Alaska Center for Energy and Power, Fairbanks, Alaska;

Clay Koplin, CEO, Cordova Electric Co-operative, Cordova, Alaska

Ethan Schutt, Senior Vice-President Land and Energy Development, Cook Inlet Region Incorporated, Tok, Alaska

Meera Kohler, CEO, Alaska Village Electric Cooperative, Anchorage, Alaska

Mara Kimmel, Adjunct Faculty, Institute of Social and Economic Research, University of Alaska Anchorage; First Lady, City of Anchorage, Alaska
Initiative Supporters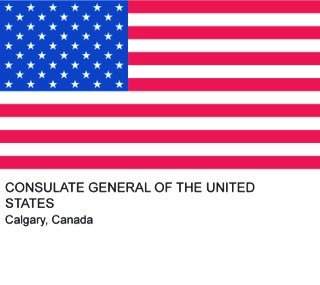 Organizer of Renewable Energy in Remote and Indigenous Communities and the Potential for Northern Canada
The University of Saskatchewan School of Environment and Sustainability (SENS) is an international model of excellence and destination site for interdisciplinary, problem-oriented and experience-based graduate learning for issues dealing with environment and sustainability. Visit us at www.sens.usask.ca.