Description
This Renewable Energy Teacher Training is a FREE full-day professional development workshop presented by Solar 4R Schools™ sponsored by the Arconic Foundation. This inquiry-based, hands-on science and engineering training program offers a review of the science, technology, and classroom applications of solar energy and other renewables for middle school teachers.
Hands-on workshop activities provide a chance to run through inquiry-based classroom tasks/experiments with other teachers in preparation for adaptation in your classroom. Each participating teacher will receive access to free materials to be checked out through the district's science coordinator, which include tools to build solar circuits, solar cars, solar ovens, electricity-generating wind turbines, and other materials to teach fundamentals of renewable energy. Additionally, teachers receive classroom lessons aligned with NGSS and CCSS, an opportunity to network with area teachers, 6 professional development hours, and substitute reimbursement. Students and educators located throughout the region can access real-time energy data to graph and analyze the performance of solar projects at Solar4RSchools.org. This workshop is sponsored by the Arconic Foundation with the intention of providing innovative STEM training to techers in the area surrounding their Springdale facility.
For more information about this type of workshop, view Teaching the Science of Solar Energy at Stanislaus County, a video created by the Stanislaus County Office of Education highlighting our workshop held on February 4, 2015.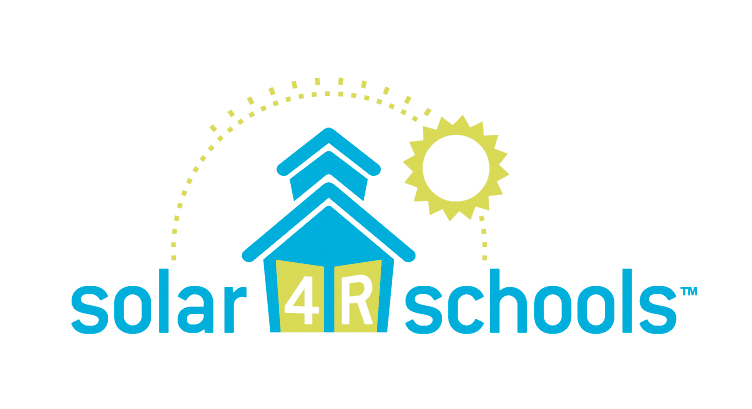 About Solar 4R Schools™: With the help of corporate, philanthropic, utility and community partners, our mission is to inspire a new generation of clean energy leaders with the skills and innovative thinking needed to solve the world's biggest energy challenges.

Our vision is to bring interactive renewable energy education into every classroom in the nation. As a program of the Bonneville Environmental Foundation (BEF), Solar 4R Schools provides one of the most comprehensive, teacher-tested renewable energy educational programs available nationwide.

Solar 4R Schools empowers educators to integrate the latest renewable energy science and technology into their lesson plans. We provide professional training, teacher-generated lesson plans, interactive science kits and materials, and access to real-time energy data to help bring renewable energy topics to life. http://www.solar4rschools.org
Words from the Workshop Sponsor:
Arconic Foundation is proud to support Solar 4R Schools and bring this innovative program to Arconic communities nationwide. The mission of the Arconic Foundation is: advancing science, technology, engineering, and math (STEM) education and skills training worldwide, with a special emphasis on engaging and creating access for underrepresented and underserved groups. Through our partnerships, we are helping to change the perception of manufacturing by creating excitement around the rewarding career opportunities available to the next generation of talent – from career and technical education to the most advanced robotics and digital manufacturing. Solar 4R Schools is a proven and innovative model that we believe can bring to life the issues and solutions around energy management. Energy is a critical component of what we do in industry and in all of our personal lives – it is a topic that we want our youth educated about so that they can solve the problems of tomorrow.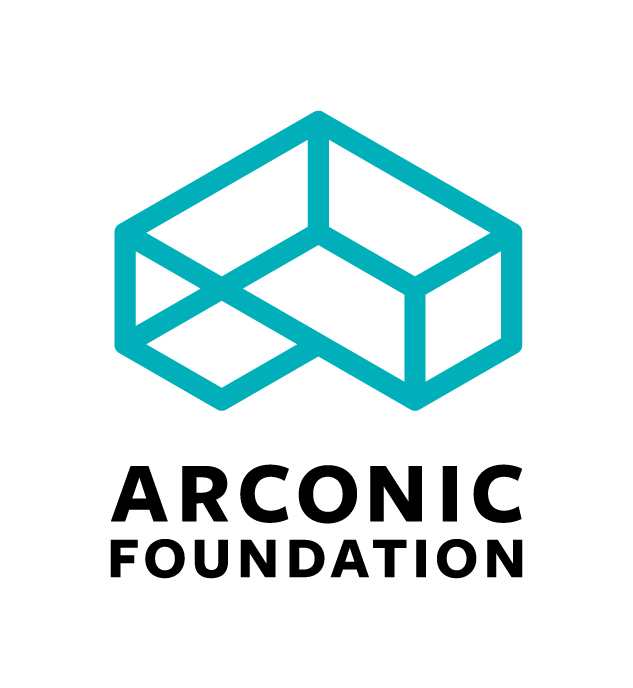 FAQ:
What topics will be covered during this training?
The topics covered will include: the fundamentals of energy and energy use/conservation; the fundamentals of solar energy; simple circuits including voltage, current, resistance and power; the photovoltaic effect and technology; and tips on integrating engineering design and inquiry into curriculum.
What are my transportation/parking options getting to the event?
Teachers attending this workshop will have access to the parking lot Hellstern Middle School. Any special instructions on the location will be provided closer to the date of the workshop.
Where can I contact the organizer with any questions?
Contact Solar 4R Schools with any questions or for more information. Solar 4R Schools can be reached at 503-553-3950 or email Parker Mullins, Solar 4R Schools Program Manager, at pmullins@b-e-f.org.
Do you maintain a waiting list?
Yes. In the event of a cancellation, we will notify the person at the top of the waitlist and allow a maximum of 36 hours for response before offering the opportunity to the next person on the list.
Is my registration/ticket transferable?
Yes. However, this training is limited to 15 participants due to its highly interactive nature. We appreciate your consideration in contacting us to let us know if you need to transfer your seat to a colleague. We will need a name, email address, school and other contact info so we can contact them if there are any last-minute updates.
Do I have to bring my printed ticket to the event?
No. We will have a sign in sheet for teachers who have registered through the Eventbrite.
Is this training free for teachers/educators?
Yes, this is a fully funded training opportunity for teachers in the Bloomsburg region. This workshop is sponsored by the Bonneville Environmental Foundation with support from the Arconic Foundation.
Is lunch provided?
Yes. Lunch will be provided along with coffee and beverages. Please remember to indicate on your registration web form if you have any dietary restrictions.
Will I receive any classroom materials/equipment?
Yes. Teachers who attend this workshop will gain access to mini-science kits aligned with the hands-on activities covered in the workshop, valued in total at $5,000. They will be accessed through the University of Arkansas Center for Math and Science Education lending system.

What will the science kits include?
Each teacher will receive access to regional kits. Teachers must be present at the workshop to receive access to these kits. The regional materials will be broken into sectionalized "mini-kits" aligned with our curriculum and activities covered in the workshop. This format allows for up to 6 teachers to be accessing the kits at once. Kits will include materials such as: solar-powered circuit supplies, temperature guns, electricity-generating wind turbines, a variety of DC loads, digital multimeters, and Kill-a-Watt meters. These kits are designed to be implemented with NGSS-aligned hands-on activities that we complete within the workshop.