Ontario's # 1 Rent-to-Own Provider JAAG Properties has gone virtual to educate you on how their program works!
About this event
Do you know someone that has previously been turned down from purchasing their home as they were unable to obtain a mortgage?
Learn how JAAG Properties' successful Rent-to-Own program is helping people achieve home ownership sooner than you thought possible!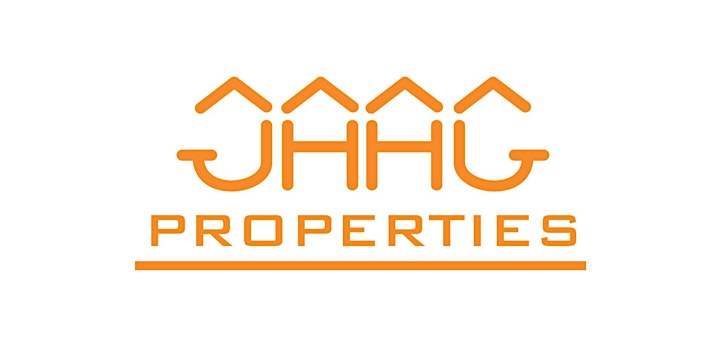 Alfonso is one of the Co-Owners of JAAG Properties. He and his team have put together over 195 Rent-To-Own programs. Alfonso will provide a better understanding of the benefits of their RTO program and how we can help you with your dreams of home ownership.
Click the Green "Register" button to get your FREE ticket and reserve spot today!
Next Event with Alfonso Salemi:
Online Zoom Session
Tuesday July 27th, 2021
Time: 7:00 pm - 8:00 pm