Description
Thank you for your interest in CJFE's event! All our tickets are currently reserved. If you would like to be notified if tickets become available, please click on "Add Me to the Waitlist."

We will be live blogging the event at http://live.cjfe.org - if you are unable to attend in person, please join us online where you can add your own comments and questions as we post excerpts and photos from the discussion in real-time.


---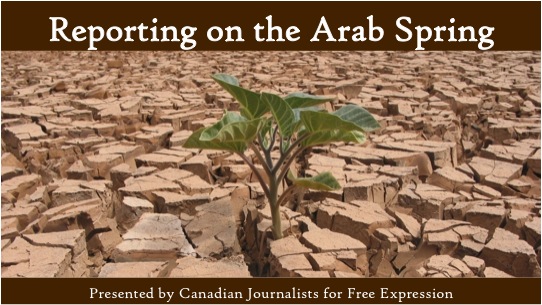 Featuring panellists Heba Aly, Lynn Burgess, Michelle Shephard and Sonia Verma
Moderated by Anna Maria Tremonti

Wednesday, June 22, 8pm

Upper Library Common Room, Massey College, 4 Devonshire Place, Toronto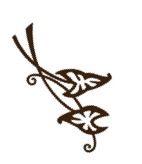 Join us for a discussion with Canadian journalists who have faced the challenges of covering the Middle East and North Africa uprisings, reporting from countries including Egypt, Libya and Yemen.


When: Wednesday, June 22, 2011
Doors open at 7:30pm Event starts at 8:00pm
Where: Upper Library Common Room, Massey College
4 Devonshire Place, Toronto

Online: Live blog at live.cjfe.org
Add comments via Twitter with #cjfelive
Panellists: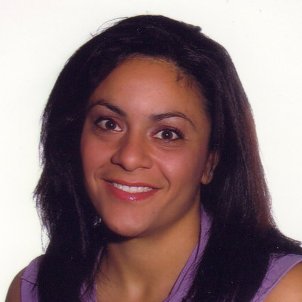 Heba Aly, producer for CBC Radio One's The Current

Heba Aly is a producer for CBC Radio One's The Current and a former recipient of the Pulitzer Center on Crisis Reporting for journalists covering under-reported areas. She has reported from Kenya, Sudan, Senegal and Chad, filing for a variety of outlets including CBC News, Bloomberg News, the Globe and Mail, the Christian Science Monitor, Public Radio International and IRIN. Recently, Heba reported on the revolution in Egypt and created the documentaries 'The Price to Pay' and 'Now That It's Mine,' which both aired on The Current.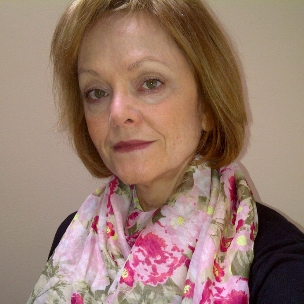 Lynn Burgess, producer for CBC News' The National
Lynn Burgess is an award-winning producer at CBC News' The National. She produced 'Getting Away with Murder', the CBC News investigation into the assassination of Lebanon's Rafik Hariri. Lynn has reported extensively throughout the Middle East, including the West Bank, Gaza and Israel. She was in Pakistan in October 2001 and in both Pakistan and Afghanistan in early 2003. Recently, Lynn has reported on the revolutions in Egypt and Libya.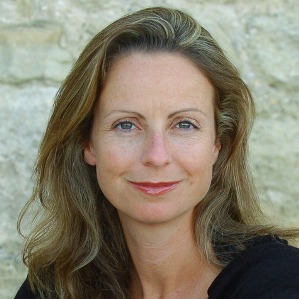 Michelle Shephard, journalist for the Toronto Star
Michelle Shephard is the Toronto Star's National Security Reporter. She speaks frequently about terrorism and civil rights, and has appeared on various stations including CNN, NBC, Al Jazeera, BBC and CBC. During her sixteen years in journalism Michelle has won Canada's top two newspaper awards: the National Newspaper Award; and the Governor General's Michener Award for public service journalism. Her first book, 'Guantanamo's Child: The Untold Story of Omar Khadr,' was published in March 2008. Michelle's second book, 'Decade of Fear: Reporting from Terrorism's Grey Zone' will be released in September 2011.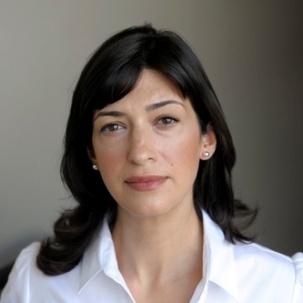 Sonia Verma, reporter for the Globe and Mail
Sonia Verma is a reporter for the Globe and Mail writing for the foreign desk. She joined The Globe in the spring of 2009 and has reported from more than a dozen countries for Canadian, American and British newspapers including The Times of London and New York Newsday. She was previously based in the Middle East where she reported on the Palestinian-Israeli conflict, the war in southern Lebanon and the rise of Hamas. Most recently, Sonia has reported on elections in Afghanistan and Haiti, and the revolution in Egypt.
Moderator: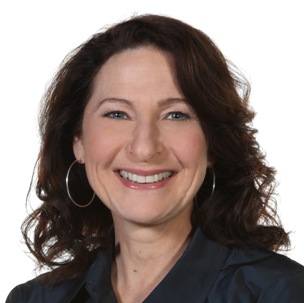 Anna Maria Tremonti, host of CBC Radio One's The Current

Anna Maria Tremonti has been the host of The Current on CBC Radio One since its creation in 2002. Prior to that, she spent almost two decades as a television correspondent, primarily for The National and the Fifth Estate. She was a foreign correspondent based in Berlin, London, Jerusalem and Washington in the 1990s. She has reported on several wars and conflicts, and from approximately 30 countries. She also covered politics on Parliament Hill for over four years. Anna Maria is a member of CJFE's Board of Directors.
Tickets will be available online until 12pm on June 22, 2011.