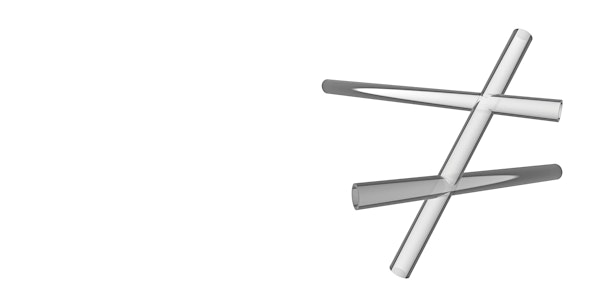 (Re)Positioning Maker Culture with Jocelyn Bailey, Kate Rich and Annette Mühlberg
When and where
Location
Haus der Kulturen der Welt - Auditorium John-Foster-Dulles-Allee 10 10557 Berlin Germany
Description
(Re)Positioning Maker Culture
with Jocelyn Bailey, Kate Rich, Annette Mühlberg, moderated by Juha Huuskonen
Panel
Hacker, DIY, and maker cultures have mainstreamed. Their formats and methods are now fashionable aspects of many political, cultural, and educational agendas. This turn is also evident through the resurgence in craft practices and the emergence of critical design and design activism as potential counterpoints. However, such practices have never existed in isolation. Embedded within wider socio-cultural, economic and political movements, hacker, DIY, and maker cultures have typically positioned themselves against the dominant narratives of the market. This panel addresses what happens when such topographies shift or break down and the influence this change has on individual makers, cultural and corporate agendas, and policy.
Full program: 2016.transmediale.de
Follow us: Newsletter Facebook Twitter
---
Tickets can not be refunded or exchanged. Reduced tickets for students, those officially serving German federal voluntary service, people receiving social welfare, or severely disabled persons (at least 50 v. H. MdE) will be available at HKW box office only. Please bring a valid certification or student ID. During transmediale the HKW box office will be open on 4 - 6 February from 10.00 - 22.00 and on 7 February from 10.00 - 21.30.