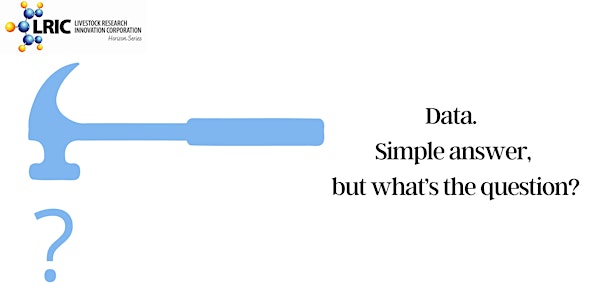 Rescheduled Horizon Series: Data - Simple answer but what's the question?
Martin Gooch and Karen Hand, will discuss Data use in regards to the livestock industry
About this event
The twelfth webinar in the LRIC Horizon Series on topics of importance in the livestock industry. More information on this webinar will be available at a later date.