About this Event
BEFORE YOU REGISTER
Learn how this event offers three opportunities to engage, culminating in a live webinar discussion to consider opportunities for more integrative approaches to antimicrobial stewardship (AMS).
#1: VIEW A PRE-RECORDED PRESENTATION (below)
Dr. Ganesan Abbu, GP and physician-lead for an AMS Committee in Southern Manitoba, considered the lack of sustained benefit from educational approaches to antimicrobial stewardship and struck a new path. He and a small team invested their own time in an initiative aimed at integrating antimicrobial stewardship in primary care practice, with a workflow-oriented strategy supported by an App they called ARIAS. As the team works to secure resources and complete ARIAS, Dr. Abbu opens this initiative to others, inviting stewardship champions and practitioners to offer feedback on work-in-progress.
In this presentation, Dr. Abbu shares the thinking that propelled the initiative—an evidence-informed consideration of risks to patients with acute respiratory tract infections. He then demonstrates the ARIAS App with common clinical scenarios.
The presentation challenges stewardship proponents to reconcile the objectives of AMS with the everyday working needs of practitioners.
#2: SHARE A QUESTION OR COMMENT - HERE
Watched the presentation? Now we'd like to hear from you. Let these points guide your input:
What feedback or question do you have for Dr. Abbu?
What opportunities or challenges do you foresee in this type of approach?
What do you see as the systems-level barriers or enablers to AMS?
Do you have an example of another integrative approach to AMS?
Questions may be addressed at the live webinar, or through email.
#3: JOIN THE LIVE WEBINAR DISCUSSION!
Registration Opening Soon!
Dr. Abbu, among other antimicrobial stewardship innovators, will discuss opportunities for advancing AMS goals through integrated, workflow-oriented strategies applied in primary care, and other practice settings. The discussion flows from consideration of the pre-recorded presentation exemplifying one initiative undertaken by Dr. Ganesan Abbu and colleagues in Southern Manitoba. Broader consideration of systems-level barriers and enablers to AMS in primary care, and other examples of integrative approaches will be brought forward by other discussion leaders.
SPEAKER & DISCUSSION LEADERS
Dr. Ganesan Abbu lives and works in Southern Manitoba, serving in the following capacities:
Assistant Professor, Department of Family Medicine, Max Rady College of Medicine, University of Manitoba
Physician Lead, Antibiotic Stewardship Committee, Southern Health-Sante Sud
Secretary, Manitoba College of Family Practice
GP Anesthesia and ICU Director at Boundary Trails Health Centre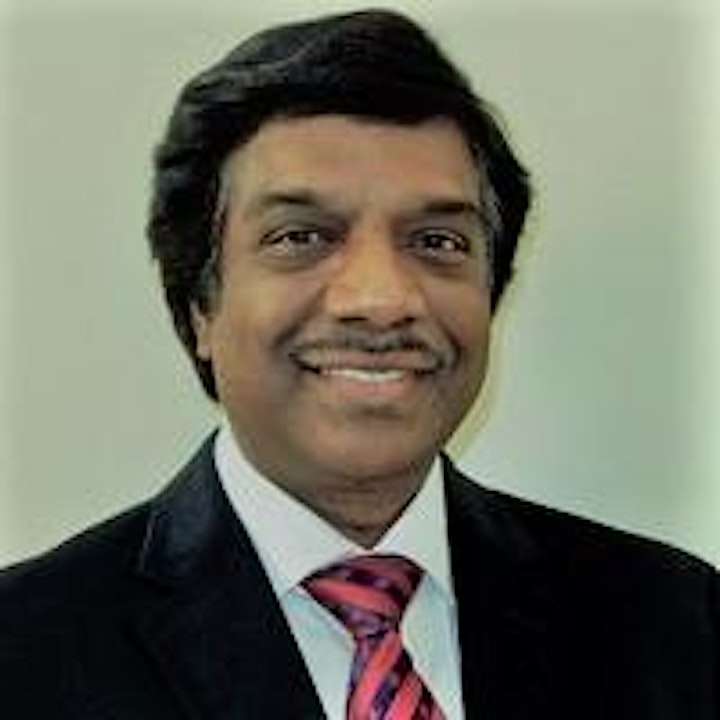 DISCUSSION LEADERS - To be announced.