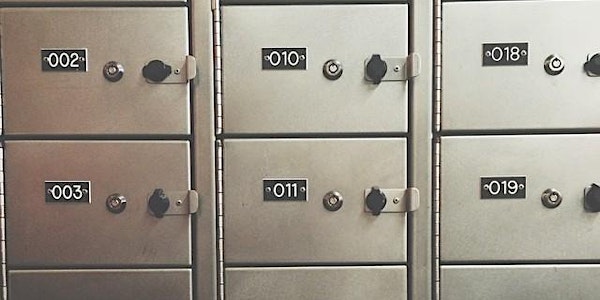 Research Data Archiving with Dataverse, Laurier's Research Data Repository
Learn how to archive your research data with the Laurier Library. We explain what is required to archive your research data for reuse.
About this event
Researchers today often face data deposit and sharing requirements from their publishers, professional societies, and granting agencies. These requirements are based on the spirit of open scholarship and knowledge sharing, but they can be difficult to satisfy without the right tools.
To help faculty, grad students, and other HQP satisfy these requirements, the Laurier Library provides data deposit and curation services with its Dataverse repository. Dataverse will provide a home for your non-sensitive research data and help you meet your Tri-Agency data deposit requirements. Research data submitted to Dataverse is curated by our specialists, provided a DOI, and made findable on both public and scholarly search engines. We steward a copy of your data so you don't have to.
This webinar explains how researchers can submit their research data for curation into Dataverse. We cover our:
Metadata requirements
Open access and non-sensitive data expectations
Recommended file formats, naming conventions, and organization
Data description requirements, including readme files and methodological summaries
By the end of the session, you will know how to submit data for curation, what information we require to complete the process, and our timelines and next steps.