Location
Robert B. Salter Auditorium
Peter Gilgan Centre for Research and Learning, The Hospital for Sick Children
686 Bay Street
Toronto, ON M5G 0A4
Canada
Description
Learning goals for trainees and PIs when preparing manuscripts for submission:
Best practices in data sharing and reproducibility in science publications

Managing authorship credit in multidisciplinary health teams

Selecting optimal journals for publication in a world of alternative facts
Want to attend but can't:

If you can't attend the Symposium in person, this event will be webcast. Visit https://zoom.us/j/307512637
Agenda:
1:00-1:05pm - Welcome and Opening Remarks
1:05-2:05pm - Bernd Pulverer, PhD
Transparent publishing & Open Science - how to share reproducible data
2:05-3:05pm - Zubin Master, PhD
Acknowledging researcher contributions and managing authorship credit fairly among multidisciplinary health teams: a protocol for scientists
3:05-3:30pm - Break
3:30-4:30pm - David Moher, PhD
How to stop publishing in very low quality journals, including predatory journals
4:30-4:35 - Closing Remarks - James Ellis, Research Integrity Advisor, The Hospital for Sick Children
Speakers:
Bernd Pulverer, PhD
Chief Editor, The EMBO Journal, and Head, Scientific Publications EMBO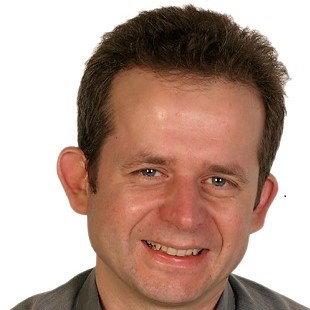 Following undergraduate studies in Cambridge, Dr. Bernd Pulverer received his PhD in 1992 from the Ludwig Institute for Cancer Research, London, for uncovering posttranslational regulation of the transcription factors c-Jun and c-Myc by the JNK and MAP kinases. He carried out postdoctoral research at the Ontario Cancer Institute, Toronto, the Fred Hutchinson Cancer Research Center, Seattle and at the University of Innsbruck. Bernd was associate and then senior editor at Nature from 1999 until 2002 and subsequently chief editor of Nature Cell Biology. He has been the chief editor of The EMBO Journal and Head of Scientific Publications at EMBO since 2009.
Zubin Master, PhD
Associate Consultant II, Biomedical Ethics Program, Mayo Clinic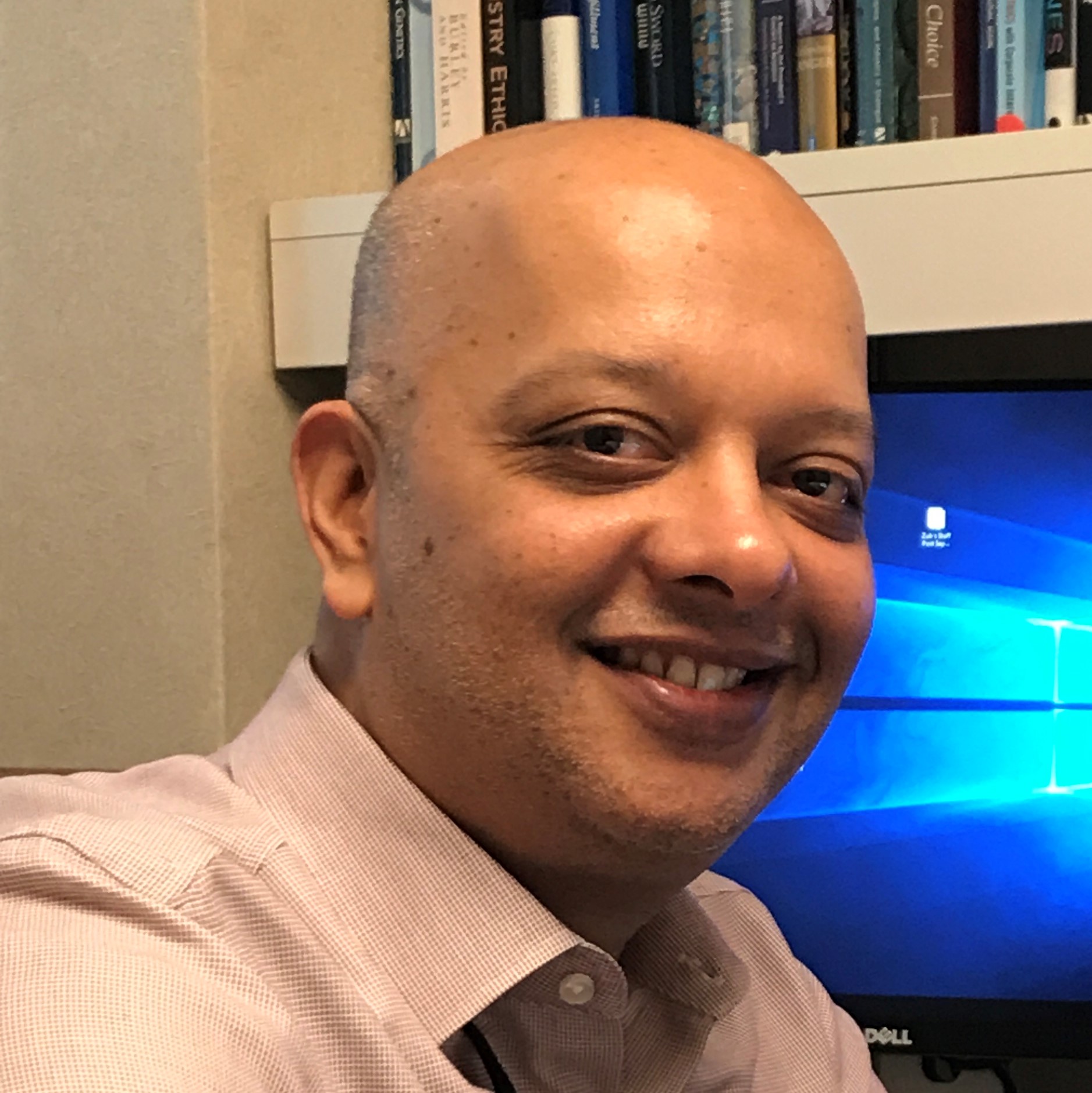 Zubin Master is an Associate Consultant II in the Biomedical Ethics Program at Mayo Clinic. Previously, he was an Associate Professor at the Alden March Bioethics Institute of Albany Medical College, Research Associate for University of Alberta's Health Law Institute, and has held several adjunct or visiting professor appointments at the University of Montreal, the National Institute of Environmental Health Sciences of the National Institutes of Health, and the Ottawa Hospital Research Institute. Dr. Master also has public service experience and worked as a Senior Policy Advisor at Health Canada where he led the development of Health Canada's Scientific Integrity Framework and developed regulations under the Assisted Human Reproduction Act. He holds an undergraduate degree in genetics from York University, a PhD in cellular and molecular biology from the University of Toronto, and completed post-doctoral fellowships in bioethics and health policy at Dalhousie University and the University of British Columbia. His research interests focus on ethics and policy of research specializing in stem cells and regenerative medicine, genetics and gene editing, biobanking, and the responsible conduct of research including authorship and publication ethics, mentorship and peer review among other areas. Dr. Master serves on several committees and journal editorial boards and has published over 70 articles.
David Moher, PhD
Senior Scientist, Centre for Journalogy, Ottawa Hospital Research Institute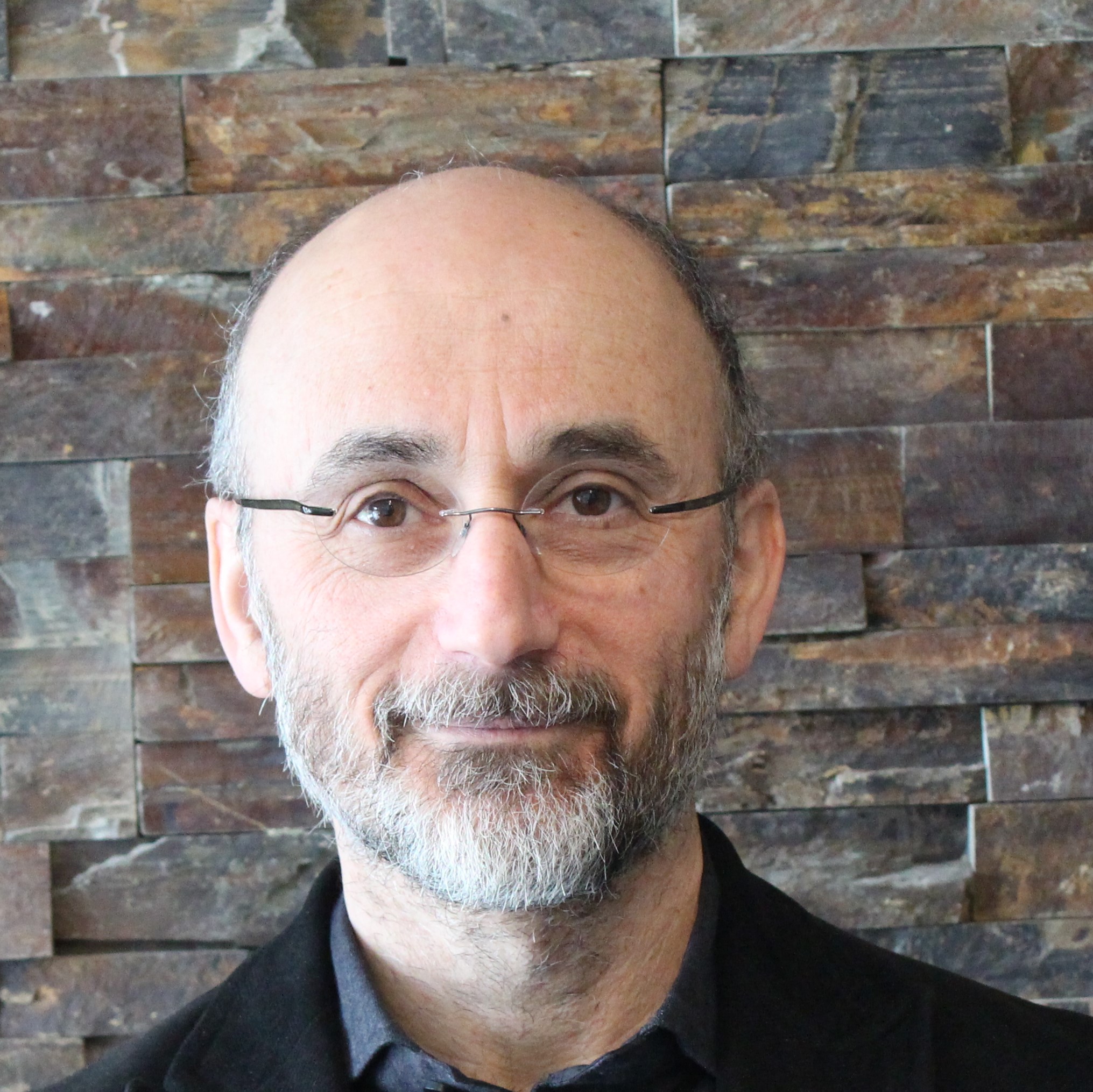 Dr. David Moher is a senior scientist, Clinical Epidemiology Program, Ottawa Hospital Research Institute, where he directs the Centre for Journalology (publication science) (http://www.ohri.ca/journalology/ ). Dr. Moher holds an MSc in epidemiology and PhD in clinical epidemiology and biostatistics. Dr. Moher has been involved in developing the science of how to optimally conduct and report systematic reviews for most of his professional career. Another part of his research has focused on how best to develop reporting guidelines. He spearheaded the development of the CONSORT statement and the PRISMA statement. He has been actively involved in the development of many other reporting guidelines and is part of the EQUATOR Network.Dr. Moher leads an active program investigating very low quality journals (e.g., predatory journals and publishers). More recently Dr. Moher led a program to develop core competencies for scientific journal editors. He is actively developing a program to investigate alternatives to current incentives and rewards in academic medicine. Dr. Moher has been recognized several times as a Clarivate Analytics Highly Cited Researcher (Web of Science).
The webcast will be archived on the SickKids Interactive YouTube channel for viewing after the event. https://www.youtube.com/channel/UCleVfdmpkf7H5tnRRw7n39A