The online meet to brainstorm together on how your personal story can be visualized in digital 3D yarn.
About this event
The Social Ryijy art project's core idea is to write down people's stories and transform it into yarns. Communal textile art--Ryijy--is created by gathering stories that are relevant to the particular time/location/community/event/concept.
This year the team of professionals-volunteers are working on developing the way to transform the process of co-creating this shared Ryijys in a digital realm (until now it only existed in physical form).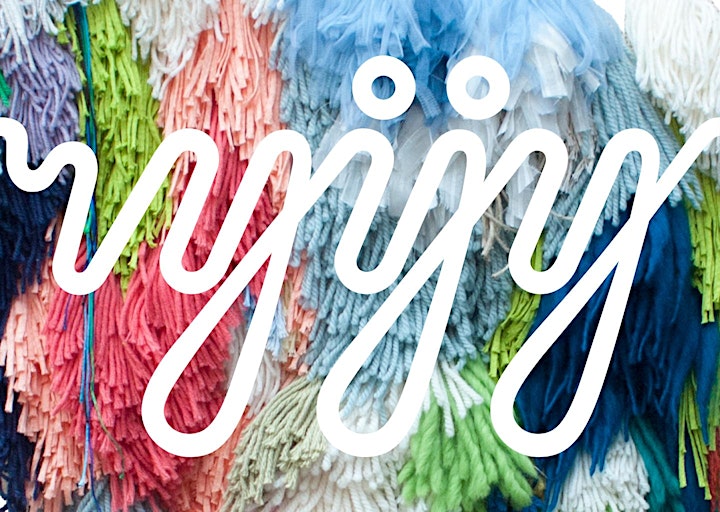 In this workshop we gather people of different backgrounds to think together on how we tell our stories and what is our perception of digital yarn, what characteristics are important in the process of transforming a story into a yarn.
Objectives:
describing your story's yarn
brainstorming on the process of yarn customization in the digital settings
Who:
for anyone who is comfortable/enjoys sharing stories of their life (doesn't need to be too personal)
for anyone who uses computer/laptop on daily basis
you used Zoom and Miro at least once and feel comfortable to use Text, Select and Drag in Miro.
Time:
90-120mins depending on the group size and the flow.
Where:
We meet in Zoom call and use Miro whiteboard app or its browser version.
Only for laptop/desktops not mobile devices - you will need bigger screen to enjoy the experience. Camera, microphone will be used as well.
*parts of workshop will be recorded for the team's research purposes (not for publishing online).
More details:
Author of the project walks participants through the process of sharing a short personal story, then describing with words that story's yarn, and then brainstorming on yarn customization options in the digital settings.
It's a friendly format of putting yourself in shoes of project's creator and brainstorming together on what kind of experience would be best for you.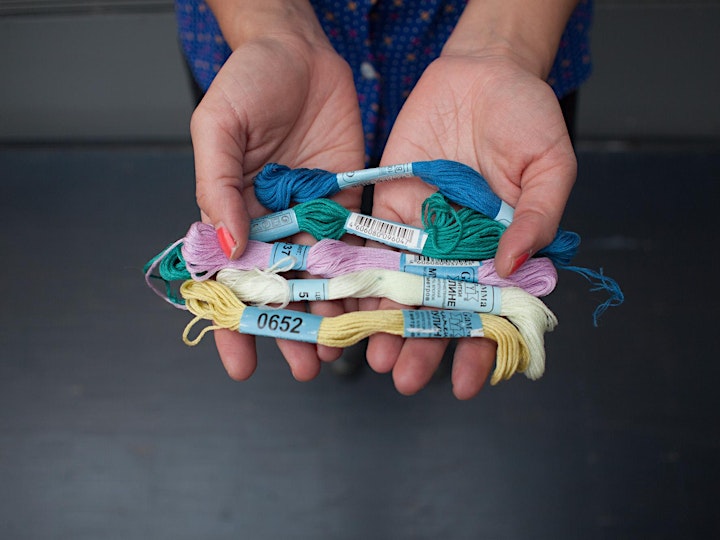 Thank you for considering participation.
It will help to make the outcome to work best for you and interested communities. 💚