Get unstuck and into action with the right habits and mindset to take you as far as you want to go | Online event for women
About this event
August 16th-20th | Join us, one hour a day for LIVE COACHING
Monday to Friday 12 pm -1 pm EST  Online + Open Zoom Coaching Hours (time TBD)
Kickstartology's free intro program
It can be so hard to find the time, energy, and focus to really look at your own life. Do any of these sound familiar?
People talk about balance, but there aren't enough hours in the day.
People talk about needing a purpose, but how do you set a purpose when you can't get through your to-do list?
There are thousands of different tips and tools to help you be organized and productive. But do they actually make you feel in control?
You can't be schedule motivation nor can you force consistency.
It can be a challenge to get excited about goals when you can't seem to follow through on achieving them.
What if it was easier?
So what's the secret to finding what drives you, setting goals, and building the habits to get you there? Our Alignment Framework is rooted in the latest research in Neuroscience and allows you to find the hacks that will work for you.
Join expert Alignment Coach Stephanie J. Marshall and Nadine Silverthorne, Master Storyteller Coach from Toronto-based Kickstartology Coaching for an intensive deep dive that will help you reframe your future and propel you into inspired action! 
If you think you're too busy, too tired, or need to get a few things done before you can focus on yourself, THIS COULD BE EXACTLY WHAT YOU NEED!
MORE: https://www.kickstartology.com/reset-lab-online-workshop-by-kickstartology-coaching/
* Online event for women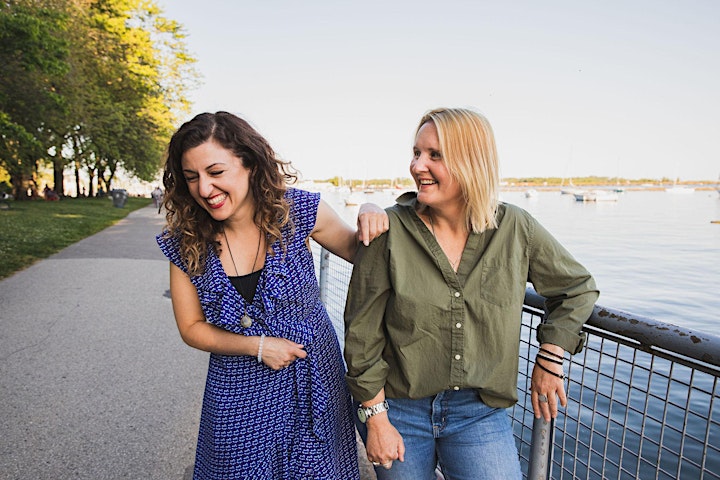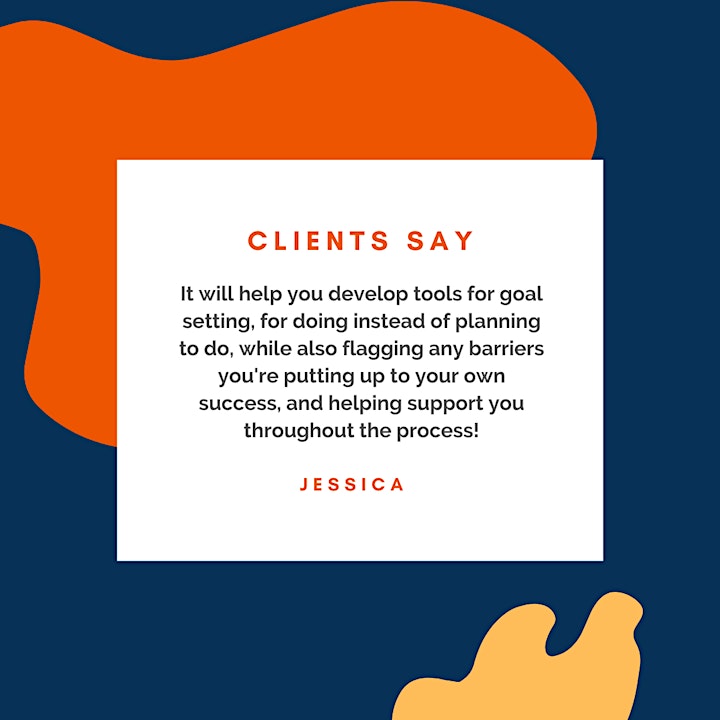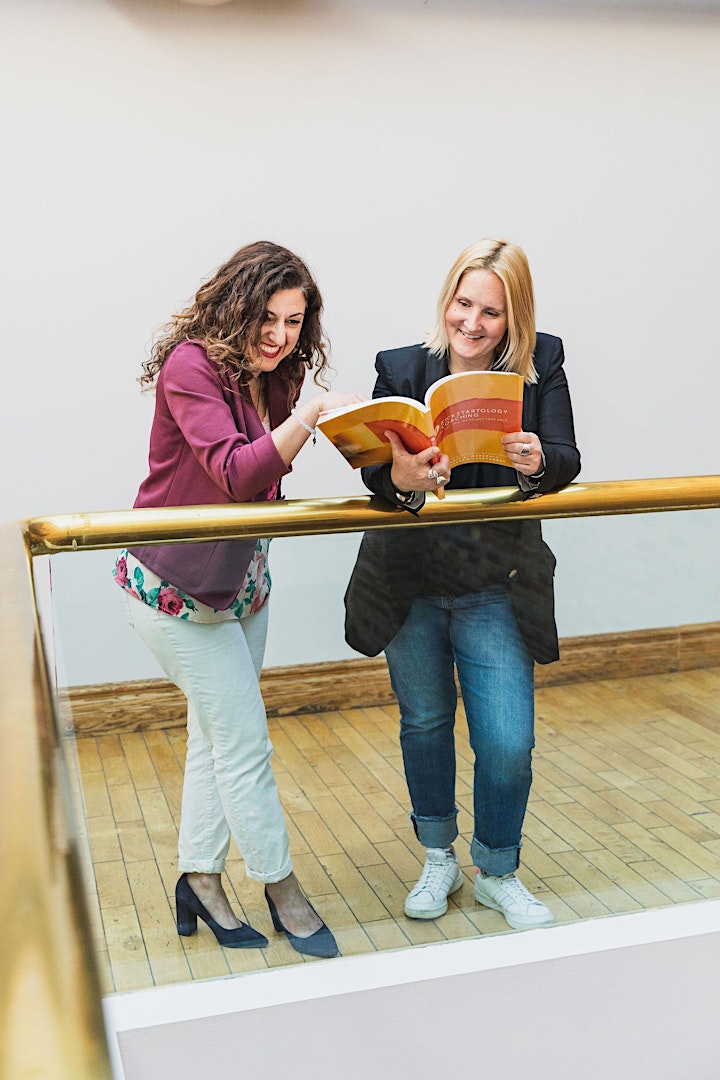 Organizer of Reset Lab | by Kickstartology Coaching | August 16-20
Alignment Coaching for people who want to discover what's possible, not settle for what's probable.
Stephanie Marshall
After over a decade working in digital content and media, Stephanie Marshall left the desk behind in search of a new passion. She now helps clients achieve their goals through her diligent and thoughtful success coaching business, Plaid Paddle.
Nadine Araksi 
Nadine Araksi has worked in digital media for nearly two decades, pivoting her career from writer/editor to successful media technology executive. After the end of her marriage, Nadine picked herself up and restructured her personal life, reclaiming lost parts of herself and cultivating a beautiful community of badass women and experiences.