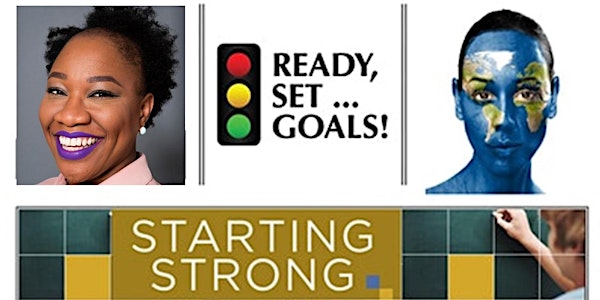 Reset your Mindset and Recharge your Dream for 2022
Event Information
Location
Online Video Call & Webinar
Online Zoom
Toronto, ON M2N 5V7
Canada
To be happy, we have to set goals that command our thoughts, liberate our energy and inspires our hopes....
About this event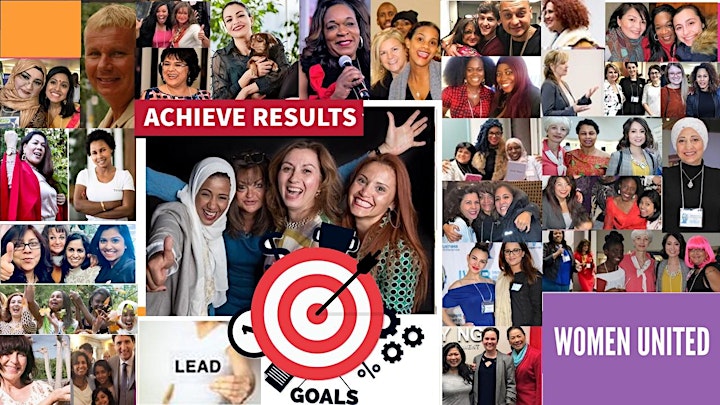 Join us to set yourself for success in 2022! This event is designed to help you reclaim your inner power and strengths, reignite your dreams, and recalibrate your mindset. We will help you focus on cultivating positivity, boosting your purpose to achieve your goals, and live your best life.
Let's take some time to reflect on 2021 and jumpstart 2022 with aspiration, motivation, and purpose!
We will discuss:
What we have learned in 2021 and how we can use it to plan a better year.
How to focus on bringing positive emotion, fulfillment, abundance, and balance into your life in 2022.
You will also be guided through the steps you need to define your goals for 2022 and identify action steps to make them happen.
Agenda
25 minutes
A Look Back at 2021
Gratitude and unplanned opportunities
Reflections and lessons learned from 2021
Science-based techniques for cultivating positive emotions25 minutes
2022 Goal Setting
Neuroscience- based success principles
Visioning and goal setting exercise
Accountability plan
10 minutes
Letting Go, to Let Come
Set intention for 2022
10 minutes - Closing
Notes:
This is an interactive session
Have a pen and paper next to you
Be ready to attend the full transformational session
Be present & ready to have fun
This session is lead by Christen N. James Side Biz Coach| Podcast Host & Speaker| I help driven professionals strategically go from employee to MEANTrepreneur™ https://immigrantwomeninbusiness.com/founding-members/christen-n-james/

Date and time
Location
Online Video Call & Webinar
Online Zoom
Toronto, ON M2N 5V7
Canada