Residential Retreat with Adrianne Ross/Carol Wilson/Greg Scharf mar28beth
About this Event
THIS EVENT HAS BEEN CANCELLED. All registered attendees have been contacted. Please email registrar@bcims.org with any questions.
Retreat Description: An extended period of retreat offers the rare opportunity for sustained and dedicated practice. This retreat emphasizes quieting the mind, opening the heart, and developing profound clarity and depth of insight practice. Instruction will follow the traditional four foundations of mindfulness, combined with training in loving-kindness and compassion, through a daily schedule of silent sitting, walking, dharma talks and practice meetings with teachers.
Prerequisites: BEFORE applying, you must have completed at least 14 nights of silent residential retreat time with at least 2 retreats being 5-nights or longer. These retreats should have been led by Spirit Rock, IMS, or IRC teachers, or other recognized Insight Meditation teachers. To qualify, these previous retreats must have a similar format to this retreat, with instructions, practices and talks focused on Insight Meditation. You will need to provide the teachers' names, dates, location, length (# of nights), and style of the retreats when registering
Fees: $2100 private, $1700 shared double, $1100 commuter. Fees cover retreat organizing costs, accommodations and meals only. Voluntary donations (dana) for the teachings may be given at the retreat.
Payment: $500 Deposit due on registration. Remainder due by February 1, 2020. Instructions on how to complete payment will be sent by January 15, 2020.
Cancellations: Fee refunded less $200 cancellation fee up to February 27, 2020. After February 28th, 2020 there no refunds.
Financial Assistance: Financial assistance (50% discount) is available for this retreat. Please apply by email to registrar@bcims.org by September 15th, 2019 as funds are limited.
Accessibility: Please specify any special needs or accommodations in the "Special Requests" section of the registration form.
Deitary: Three Vegetarian meals per day will be provided. Bethlehem Retreat Centre can only accommodate gluten free and dairy free dietary restrictions.
Ridesharing: The information collected during registration regarding ridesharing will be distributed by email to all interested retreatants about four weeks prior to the retreat. Each individual is then responsible for directly making any ridesharing arrangement.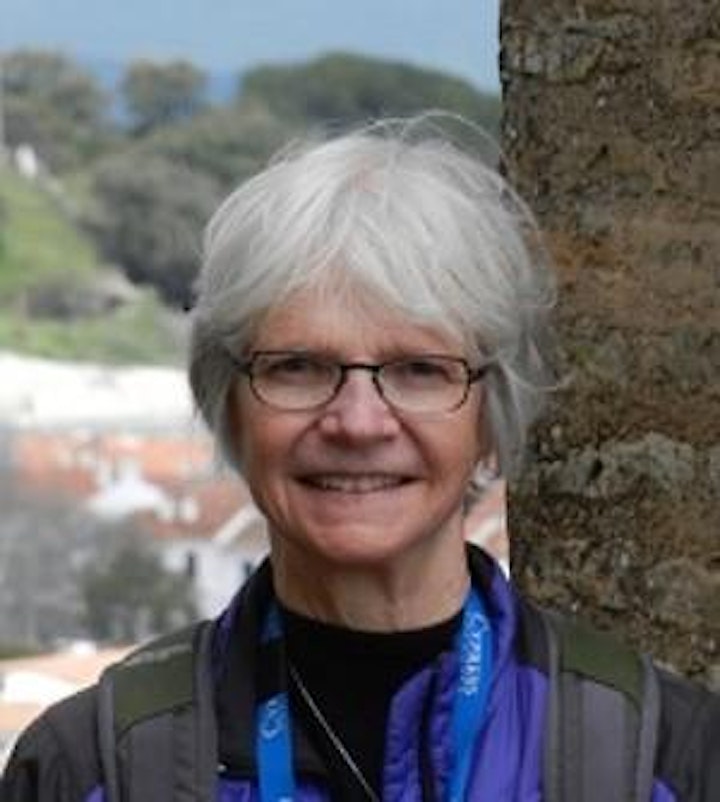 Adrianne Ross, a retired family physician, has been involved in meditation and healing since 1976. She has been practicing Buddhist meditation since 1984 and teaching since 1995. She is influenced by both Thai and Burmese streams of the Theravadan tradition, as well as Tibetan (Mahamudra and Dzogchen) practice.
Adrianne is the guiding teacher for both BC Insight Meditation and Saskatoon Insight Meditation Societies.She teaches classes, weekend and residential retreats in Canada and the US.
She is involved in teaching and mentoring students in the Dedicated Practitioner and Advanced Practitioner Programs through Spirit Rock Meditation Center in California.
She is passionate about being awake in all areas of life, facing the challenges of diversity, equality and climate change though dharma eyes, and living the dharma as fully as possible.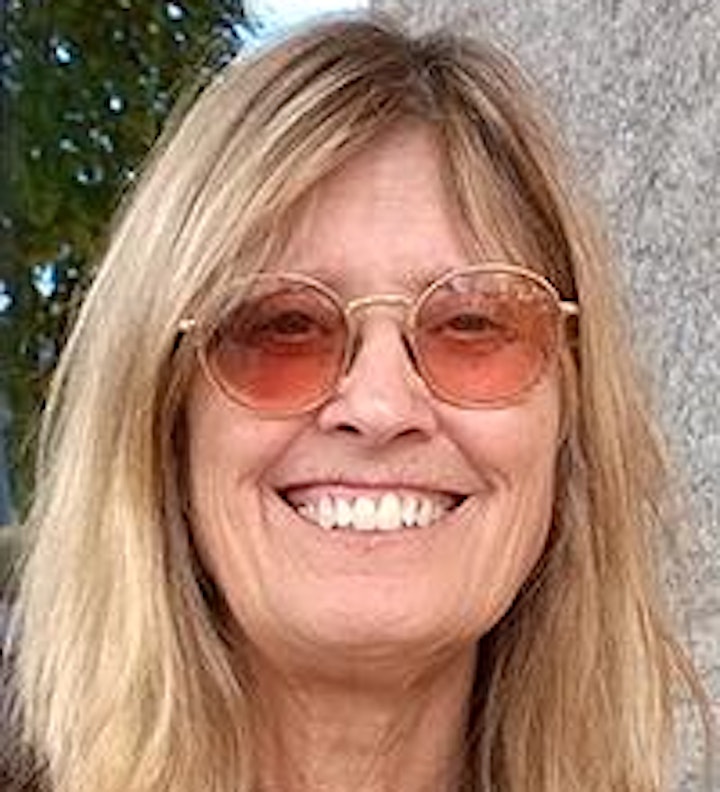 Carol Wilson first began practicing Vipassana or Insight meditation in 1971, with S.N. Goenka, in Bodh Gaya, India. Since then she has studied and practiced with a number of Theravada teachers, both Asian and Western. She has been particularly influenced by the teachings and practice styles of Sayadaw U Pandita, and in the past ten years, of Ashin U Tejaniya. In the 1980's she spent a year in Thailand as a Buddhist nun, which she continues to appreciate as an immensely valuable and inspiring experience.
Carol has been sharing vipassana and metta retreat teachings since 1986, both in the United States and abroad. She feels a strong commitment to supporting the conditions for long intensive retreats to take place, and for many years she has been teaching the three month retreat at Insight Meditation Society as well as a month long retreat at Spirit Rock Meditation Center. She is currently a guiding teacher of IMS.
Greg Scharf has practiced with both Asian and Western teachers in the Theravada tradition since 1992, including training as a monk in Burma at Panditarama and Chanmyay Yeiktha Meditation Centers. Greg has been teaching residential retreats in the USA and abroad since 2007, including the annual 3 month retreat at the Insight Meditation Society where he serves as a guiding teacher. His teaching emphasizes the natural unfolding of love and wisdom through the cultivation of mindful awareness.