About this Event
Please take the time to read this information carefully. You can contact the organizer if you have questions.
All experience levels are invited to attend this retreat.
Retreat Description: An extended period of retreat offers the rare opportunity for sustained and dedicated practice. This retreat emphasizes quieting the mind, opening the heart, and developing profound clarity and depth of insight practice. Instruction will follow the traditional four foundations of mindfulness, combined with training in loving-kindness and compassion, through a daily schedule of silent sitting, walking, dharma talks and practice meetings with teachers.
Fees: Fees cover retreat organizing costs, accommodations and meals only. Voluntary donations (dana) for the teachings may be given at the retreat.
Cancellations: Fee refunded less $100 cancellation fee up to May 08, 2020. After May 08, 2020 there are no refunds.
Financial Assistance: Financial assistance (50% discount) is available for this retreat. Please apply by email to registrar@bcims.org by November 22nd 2020 as funds are limited. There are separate funds available for People of Colour - please indicate if you wish to apply for these.
Accessibility: Please specify any special needs or accommodations in the "Special Requests" section of the registration form.
Dietary: Three Vegetarian meals per day will be provided. Bethlehem Retreat Centre can only accommodate gluten free and dairy free dietary restrictions.
Ridesharing: The information collected during registration regarding ridesharing will be distributed by email to all interested retreatants about four weeks prior to the retreat. Each individual is then responsible for directly making any ridesharing arrangement.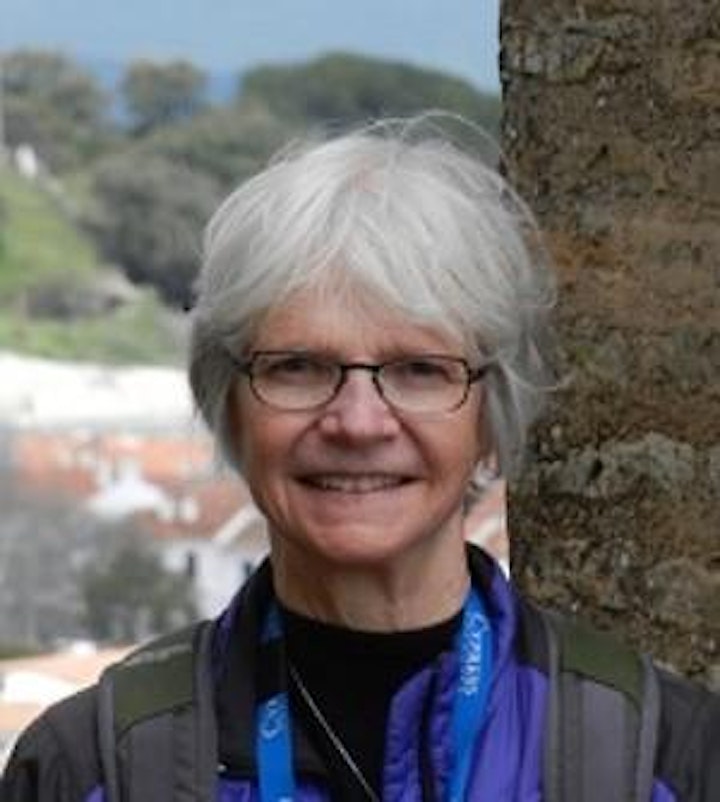 Adrianne Ross, a retired family physician, has been involved in meditation and healing since 1976. She has been practicing Buddhist meditation since 1984 and teaching since 1995. She is influenced by both Thai and Burmese streams of the Theravadan tradition, as well as Tibetan (Mahamudra and Dzogchen) practice.
Adrianne is the guiding teacher for both BC Insight Meditation and Saskatoon Insight Meditation Societies.She teaches classes, weekend and residential retreats in Canada and the US.
She is involved in teaching and mentoring students in the Dedicated Practitioner and Advanced Practitioner Programs through Spirit Rock Meditation Center in California.
She is passionate about being awake in all areas of life, facing the challenges of diversity, equality and climate change though dharma eyes, and living the dharma as fully as possible.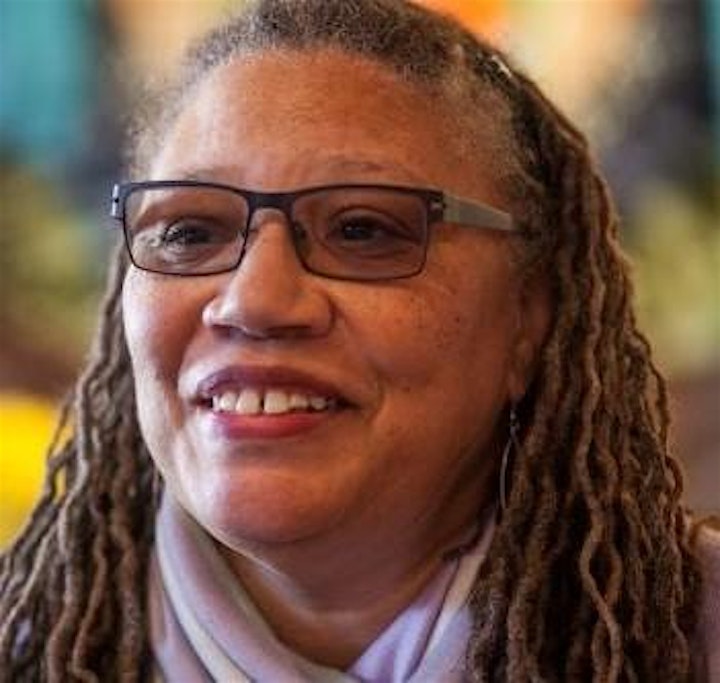 Tuere Sala is a Guiding Teacher at Seattle Meditation Society (SIMS). She is a retired prosecuting attorney who has practiced Vipassana meditation for over 25 years and has been a practicing member of SIMS since 2001. She is also the founding teacher of the Capitol Hill Meditation Group. Tuere believes that urban meditation is the foundation for today's practitioner's path to liberation. She is inspired by bringing the Dharma to nontraditional places and is a strong advocate for practitioners living with high stress, past trauma and difficulties sitting still. Tuere has a long history of assisting others in establishing and maintaining a daily practice. Her teachings reflect an approach to Dharma that is both easy to follow and understand – making it accessible to everyone.