Residential Retreat with Tempel Smith & Adrianne Ross - 2021nov19beth
A nine night residential silent meditation retreat for experienced meditators with Tempel Smith & Adrianne Ross at Bethlehem Retreat Centre.
About this event
Please read all of the information about the retreat carefully before registering.
COVID: This retreat is planned to have a limited number of attendees in single rooms only. It is anticipated that small gatherings will be allowed by the BC Provincial Health Authority at this time. All health guidelines in place at the time of the retreat for small gatherings will be followed and communicated to attendees.
A final decision to go ahead with the retreat will be made on or before Oct 10th, 2021.
Prerequisites: Please note this is a retreat for experienced meditators. You must have completed at least 3 residential retreats of 7 days or longer, and been practicing dharma for 5 years or longer. The retreat you have attended should have been led by Spirit Rock, IMS, or IRC teachers, or other recognized Insight Meditation teachers. If you have any questions about these prerequisites, please contact jess@bcims.org.
COVID-19 Vaccination Requirement: We ask that all attendees be fully vaccinated and be prepared to provide proof of vaccination.
Financial Assistance:  Financial assistance (50% discount) is available for this retreat. Please apply by email to jess@bcims.org. Please apply by  July 15th  2021 as funds are limited.
BCIMS Cancellation Policy:
Up to Oct 10th, 2021 - full refund, no cancellation fee.
From Oct 11 to Nov12th, 2021 - refund less $100 cancellation fee.
After Nov13th, 2021 - no refunds.
Accessibility: Please specify any special needs or accommodations in the "Special Requests" section of the registration form.   
Ridesharing: The information collected during registration regarding ridesharing will be distributed by email to all interested retreatants about four weeks prior to the retreat. Each individual is then responsible for directly making any ridesharing arrangement.
Fees: Cover retreat organizing costs, accommodations and meals only. Voluntary donations (dana) for the teachings may be given at the retreat.
Waitlist: Please note the waitlist is now full and closed.
Retreat Description - Contemplation of Dharmas: The Fourth Foundation of Mindfulness
In this silent retreat for experienced students, we will establish an embodied awareness through contemplation of the body, feeling tone, and mind states in order to explore and experience more deeply what obscures and what leads towards liberation and awakening.
There will be instruction, periods of sitting and walking, practice discussions with the teachers, and time for question and answer.
We look forward to sharing our first local residential retreat with you!
Adrianne and Tempel.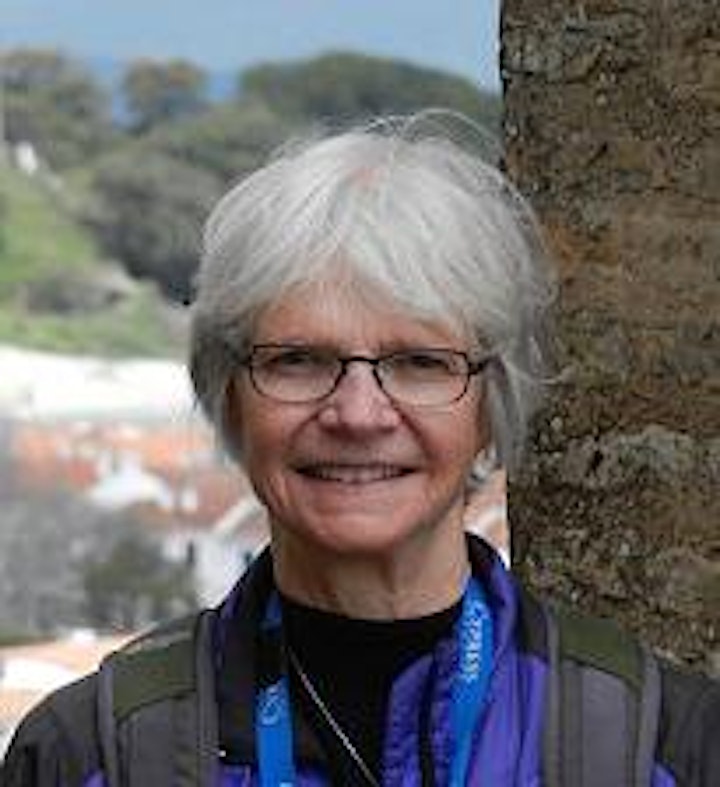 Adrianne Ross, a retired family physician, has been involved in meditation and healing since 1976. She has been practising Buddhist meditation since 1984. Her spiritual journey has also included contemplative inquiry practices (Enlightenment Intensives and Diamond Approach) and Mindfulness Based Stress Reduction.
​Trained by Jack Kornfield (in 1998), Adrianne is influenced by both Thai and Burmese streams of the Theravadan tradition, as well as Tibetan (Mahamudra and Dzogchen) practice. She teaches classes, weekend and residential retreats in Canada and the US. 
She is involved in teaching and mentoring students in the Dedicated Practitioner and Advanced Practitioner Programs through Spirit Rock Meditation Center in California.  Adrianne mentors students every year for the UCLA Mindfulness training program.
Adrianne is the guiding teacher for Saskatoon Insight Meditation Society, continuing the tradition, started by Joanne Broatch, of supporting the dharma in the prairies.
​She is passionate about being awake in all areas of life, facing the challenges of diversity, equality and climate change though dharma eyes, and living the dharma as fully as possible.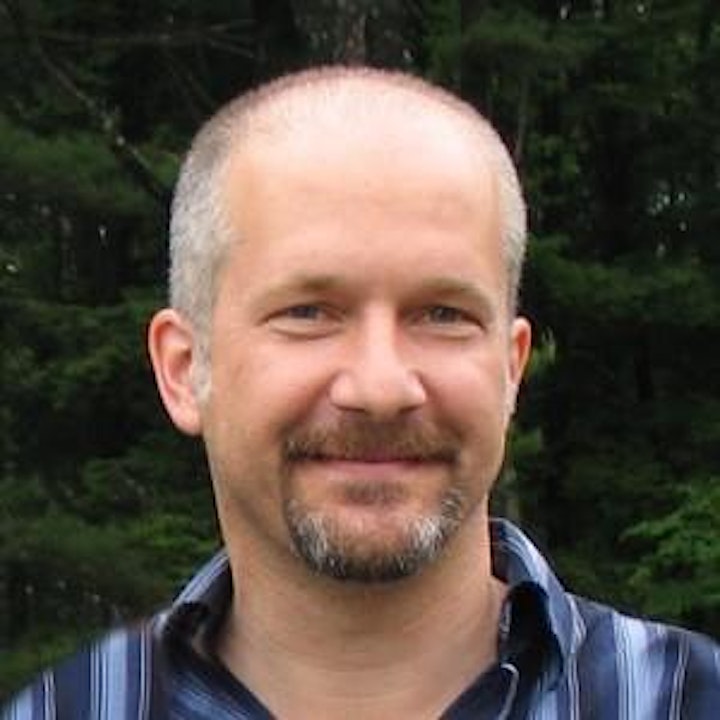 Tempel Smith began practicing insight and loving-kindness meditation in 1989 at Insight Meditation Society (IMS) in Barre, Massachusetts. Tempel focused his young adult years on activism within nuclear disarmament, environmental protection, and shelter care for homeless and abused teenagers. Deep wilderness canoe trekking awakened his dharma path. In 1997 he spent a year in Myanmar (Burma) as an ordained monk with both Ven. Sayadaw U Pandita and Ven. Pa Auk Sayadaw, and later practiced in silence for nine months back at the IMS.
In 2010 Tempel graduated from the IMS/SRMC teacher training program run by Jack Kornfield, and now leads Spirit Rock's 2-year Dedicated Practitioner Program. The Buddha's teachings Tempel offers is greatly informed by his time in Myanmar, years of activism and front line social services, western neuroscience and psychology, and modern somatic based trauma healing. It is his hope to help transmit the ancient wisdom traditions from Asian countries in accessible forms to western communities.
Organizer of Residential Retreat with Tempel Smith & Adrianne Ross - 2021nov19beth
BCIMS aims to be a meeting place for anyone interested in learning more about the liberating teachings of the Buddha, in furthering their meditation practice and in living their realization of the dharma.
We respond to this mandate by supporting many weekly meditation sitting groups, sponsoring residential and non-residential retreats, offering beginners' meditation classes, leading essential dharma teaching programs, and participating in compassion-in-action activities.