Location
Bethlehem Centre
2371 Arbot Road
Nanaimo, BC V9R 6S9
Canada
Apply now for this residential retreat!
About this event
Update May 31: We are right at capacity right now, but spots will likely open up, so please do still feel free to fill in this form. We may not be able to accommodate requests for reduced registration rates.
-----------------
In this 7-night retreat, we will cultivate mindfulness and wisdom.
There will be instruction, periods of sitting and walking, practice discussions with the teachers, and Q&A periods.
Prerequisite: an established meditation practice and some experience of extended practice periods such as nonresidential, online, or residential retreats. If you have questions about whether this is the right retreat for you, please email rachel@bcims.org before applying.
Registration process: In recent years, many people have found that retreats are sold out by the time they get around to applying. For this retreat, BCIMS is testing a new two-stage registration process. Please fill out this application form. Please also make sure you enter your email address correctly on this application form so that we can contact you!
The teachers will carefully review applications. All qualified applicants will be entered into a lottery. Diversity is important to BCIMS, so BIPOC applicants will be given priority within the lottery system. If you haven't been able to get a spot in any BCIMS retreats within the past year, you may also be given priority. If we are able to offer you a spot, the registrar will email you with information about how to register and pay. If you are offered a spot, please register within a week; after that time, we will release your spot to someone on the waitlist.
One of the ways BCIMS keeps retreat costs as low as possible is by having very limited paid admin support. Out of compassion for our administrators, please carefully review all information provided (including retreat FAQs) before emailing with questions.
Creating the container: we ask you to arrange your travel plans so that you arrive at the retreat centre between 3 and 5 pm on July 29. (If you arrive early, you're welcome to enjoy the grounds and the nearby trails.) Please also plan to leave the centre no earlier than 11 am on Aug 5. During the retreat we also ask that you observe noble silence by not using phone/email/internet and not communicating with other retreatants, and that you abstain from alcohol and drugs (including psychedelics). It's very important that you undertake these renunciation practices. Please email rachel@bcims.org if you have questions about these requests.
COVID-19: Out of an abundance of caution, this retreat will have a limited number of attendees in single rooms only. All health guidelines in place at the time of the retreat for small gatherings will be followed and communicated to attendees. We ask that all attendees be fully vaccinated and be prepared to provide proof of vaccination during check-in.
Accessibility: Meals at Bethlehem are vegetarian, with dairy-free and gluten-free options; there are also spaces for you to store personal food. Bethlehem can accommodate a wide range of physical access needs, but there may be needs that cannot be accommodated here. We also aim to create a welcoming space for people with all gender identities. Some of the dormitories have single-occupancy bathrooms, while another has bathrooms with multiple toilet stalls and curtained showers. We ask for your generosity in sharing space with people of all genders. On the registration form, please share your needs relating to food, bathrooms, and housing that are essential to your ability to attend this retreat.
Fees: The registration fees for this retreat cover organizing costs and your accommodation and meals. Voluntary donations (dana) for the teachings are invited at the retreat.
For this retreat we're trying a new way of covering our costs. Instead of having a scholarship application process prior to registration, we're asking you to consider what amount you can joyfully contribute. We need to collect an average of $1200 per person to cover the costs of offering this retreat. If you can contribute less than this amount, we'll admit you in lottery order while scholarship funds last. If you are able to contribute more than this base cost, it will enable others of limited means to attend, and for amounts of $1300 and above we will issue a tax receipt for the difference between your fee and $1200. The number that you enter in this form will be the price of the ticket that is released to you if you're invited to register, so please think carefully about what is possible for you.
With heartfelt gratitude, BCIMS acknowledges we are based in what is now known as Vancouver, BC, the beautiful, traditional, and unceded lands of the Skwxwú7mesh (Squamish), xʷməθkwəy̓əm (Musqueam), and Səl̓ílwətaʔ/Selilwitulh (Tsleil-Waututh) peoples, who live on and have stewarded this land for thousands of years.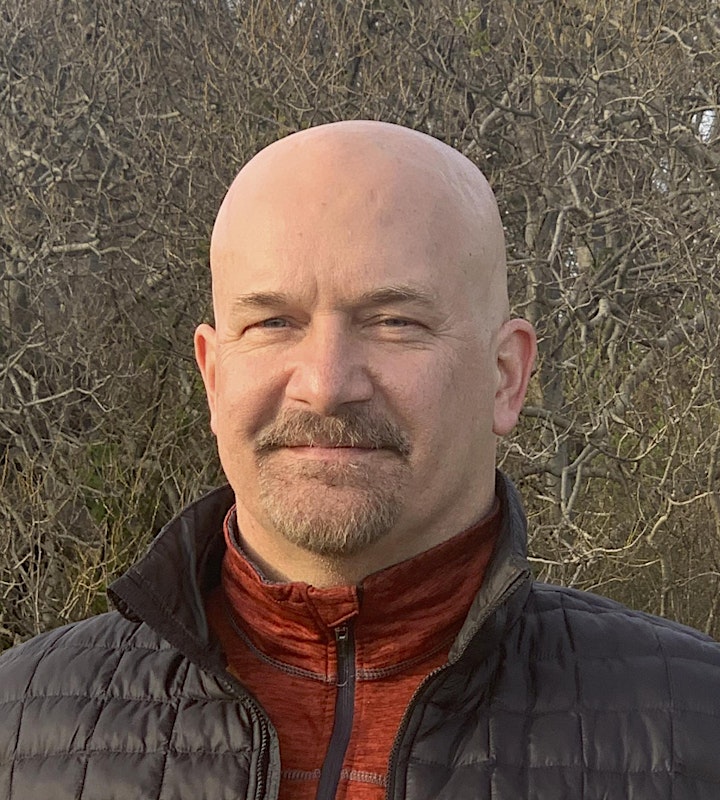 Tempel Smith began practicing insight and loving-kindness meditation in 1989 at Insight Meditation Society (IMS) in Barre, Massachusetts. Tempel focused his young adult years on activism within nuclear disarmament, environmental protection, and shelter care for homeless and abused teenagers. Deep wilderness canoe trekking awakened his dharma path. In 1997 he spent a year in Myanmar (Burma) as an ordained monk with both Ven. Sayadaw U Pandita and Ven. Pa Auk Sayadaw, and later practiced in silence for nine months back at the IMS.
In 2010 Tempel graduated from the IMS/SRMC teacher training program run by Jack Kornfield, and now leads Spirit Rock's 2-year Dedicated Practitioner Program. The Buddha's teachings Tempel offers is greatly informed by his time in Myanmar, years of activism and front line social services, western neuroscience and psychology, and modern somatic based trauma healing. It is his hope to help transmit the ancient wisdom traditions from Asian countries in accessible forms to western communities.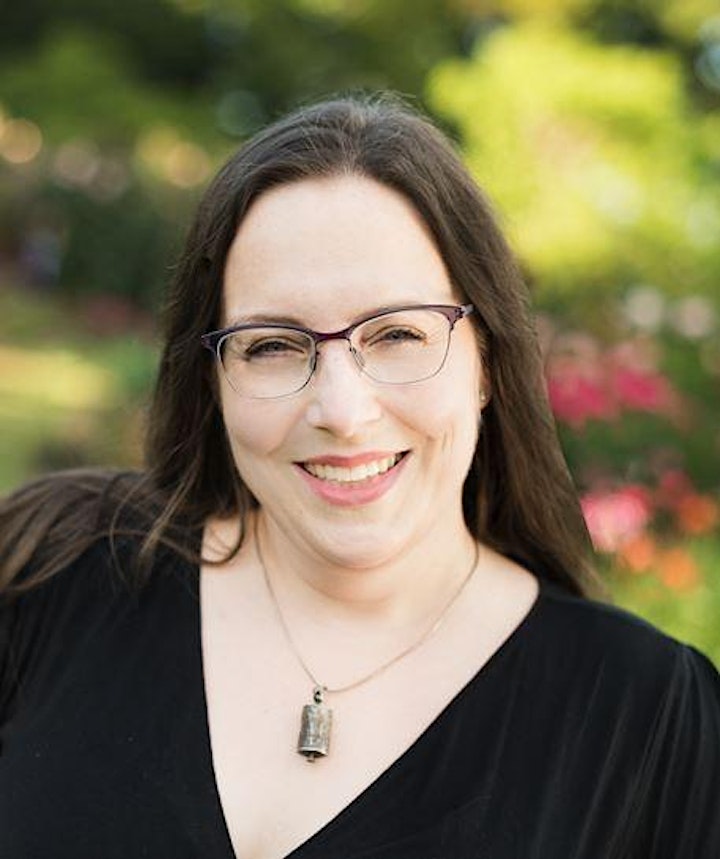 Rachel Lewis began practicing insight meditation in 2003, while completing her physics PhD at Yale. Since 2011, she has taught dharma and meditation classes and retreats in British Columbia and beyond. She completed the IMS/IRC 4-year teacher training in 2021, and is a guiding teacher of the British Columbia Insight Meditation Society. Her dharma teaching interests include the power of music, humour, and creativity to increase our capacity for learning, as well as the way that practice supports and is supported by social justice work. Her upcoming events are listed here.