Resilience and the Thriving Mindset: A New Paradigm for Connecting...

Thursday, 26 October 2017 from 8:30 AM to 4:00 PM (EDT)
Event Details
Resilience and the Thriving Mindset: A New Paradigm for Connecting, Inspiring, Building and Empowering Others in Care, By Dr. Wayne Hammond
"True change starts with knowing the story of others and helping them to write the next chapters of their lives – not dictating it." W. Hammond
Workshop Description:
This workshop will introduce participants to the concept of resilience and strengths-based care provision practice as well as the important steps towards nurturing the capacity of those in care to thrive.  The workshop will explore the more traditional understanding of care provision and intervention and invite a paradigm shift towards viewing and caring for complex individuals through the lens of "at potential" as opposed to as "at risk" as the starting point of positive change. Each participant will explore what it might mean to nurture a thriving mindset and its implication for how they professionally engage those in care in a process of self-discovery and exploration of their innate resilience and potential as the starting point for a participatory change process.  Participants will learn to identify the current mindset of those being served and effectively engage them with a strengths-based approach that prepares them to cope effectively with current challenges or health concerns, bounce back and learn from adversity, develop realistic goals and view themselves as at potential – not victims or just surviving.  The goal is to learn how to support others in ways that prepares them to embrace a thriving mindset - confident, competent, motivated and empowered to realize their own personal goals and aspirations.  
About the speaker
Dr. Wayne Hammond is the current CO-CEO of MeritCore and research director with Resiliency Initiatives Research Centre in Calgary, Alberta and holds an adjunct status with the School of Medicine at the University of Calgary. Over the past twenty-five years, he has primarily worked with high-risk youth and their families with a focus on strengths-based practice and the role of resilience in facilitating the capacity of complex individuals to thrive in ways that reflects successful outcomes.  He has published several scientific articles and has been an active lecturer with regards to various mental health concerns and the implications of strengths-based practice in clinical, educational and community care settings. 
Who Should Attend
Social work, child and youth workers, educators, health professionals, mental health and addiction services, police, legal and parenting advocates
For information on the workshop's learning outcomes click here:
This event is sponsored by: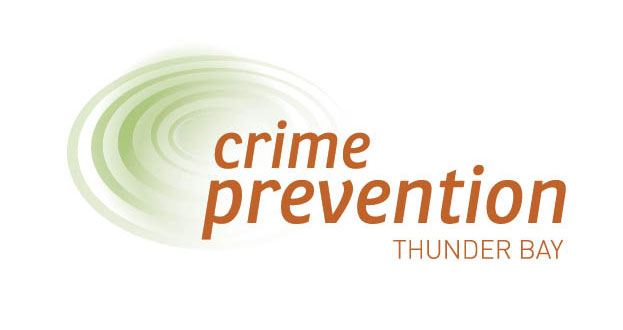 Workshop goals
To understand the importance and implications of one's mindset and aligning personal values with professional values
To develop an understanding of the concept of resilience and the implications for navigating and negotiating life's challenges in meaningful and successful ways
To develop an understanding of the four types of mindsets and how to identify and respond to them in oneself and others
To develop an understanding of what it means to build one's personal resilience and professional competence in ways that reflects a thriving mindset
To create an ability to draw upon the four stages of transformational change (CIBE – Connect, Inspire, Build, and Empower) to enhance one personal development and professional practice with others.
To develop the ability to promote positive change in others from the "inside out" as opposed to the traditional model of managing others – "outside in".  
When & Where

Victoria Inn Hotel and Convention Centre
555 Arthur Street West
Thunder Bay, ON P7E 5R5
Canada

Thursday, 26 October 2017 from 8:30 AM to 4:00 PM (EDT)
Add to my calendar