Dances of an Elastic Band
About this Event
Dances of an Elastic Band incorporates songs with meaningful lyrics related to resilience. You will read through some of the lyrics of each song and Tanya will demonstrate the dance movements that accompany the song. Then you shall dance together, keeping the lyrics in mind, allowing the body to move as it pleases and whatever emotions surface to be felt.
Come prepared with water and comfortable clothing!
Login Info:
There are a few different ways to login to the event:
1. Directly via zoom link: PASSWORD: Resili
https://zoom.us/j/96026673752?pwd=bXNGSWx6dzZsYWlDWEJUT0g1L0R0Zz09
2. Directly via zoom meeting room: PASSWORD: Resili
Meeting ID: 960 2667 3752
3. Via the link provided by Eventbrite (Eventbrite account required)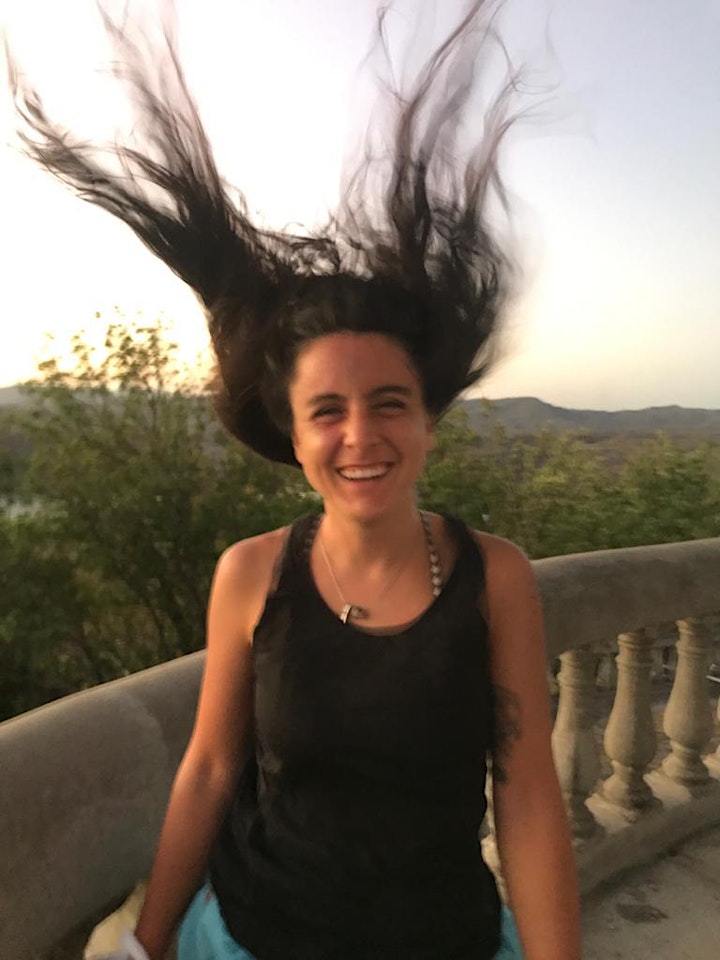 Tanya Lucia is looking to fully accept and love all parts of themself. They want to cultivate the light that they know exists within, but is hard to let shine and walk along with others who wish to do the same.