Resilience Month - October Dinner Meeting
"No matter how much falls on us, we keep plowing ahead. That's the only way to keep the roads clear." ― Greg Kincaid
About this event

Resilience is a required skill of all movers, shakers and trailblazers. We grow and adapt by falling and getting back up, every single time. Join us for a special presentation on resilience - combatting stress & burn out with speaker and coach, Lindsay White.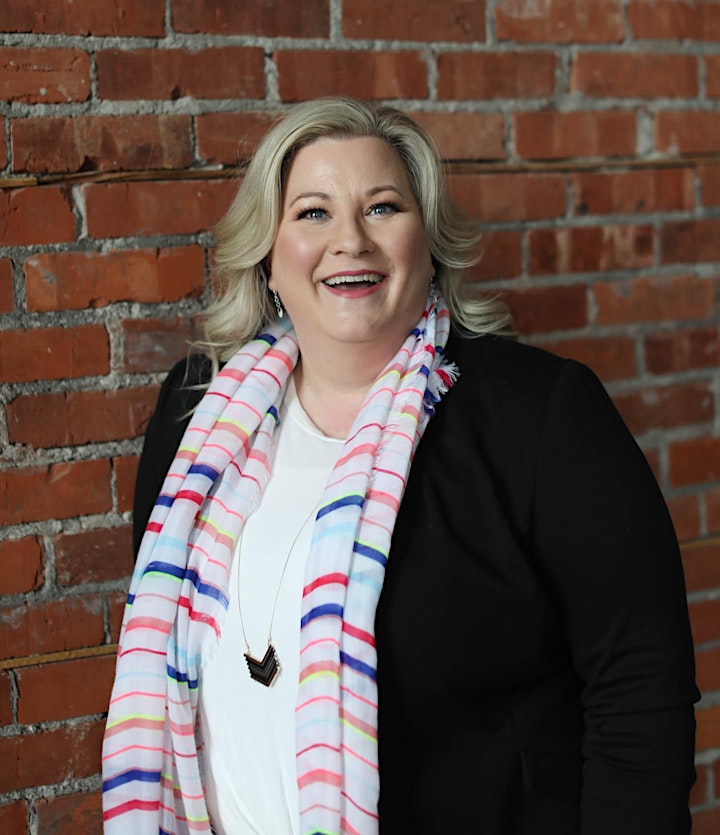 Lindsay White
Resilience - Combating Stress & Burn Out
Lindsay is a sought-after leadership coach and people strategist who believes that every business, no matter how small, deserves three things - great leadership, an impactful people strategy, and a culture that inspires.
First, and foremost, Lindsay is passionate about guiding female entrepreneurs in creating the work & life blend they long for, and a leadership brand that is authentic and grounded in their own values and purpose. Her powerful coaching style leverages her extensive background coaching senior leaders and executives, empowering small business CEOs as they develop and embrace their personal leadership practice.
Lindsay also utilizes her 15 years in strategic talent management to guide these incredible leaders in creating culture and developing the people strategy that is often missing from their business plans.
Knowing when amazing teams are connected by purpose, programs and processes that add value, they create amazing results.
As an entrepreneur, working Mom, and first-time Grandmother, Lindsay knowsthat the blend between work and life can be difficult to create. That's why she loves to coach and guide female business owners as they navigate their personal leadership journey. Her focus on people strategy, team engagement, and leadership development all help her clients drive their business goals while creating an inspiring culture.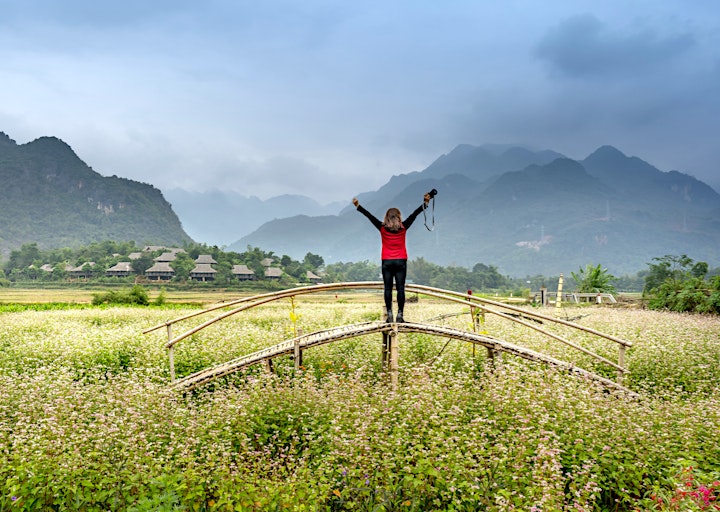 Our AAP motto, "Learn | Grow | Thrive", is applicable in every aspect of our lives. As we enter our seventh decade we pledge to:
Continuously LEARN and improve ourselves and the world around us.
Pursue creative ways to GROW ourselves, our profession and our worldviews.
THRIVE by consistently demonstrating integrity, respect and professionalism.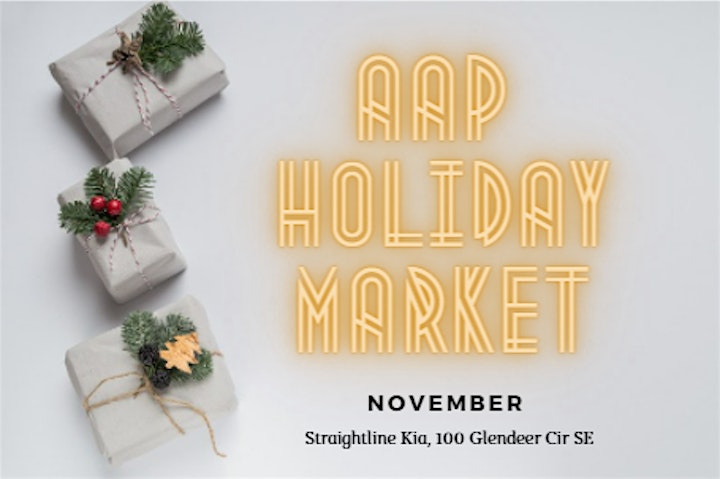 Do you run or know an amazing local business that would love to be part of our upcoming first ever YYC AAP Holiday Market? In November join your Executive Board for an amazing event - meet our community partners and take care of your holiday shopping with some of our local favorites! Watch your inbox for upcoming details.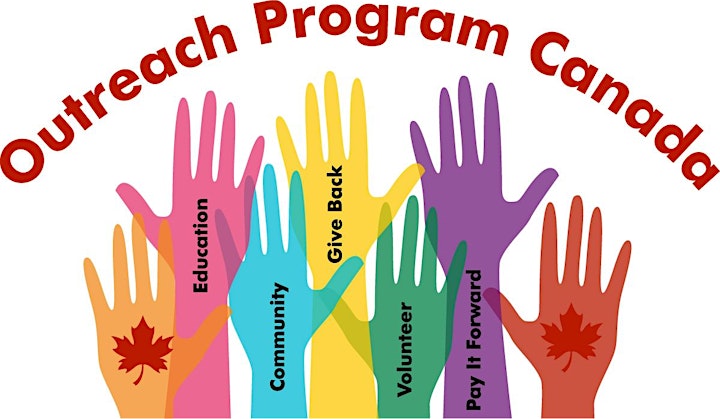 We have selected our charity of the year and are excited to be partnering with this amazing organization! Every month at our meetings we will be collecting donations from all of our amazing members and guests to support our efforts in the Calgary community. Every month we will share which specific items we are looking for and would love your help - watch for more details coming soon!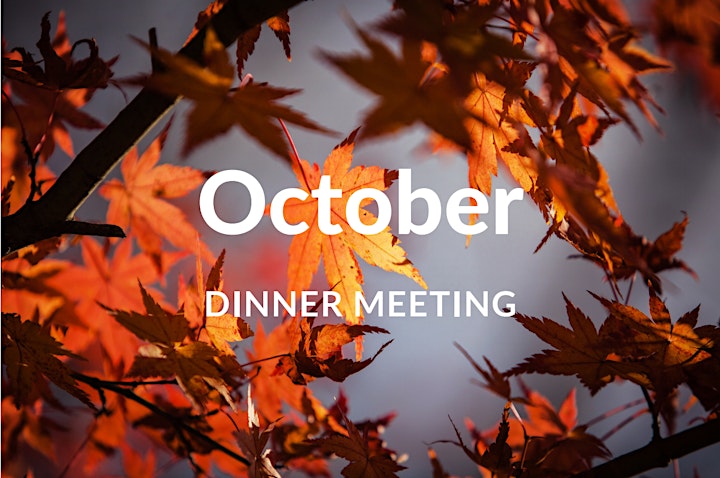 Dinner Meeting FAQs
* Please let us know if you have any food allergies
While we will do our best to accommodate allergies we cannot accommodate preferences. Thank you!
What are my transportation/parking options for getting to and from the event?
The Sandman is offering our group complimentary parking for the duration of our meeting, please see the front desk with your license plate number.
The Sandman is located on the downtown CTrain line. Guests traveling from the south or from the east will disembark from the westbound 7th Street station. Guests traveling from the north or from the west will disembark from the eastbound 8th Street station.
Do I have to bring my printed ticket to the event?
Not necessary, as long as you have a digital copy on your phone.
Refund & Cancellation Policy?
Attendees can receive refunds up to 7 days before the event start date. Tickets are transferable so we encourage you to pass on your ticket if you cannot attend. Cancellations made after the deadline will be invoiced.
Eventbrite won't refund the fee to the buyer when a refund request is processed. However, we will continue to refund the Eventbrite fee to buyers in cases where:
• The event is cancelled by the organizer
• The event has been flagged as fraudulent by our Trust & Safety team
• This policy change will only impact events created after April 8, 2019.
Safety Acknowledgement
While participating in events held or sponsored by the Association of Administrative Professionals (AAP) consistent with CDC guidelines, participants are encouraged to practice hand hygiene, "social distancing" and wear face coverings to reduce the risks of exposure to COVID-19 where required. However, AAP cannot guarantee that its participants, volunteers, partners, or others in attendance will not become infected with COVID-19.
Please note the hotel will require that all attendees have double vaccinations with government proof, or a negative COVID-19 test upon entry to the event.
Interested in some admin themed swag for your return to the office? Visit our YYCAAP square site for some great ideas https://linktr.ee/yycaap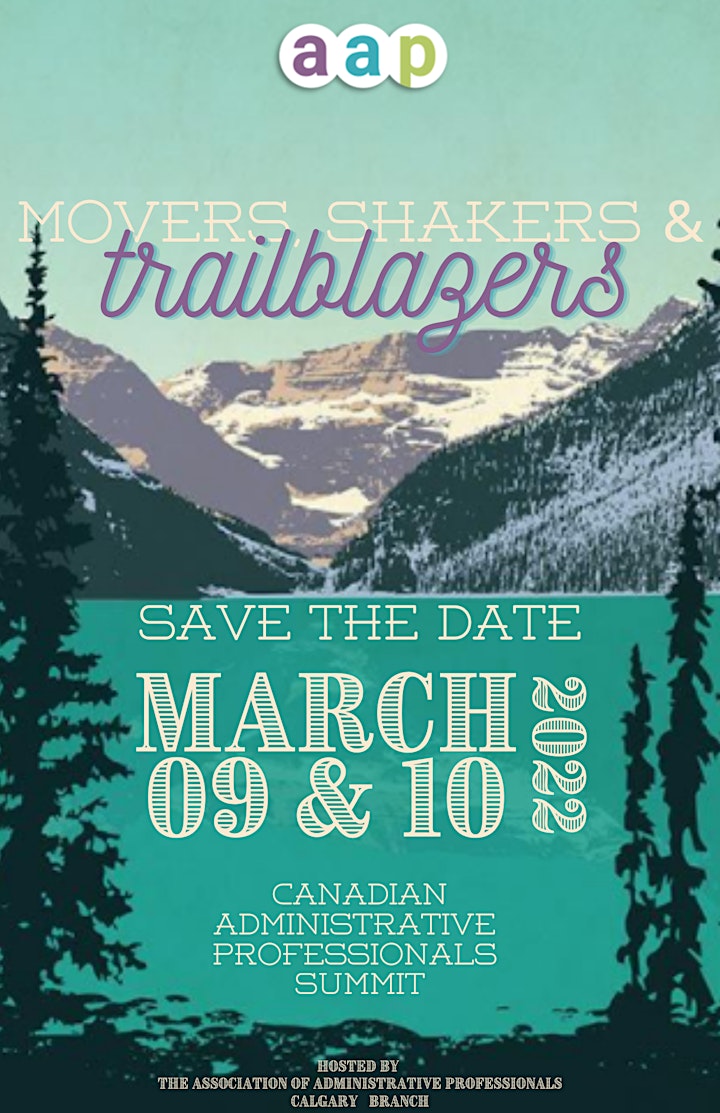 Organizer of Resilience Month - October Dinner Meeting