Description
Mount Royal University &
the Centre for Community Disaster Research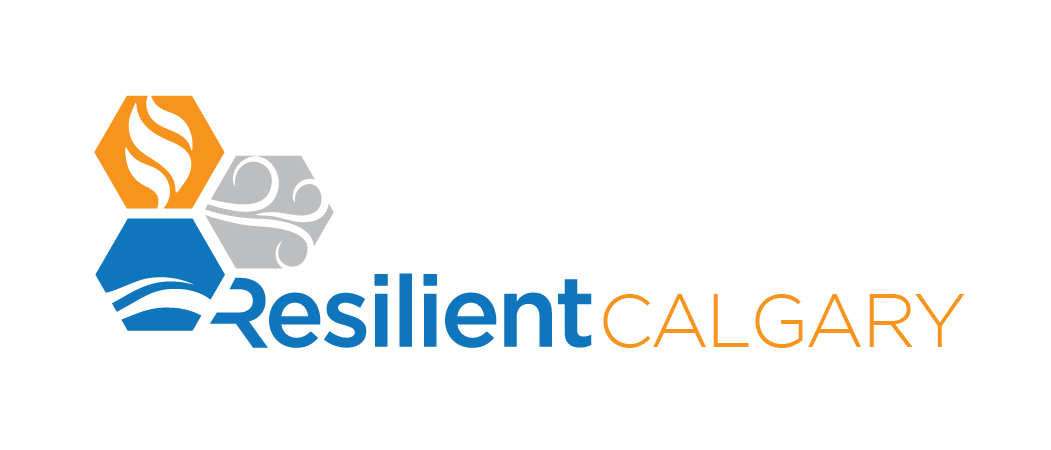 Renowned speakers from across North America bring their expert voices to a series of short, thought-provoking talks related to disaster and resilience.
Reshape Your Thinking About Risk and Resilience
in the face of a Disaster
This engaging, one-day event, explores a series of compelling topics designed to provide those involved in disaster recovery and those who have been personally affected, engaging, expert insight into the unique and often devastating results of experiencing a natural disaster.
This event is open to the general public. Dinner will be provided.
Doors open at 2:30 PM.
---
The Experience Includes
10 Compelling Speakers
20 Minute Presentations
Engaging Topics on Disasters & Resilience
Refreshments & Dinner
Networking Opportunities
#resilientcalgary
Follow CCDR on social media for live updates leading up to the event!
---
List of Presenters and Topics
Caroline McDonald-Harker, MRU, CCDR
Children and Environmental Disasters: Resilience Among the Most Vulnerable
Assistant Chief Ken McMullen & Deputy Chief Susan Henry, Calgary Emergency Management
Defining Success in the Midst of Battling the BEAST
Tricia Wachtendorf, Director, Disaster Research Center, University of Delaware
Improvising Disaster
Brian Guthrie, MRU, CCDR
Providing Single Session Therapy in Post-Disaster Haiti
Glenn McGillivray, Institute for Catastrophic Loss Reduction
Catastrophic Loss Trends and Property Damage in Canada: Things are Changing
Eva Bogdan, Lisa Degenstein, Mary-Joy Lamprea, Judy McMillan-Evans, Carly Benson, University of Alberta, CCDR
We're Ready! Community Disaster Preparedness Pilot Project
Sarah Hewitt, MRU, CCDR
When Fire Ravages your Fieldwork Sites, it's Either a Disaster or a Great Opportunity: Fire from a Scientist's Perspective
James R. Elliott, Rice University
How Natural Hazards Feed Social Inequality
Kimberly Williams, MRU, CCDR
Evacuating Family Pets from the Fort McMurray Wildfire: Process, Politics & People
Robin Cox, Royal Roads University
Engaging Youth to Create a Culture of Resilience
---
The Venue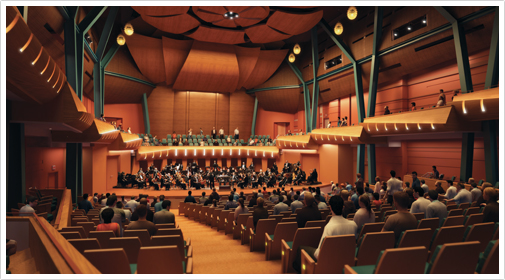 The event will be hosted at the brand new Bella Concert Hall, located at the heart of the new Mount Royal Conservatory. The venue provides a perfect intimate setting and superb acoustics. The interior design pays homage to Alberta's rural heritage with structural elements reminiscent of the weathered barns that dot the province's prairie landscape.
---
Proudly Sponsored By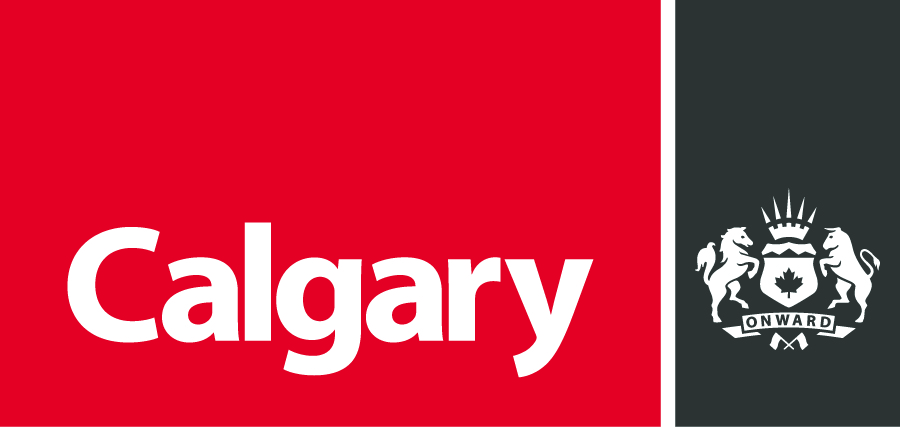 & the Social Sciences and Humanities Research Council of Canada