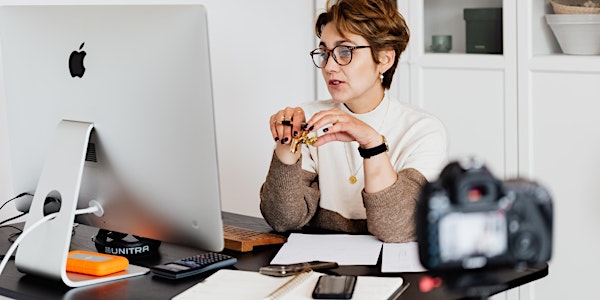 Resilient Leadership
Join our Lunch and Learn to explore ten ways to expand your ability to step into resilient leadership.
About this event
Forbes reported that one of the most important qualities of a leader is resilience, as today's leaders are barraged with roadblocks, let-downs, and failed attempts at success.
While we know this to be true, we continue not to discuss the need for resiliency in our organizations. Why is this?
As we enter 2022 the need for resilient leadership is higher than ever before - with the additional challenges of COVID, remote workers, and the great resignation. How are you setting yourself up for success through resiliency in these changing times?