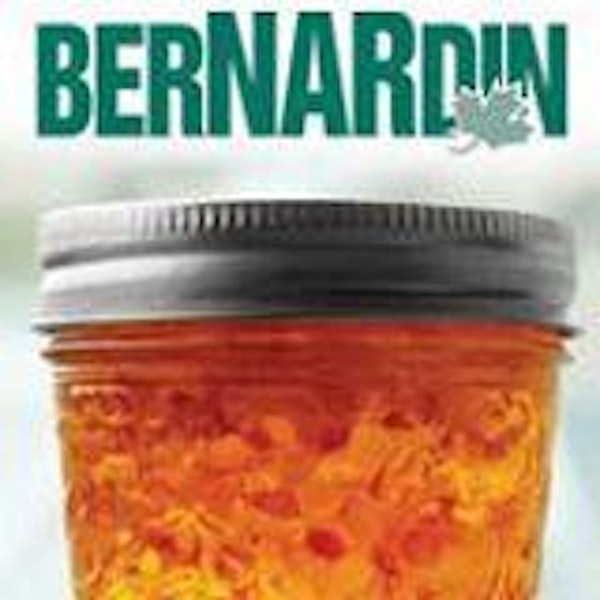 ReSkilling: Canning and Preserving
Date and time
Tue, Jun 17, 2014 7:00 PM - 9:00 PM EDT
Location
Danforth Mennonite Church 2174 Danforth Ave Toronto, ON Canada
Description
Join your neighbors and Bernardin chef Emerie Brine for a 3 part canning series this summer. Load up at the farmers market and learn how to preserve the seasons bounty for months to come. Each class will teach you the fundamentals of canning and preserving, provide a live demonstration with one or more recipes and even offer yummy samples at the end of class.
June is Strawberry month and Emerie's recipe for Balsamic Strawberry Jam is a favorite in my house, but Emery has many ideas to help you enjoy your summer berries for the months to come.
August is Peaches and while halved Ginger Bourbon Peaches are a delight just out of the jar, there are many ways to preserve your peaches.
September is up to you, but we are thinking pickles or tomatoes. Oh the possibilities.
DECA is offering this series as a part of our ReSkilling Workshops and you can sign up for one or all of the classes.
For this particular series there is a suggested donation of $10 per class to cover the cost of the space we are renting.