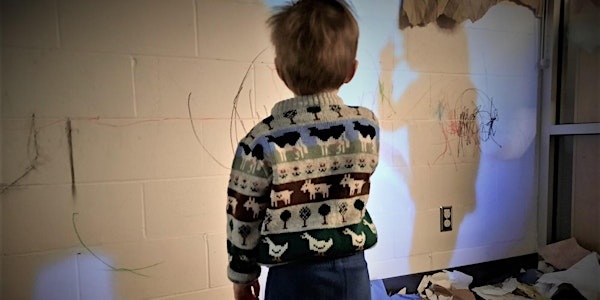 Responding to Children's Theories II
Self-Paced Workshop with Two Opportunities to Meet "live" for Discussions & Q & A
About this event
"Children are active constructors of their own learning and producers of original points of view concerning the world" – Peter Moss
As educators, we observe the children we live with for many purposes.
In this workshop we will think of how we can pay attention and notice children's theories concerning the world around them and how we respond to these theories.
This is a self-paced workshop.
Participants who register will receive a recorded "lecture" by Maryam Naddaf. The participants will have until April 6th to view the lecture.
There are two Zoom "live" sessions available for participants to join Maryam to discuss encountered ideas, ask questions and engage in dialogue with others.
Participants may sign up for both live sessions or only for one.
Lecture Video Available from March 15th to April 6th, 2021
Live Sessions Available on:
April 5, 2021 @ 6:30 pm to 7:30 pm
AND/OR
April 6, 2021 @ 12 pm to 1 pm
Only participants who attend a live session are eligible for a certificate of professional development hours (for 2 hours)
Questions? Please email us: maryam@froghollow.bc.ca
About Presenter - Maryam Naddaf
As the Director of the Reggio-Inspired Learning Centre, I work closely with Frog Hollow educators, children and their families in designing curriculum, I take part in professional development opportunities for Frog Hollow educators, and facilitate and organize workshops, tours, consultation services and roundtables for the Early Childhood Education and Early Years communities.