Description
More and more, men and women in ministry are discouraged, running on empty, and overwhelmed by the realities of ministry. If that's you, you need to come to this event.

Join us for a day of refreshment, guided dialogue, and reflection that will leave you encouraged and rested.


Outcomes:
Gain strategies to avoid and manage stress, burnout, cynicism, and work-family imbalances
Learn frameworks and practices to integrate spiritual life with everyday life
Participate in guided prayer and reflective activities
Come and be prayed for; leave feeling encouraged and re-affirmed in your vital work and calling


Speakers and Facilitators: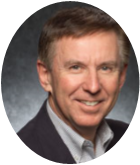 Dr. David Sherbino (MPS, STM, DMin, CSDS, FT)
David is Professor of Spirituality and Pastoral Ministry at Tyndale Seminary, Minister with the Presbyterian Church in Canada, and author of several award-winning books, including Re:Connect: Spiritual Practices to Develop Intimacy with God and Living, Dying, Living Forever.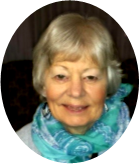 Marcella Parr (RN, BN)
Marcella is a Mental Health Nurse Consultant and serves as part of the Mental Health Promotion Team for Toronto Public Health. She, along with her husband Steve, spent 20 years in Africa with Serving in Mission. While overseas, she worked as a nurse, provided training for church leaders, gave oversight and care for other missionaries and developed and coordinated HIVAIDS projects.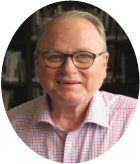 Rev. Gene Tempelmeyer (BTh, BA, MA)
Gene is Lead Pastor of Spring Garden Church in Toronto. He grew up in Tennessee, but is now an ardent Canadian. Gene and his wife, Debbie, have two adult children, Mike and Andrea. Some of his interests outside church include painting, reading mysteries, and playing guitar and saxophone. Gene has served as pastor to several Baptist churches in Ontario since 1977, and loves being a pastor.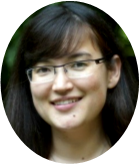 Jessica Nee (MA, RP, CCC)
A Registered Psychotherapist, Jessica earned her Masters in Counselling Psychology from Trinity Western University, has worked across a number of Christian denominations, and has practiced in a wide range of settings, from social services to private practice. Jessica is passionate about helping others find their voice, through both talk therapy and creative approaches and media.


Cost:
$99 + HST (13%) | Includes refreshments and lunch
Subsidies are available. Contact afrancis@tyndale.ca for more details.


Contact:
Amy Francis | afrancis@tyndale.ca