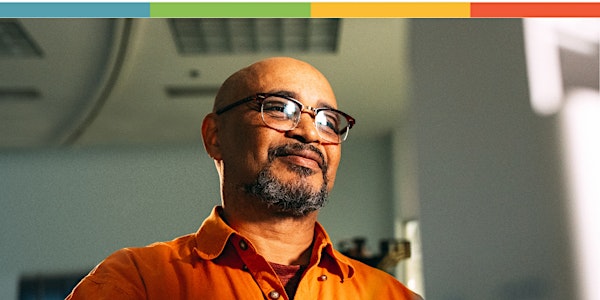 Resume Building - Employers' Perspective
Tired of applying for jobs but getting no response? Overwhelmed by conflicting resume advice on the Internet?
By WoodGreen Community Services
Date and time
Wed, Feb 15, 2023 8:00 AM - 9:30 AM PST
About this event
Join us as we challenge common misconceptions and explore a different approach to resume writing.
∙ Practice looking at the resume from the perspective of an employer
∙ Analyze a job posting to identify what an employer is looking for
∙ Learn strategies to target your resume to an employer's needs
∙ Review general guidelines for creating a resume that reflects the value you bring to an employer
About the organizer
IS YOUR CAREER LOST IN THE NEW WORLD?
Technology change and the rise of the gig economy are leaving many workers behind. You are not alone. Every year, WoodGreen Community Services supports thousands of individuals who are unemployed or underemployed with job search activities.

We offer a range of friendly, personalized services, including one-on-one coaching, practical workshops, upskilling and reskilling training options – all for FREE.
Presently, we are offering our Workforce Development workshops via online live workshops.
WoodGreen is one of the largest social service agencies in Toronto, serving 37,000 people each year from 36 locations. We look forward to serving you.