Learn how we landed 100+ interviews
About this Event
"Fun" fact: On average, recruiters spend 6 second looking through your resume!
See how you can stand out in the workforce using your unique set of skills! Hear from the 3Skills team and learn about building a outstanding resume that is sure to set you apart! Learn important statistics around Application Tracking Software (ATS) and other trends around job hunting in 2019.
The 3Skills will help you understand your value and how to communicate it in order to become a confident candidate that stands out to employers! We teach you how to be more Marketable & Employable.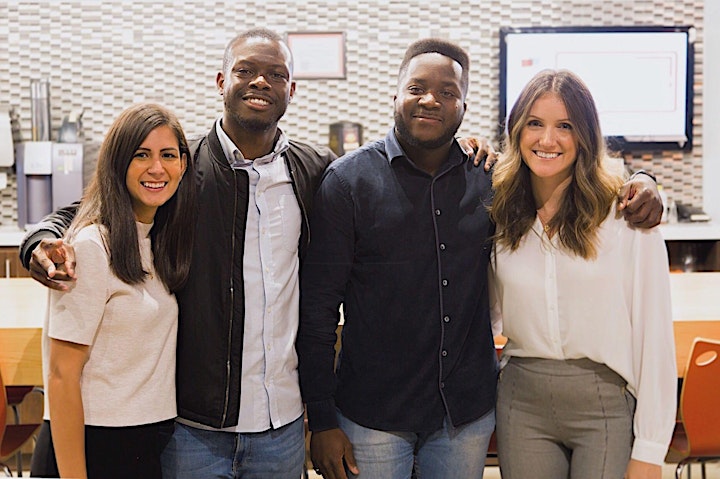 Hello, we are the 3Skills founders!
We have been in your shoes and we know how difficult it is to get the attention of companies, land interviews and secure a great job. 3 of the top skills that employers search for in 2019 are creativity, persuasion and adaptability!
Our goal is to equip undergrad students and recent graduates with those skills using the experience and tools we used to land over 50 interviews. Using 3Skills, our students have secured jobs in startups, Fortune 500 companies and everything in-between.
We hope to see you on November 12!
Mirani started her journey with The 3SKILLS team at a Resume Workshop just like this one! She later completed our 1-day Career Bootcamp and landed a job shortly after!
Visit www.the3skills.com to learn more!