Learn all about Resumes by seeing them through the perspective of Canadian Recruiters / Employers
About this event
A hands-on approach to looking at resumes from the perspective of Canadian employers. This highly interactive workshop will walk you through the hiring process by way of analyzing a job posting and dissecting the resumes of three different applicants to see who makes the better candidate for the job. It will also include a look at good vs. bad cover letters. Don't miss it!
What you will learn:
• You will get a general overview of the types of resumes you can use, depending on your employment progression
• Get a chance to view resumes from the perspective of employers, by way of working a scenario where you are the employer hiring for a specific job and analyzing the resumes submitted by three qualified candidates
• Understand what employers/recruiters are looking for and how to target your own resume based on the employers' needs
• Pitfalls and things to avoid when creating your own resume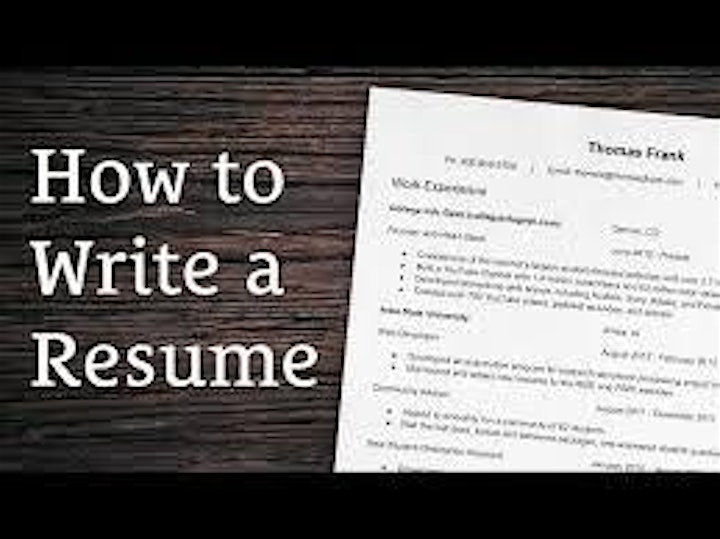 Organizer of Resume Workshop - Employer Perspective for the Canadian Job Market
IS YOUR CAREER LOST IN THE NEW WORLD?
Technology change and the rise of the gig economy are leaving many workers behind. You are not alone. Every year, WoodGreen Community Services supports thousands of individuals who are unemployed or underemployed with their job search activities.

We offer a range of friendly, personalized services, including one-on-one coaching, practical workshops, upskilling and reskilling training options – all for FREE.
Presently, we are offering our Workforce Development workshops via online live workshops.
WoodGreen is one of the largest social service agencies in Toronto, serving 37,000 people each year from 36 locations. We look forward to serving you.