Retail Renaissance: Small Businesses look to the Future with Interac
Retail Renaissance: Small Businesses look to the Future with Interac
About this event
Date: Wednesday, October 27th
Time: 1pm - 2pm
Speakers:
Shenela Tavarayan (Interac)
Doug Minter (CBCC)
About This Event
Join the Canadian Black Chamber of Commerce and Shenela Tavarayan, Retail Commerce Senior Manager at Interac, for an interactive webinar to learn how COVID-19 has impacted consumers' needs and shopping habits and how Canadian small businesses can prepare for the changing retail landscape.
About the CBCC
The Canadian Black Chamber of Commerce is a non-profit organization that is a cultural Chamber of Commerce. It was created to serve the purpose of Commerce, Black-owned businesses, Entrepreneurship and Economic development within the proud Black Communities across Canada.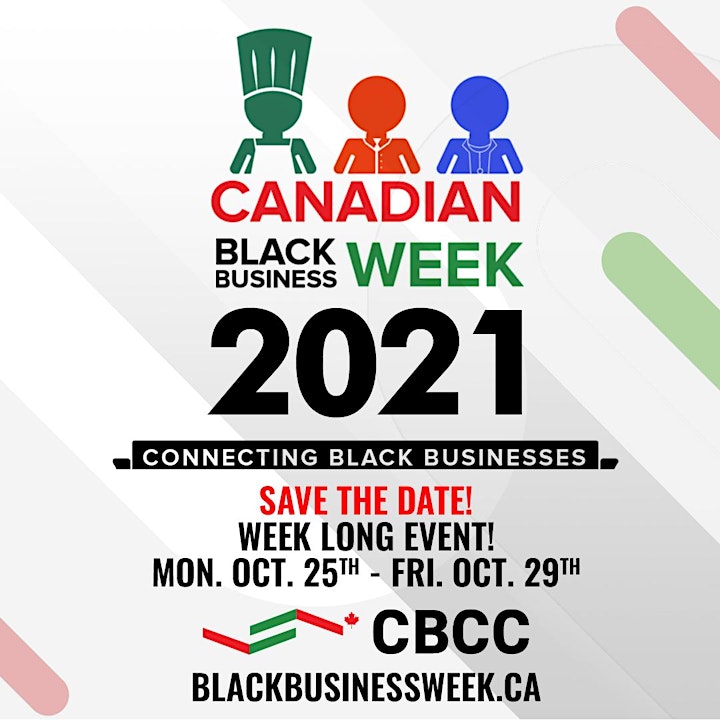 Organizer of Retail Renaissance: Small Businesses look to the Future with Interac