About this Event
Treat yourself to a mindful shopping experience at our urban retreat while we introduce you to mindfulness practices that will aid you in becoming a more conscious consumer.
Sip on adaptogenic infused cocktails, shop 21+ sustainable brands like Encircled + Mini Mioche + The Bare Home + MORE, pamper yourself with a mini spa treatment on the rooftop patio with your choice of facials from Tata Harper + Province Apothecary from Health Hut or aromatic hand massages from Saje Wellness + MORE, escape the noise with guided meditations and sound healing throughout the day, listen in on expert panelists discussing sustainable fashion and take home a swag bag full of our favourite goodies that help us lead a more mindful lifestyle.
We've done all the homework for you, so you can get your retail therapy on - without the guilt. Only a few tickets left!
10:30 AM - 3:30 PM: Mindful Market – Free Entrance
12:30 PM - 5 PM: Urban Retreat*
What is included in your ticket price?
1 Mindful Mini Spa Treatment
Breathing Space for Guided Meditations and Sound Healing
Mindful Life Starter Swag Bag (valued over $200)
90 minutes of panel talks + Q&A with sustainable designers + conscious-living influencers
Shop 21+ sustainable brands
Adaptogen infused cocktails, snacks and more***
Visit www.amindfulcollective.com for more info about our day!
*This is a paid ticketed event with our downstairs Mindful Market open to the public with Free Entrance.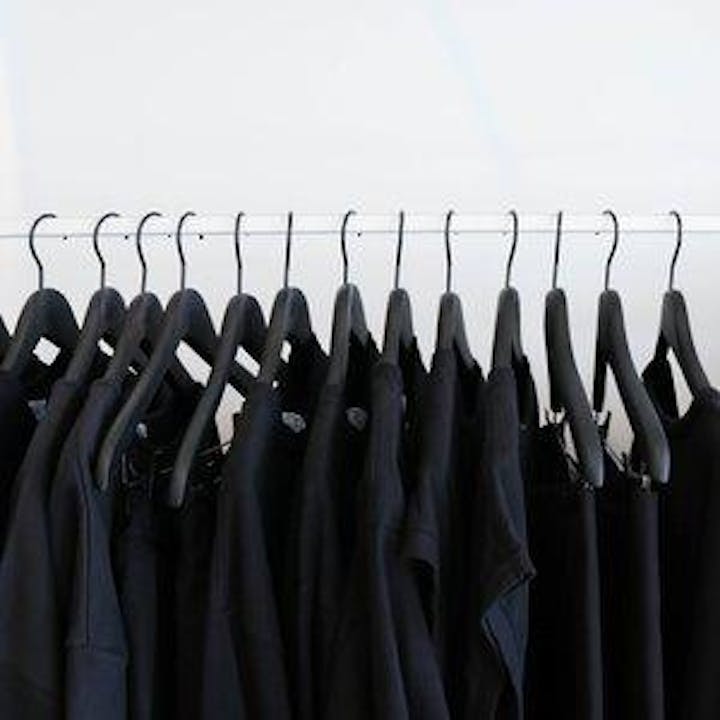 SIP & SHOP
Shop our curated marketplace of clothing, accessories, beauty products, and wellness yummies that will have all senses mindfully satisfied. Don't forget to swing by the bar and get yourself a drink.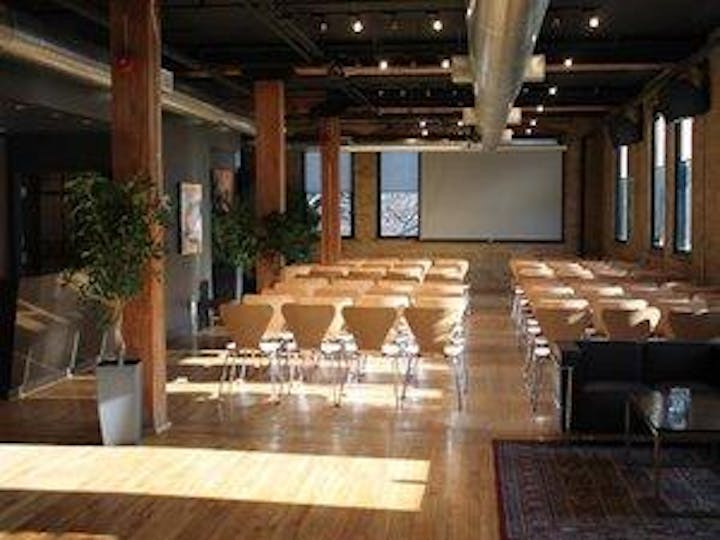 Conscious Convos
So you're ready to turn your consumerism into sustainable consumption? Listen in on an intimate fireside chats with leading experts in fashion, beauty, and wellness while they share actionable steps we can all take to shop more mindfully.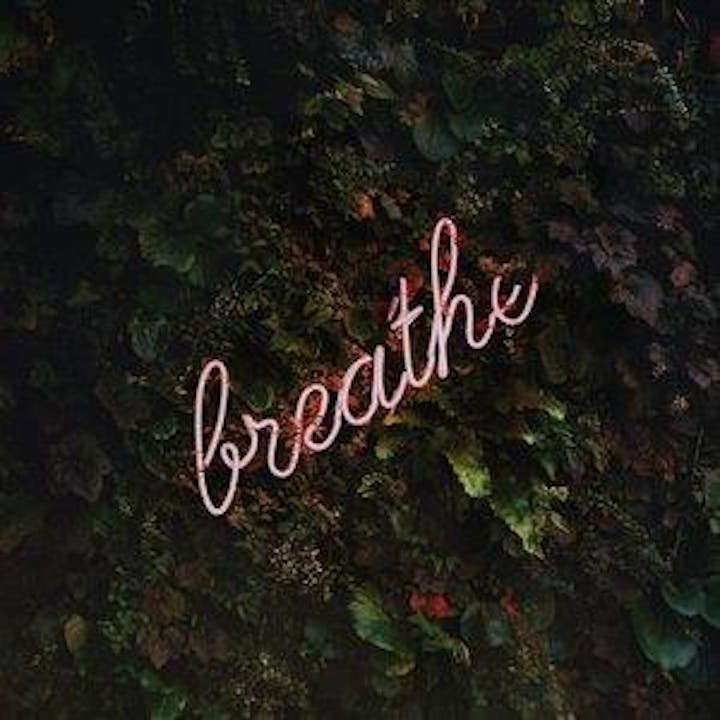 ESCAPE THE NOISE
Take a moment to find your breath and enjoy a moment of peace in our meditation room. Then make your way over to our Mindful Self Care Spa for a Meditation + Mani or an organic herbal-infused mini massage.