About this Event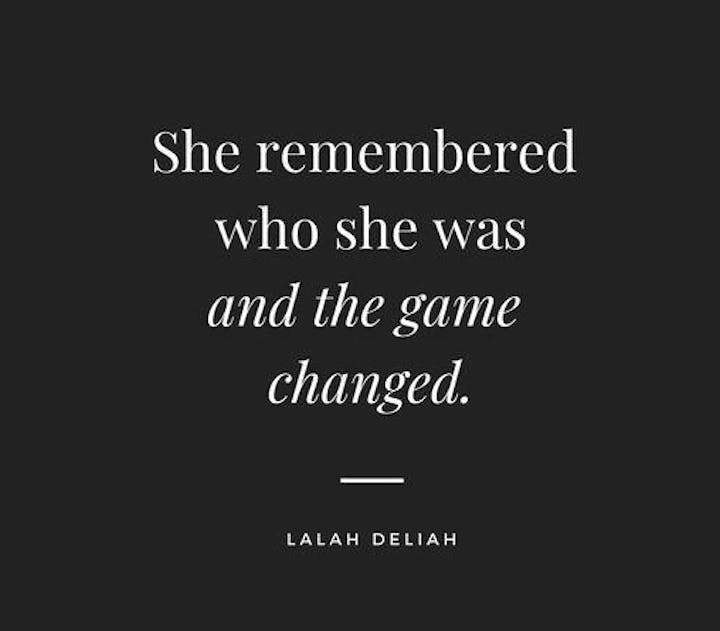 Join like-minded women to recharge, reconnect and reignite themselves through presentations from some of our community's most inspiring individuals. Set in a casual relaxed setting surrounded by nature , this women's only event will allow all attendees to reflect, play, grow and learn. A chance to get out of your head and follow your heart as we move through our agenda including several keynote presenters and activities proven to bring out the best of you.
Do you remember who are? Who you are when you aren't making lunches, wiping noses, or carpooling kids to and from activities. Who are you outside of your relationship with your partner? What your interests and skills are? What your hobbies could be? Who are you without work and pressures of financial obligations? Who are you when you have a break from caring for your ageing parents. Maybe you are trying to find who YOU are again, but don't know where to start. If any of these resonate with you, maybe now you should take some time to remind yourself April 5-7 at the West Coast River Lodge.
Our goal is to help you rediscover your purpose…. Things in life change and we have to embrace changes to feel fulfilled in our life. You will be among so many women who all have something to find, but just having discussions will bring out a lot of answers to questions that we may feel only we think about, yet we find out so many women feel the exact same. Plan on lots of laughter, a few tears maybe, and just having great conversations, uninterrupted time to yourself, and good food and amazing sleeps. Oh…..and maybe a little bit of wine. :)
You can rise up from anything. You can completely recreate yourself. Nothing is permanent. You're not stuck. You have choices. You can think new thoughts. You can learn something new. You can create new habits. All that matters is that you decide today and never look back.
PAYMENT PLAN AVAILABLE PLEASE INQUIRE 3 PAYMENTS ACCEPTED
Sessions may change, but this is the general theme of the weekend
Friday April 5th
4pm-6pm . Arrival
6pm Welcome Reception - Wine and Canapes
7pm First session - How big is your "BUT"
8:30 Evening Bonfire/Hottub/Sauna/Fireside Chats
Saturday April 6th
7:30 -8:30 Nutritious Breakfast
9:00 Guided Hike or Waterfall Yoga
11:00 second session - WARNING! HOT Flash coming!!
12:30 - 1:30pm Lunch
1:30 - 3:00 Third session - Mirror Mirror on the Wall who do you see when you look in the mirror
3:00 - 4:00 Free time
4:00 - 5:30 Fourth Session - Stripping 101 - stripping back the layers and titles
6:00 Happy Hour Conversations
8:30 Evening Activity
Sunday April 7th
7:30 -8:30 Nutritious Breakfast
9:00 Fifth Session - Rediscovering What makes your heart happy/Now WHAT?
12:00 Wrap up and Send off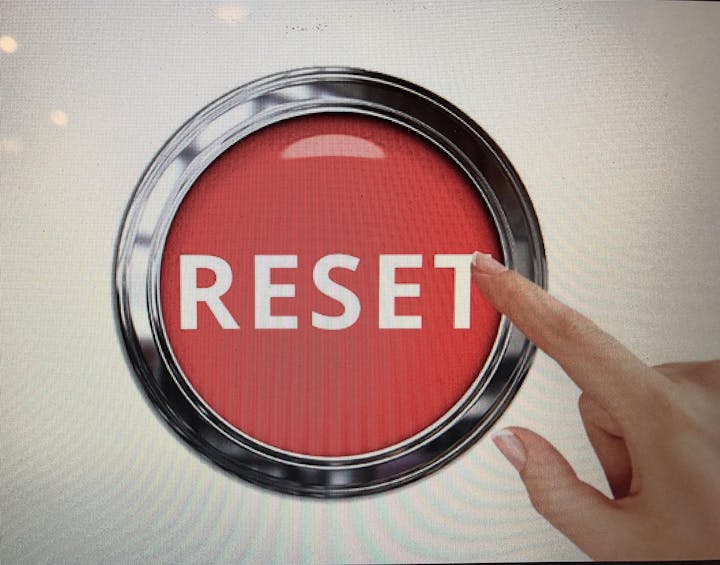 https://www.westcoastriverlodge.com/ReTreatYourself