Reunion POWER PARTNERS Meeting - Le lundi, 20 mars / Monday, March 20, 2017

Monday, March 20, 2017 from 6:00 PM to 9:00 PM (SST)
Event Details
Pour renseignement comment devenir membre CAPS: http://capsmontreal.com/devenir-membre/#join
For information on how to become a CAPS member: http://capsmontreal.com/en/join-caps/#join
Cette évènement est ouvert aux membres CAPS et des invités qualifiés. Une invites qualifies c'est quelqu'un qui répond aux critères d'adhésion CAPS (lien en haut)
This event is open to CAPS members and Qualified Guests. A qulaifed guest is someone who meet the membership criteria (link above)
English version follows.
Rencontre PowerPartners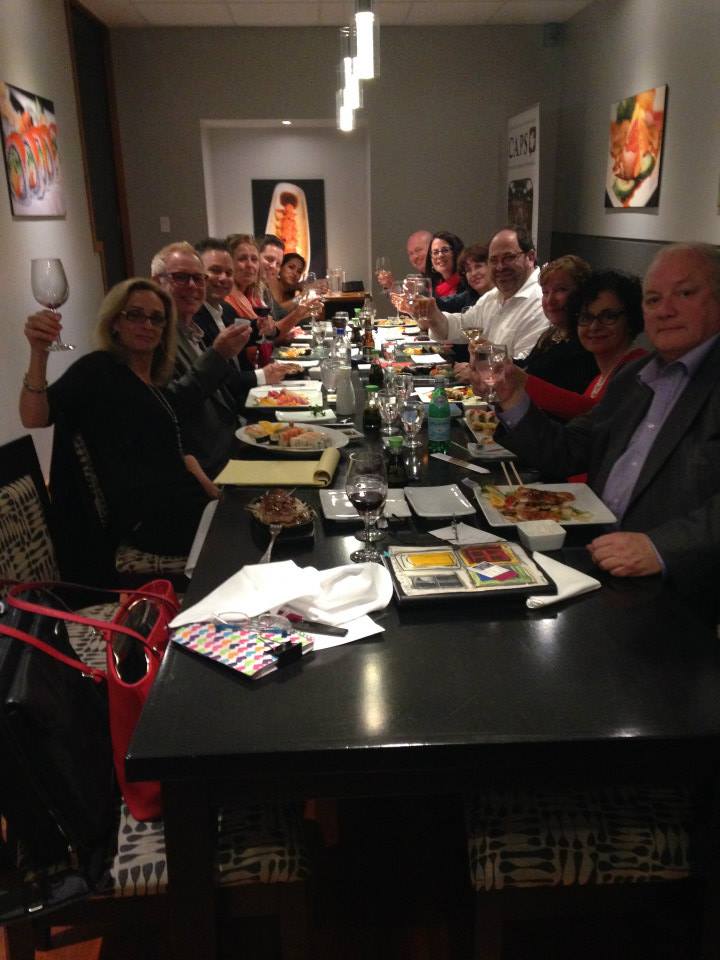 Bonjour membre CAPS Montréal!

POWER PARTNERS!!

Les événements de perfectionnement professionnels Power Partners sont une initiative de CAPS Montréal conçus spécifiquement pour aider nos membres professionnels à faire croître leurs entreprises.

La formule Power Partners permet à nos membres professionnels de se réunir afin d'apprendre, partager et croître. En particulier :

* Apprendre des autres;
* Partager avec les autres;
* Faire croître nos entreprises et notre section

Ouvert seulement aux membres de CAPS et aux non-membres invités**
Date: Le lundi, le 20 mars 2017
Heure: 18h00 to 21h00
18:00 – Ouverture des portes / Placer commandes de souper (*souper aux frais individuel)
19h00 : Annonces et présentation des membres du CA et ceux qui ont amener des invitées  
19h15 – 19h30 : Soumissions des questions  
19h30 — 21h30 : POWER PARTNERS incl. 2 min. "recap"
!!  NOUVEL Lieu: Restaurant PF Changs
Adresse: 5485 Rue des Jockeys, Montréal, QC H4P 2T7  Phone: (514) 731-2020
Coût: $ GRATUIT pour les membres (Non-membres spécialement invités: 59$ avant le 17 mars, prix régulier - 70$)
   « J'hésitais avec le titre de mon premier livre. J'ai pu profiter de précieux commentaires de la part de conférenciers d'expérience au cours d'une session POWER  PARTNERS à ce sujet. Cinq ans plus tard, la vente de ce livre m'a rapporté à elle seule plus de 75 000 $ » 
 - Stéphane Simard
MÉRITEZ-VOUS UNE ÉPINGLETTE! Pour obtenir la reconnaissance en tant que Power Partner (et se qualifier pour l'épinglette PP), vous devez être membre de CAPS et participer à un minimum de trois réunions PP chaque année. Il y a quatre événements annuellement.
 ** Sur invitation seulement : Les événements Power Partners sont ouverts aux membres de CAPS seulement. Chaque membre a le droit d'invité un seul non-membre par événement. Ce dernier pourra assister à l'activité UNE SEULE FOIS (une fois que son billet est payé) et devra devenir membre de CAPS s'il désire revenir. Chaque membre sera responsable d'accueillir officiellement son invité (ce qui signifie arriver à l'avance) et le présenter aux autres en indiquant son nom, son occupation, son expérience comme conférencier et son expertise.
Emmenez votre entreprise à un niveau de performance sans précédent en 2016! 
English Version:
PowerPartners Meeting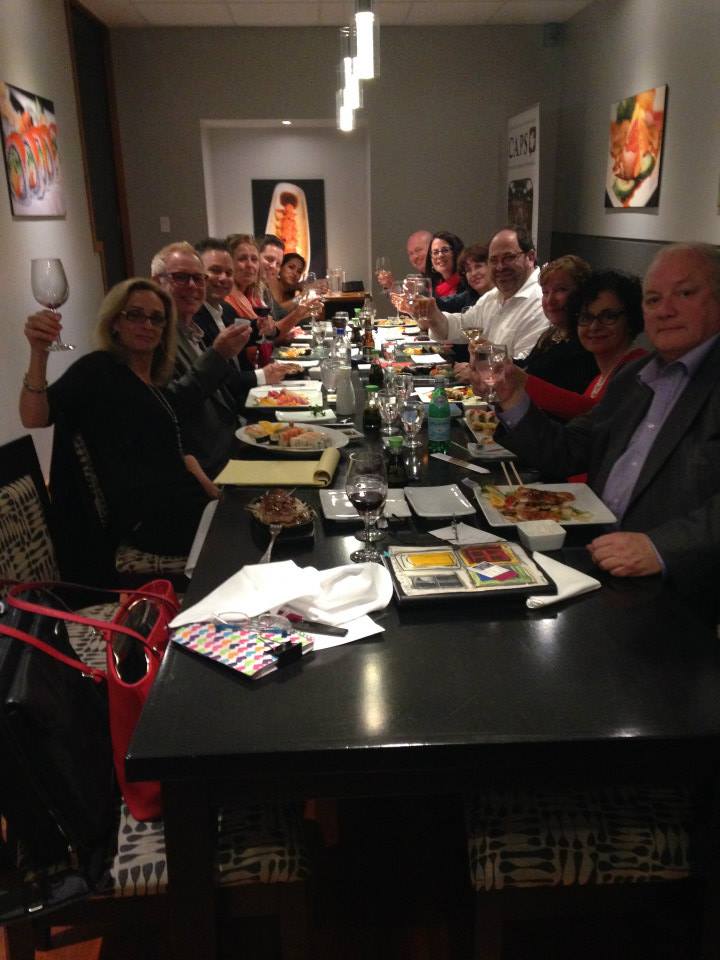 Hello CAPS Montreal Member!

POWER PARTNERS is like a mastermind session on steroids. In a fast paced format, each participant will have a chance to ask one burning question and get feedback from the group. It could be about business development, product marketing, platform skills… you choose. Be ready to share, learn and grow!

Power Partners is a CAPS Montreal professional development initiative specifically designed to help our professional members to grow their businesses. So mark your agendas now for this dynamic, round table session where we'll Learn, Share and Grow.

Open to CAPS members only and Non-members – By Invitation only.* 
Date: Monday, March 20, 2017
Time: 6:00 PM to 9:00 PM
6:00 – Doors open / Place meal orders (*meal at each person's expense)
7:00 : Messages from the board & Guests intros
7:15 – 7:30 : Questions submitted for PP.
7:30 – 9:00 PM : POWER PARTNERS incl. 2 min. recap
!! NEW   Location: Restaurant PF Changs
Address: 5485 Rue des Jockeys, Montréal, QC H4P 2T7  Phone: (514) 731-2020
Cost: $ FREE for CAPS Members  ///  Specially Invited Non-Members - $59 before March 17, regular price - $70)
Open to CAPS members only and Non-members – By Invitation only** (see details below in bolb)
  "I was struggling with the title of my first book and it is in a POWER PARTNERS session that a got precious feedback from other experienced speakers. Five years later, that one book alone brought me more than 75 000 $ in book sales only."
 - Stéphane Simard
  ** By Invitation only… Power Partners are open to CAPS members only. Each member is welcome to bring ONE GUEST each per event. Said guests will be permitted (once they buy their ticket) ONCE ONLY before needing to become a member to return. Each member will be responsible to officially welcome his guest (that means arriving in advance) and briefly introduce him to the others with guest's name, occupation, speaking and other experience and expertise.
  This is the year to take your speaking business to an unprecedented level of performance!
Have questions about Reunion POWER PARTNERS Meeting - Le lundi, 20 mars / Monday, March 20, 2017?
Contact CAPS Montreal
When & Where

NEW!! Restaurant PFChangs
5485 Rue des Jockeys (off Decarie)
Niveau Mezzanine Level
Montreal, QC H4P 2T7
Canada

Monday, March 20, 2017 from 6:00 PM to 9:00 PM (SST)
Add to my calendar