About this Event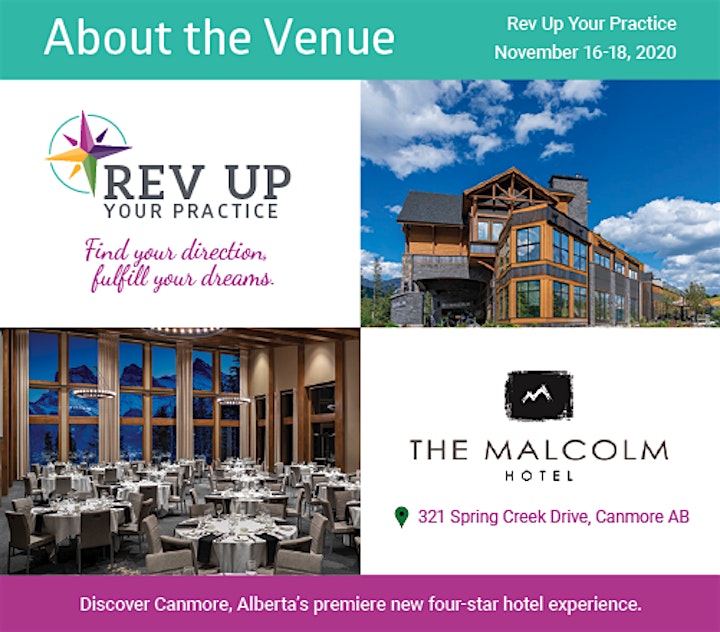 The Origins.
Jean-Guy has dedicated a large portion of his life to learning all he can about running a profitable practice. He poured over books written by business magnates, found a mentor, and attended several practice management seminars in Las Vegas.
What he noticed is that knowledge about practice management is hard to find… and that's why in 2019, RêveNew Practice Management launched the first annual practice management event in Canada!
The event attracted practitioners across North America–including a participant all the way from Alaska.
Practice Management. Nothing Else.
Rev Up Your Practice is the first Canadian practitioner's event that does not cover tax or accounting. Featuring excellent speakers at the top of their field, the three-day conference gives practitioners the tools and knowledge they need to increase profits, motivate their team, and enjoy a healthy work-life balance.
Learn Tried and True Best Practices for:
Dealing with difficult clients
Dealing with fee push back
Charging what you are worth

Time Management
Hiring and Motivating Your Team for Productivity
Practice Profitability
Business & Psychology
Implementing Effective Marketing
Buying and Selling a Practice
Ready to Rev Up Your Practice? Register today!
To learn more visit revupyourpractice.ca